Twitch superstar Kaitlyn "Amournath" Siragusa has been viewed as a sexual icon by many in the streaming community ever since she gained notoriety for her provocative hot tub and ASMR streams.
While often criticised and branded a controversial figure on Twitch, Amouranth has risen to become one of the most successful female streamers on the platform and boasts an impressive fanbase of over five million followers.
Late last year, Amouranth joined Playboy's Onlyfans competitor platform Centerfold as its founding creators alongside prominent adult stars. However, despite being heavily sexualised online, Amouranth revealed that she was "actually very inexperienced sexually."
Amouranth says she isn't some sexual goddess
During a 19th January interview with YouTuber Anthony Padilla, Amouranth was asked what "the biggest conception" was about her. In her response, the Playboy Centerfold star said that people think she's "some kind of sexual goddess."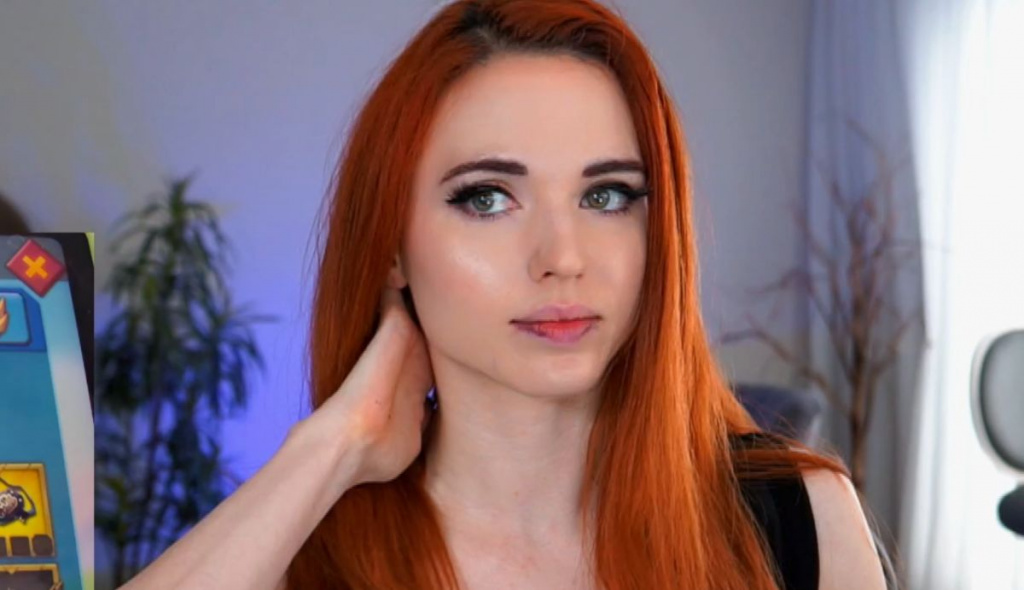 "I'm actually very inexperienced sexually. I've had like one partner before, so my body count is really low. But, I think people always expect it to be high, especially if you monetise your body," Amouranth added.
Mobile users: The related segment begins around the 21:00 timestamp.
Amouranth further mentioned that she is sure that many fans would be disappointed to learn that she isn't in the likeness of the "sexual goddess" image they originally had in their heads.
The Twitch star also revealed that she doesn't "do hookups," which would arguably be a thorn in the side of many now-disappointed Amouranth stans. Mimicking what her stans would say, Amouranth jokingly said, "Like what!? Is she not going to f*ck me? What?!"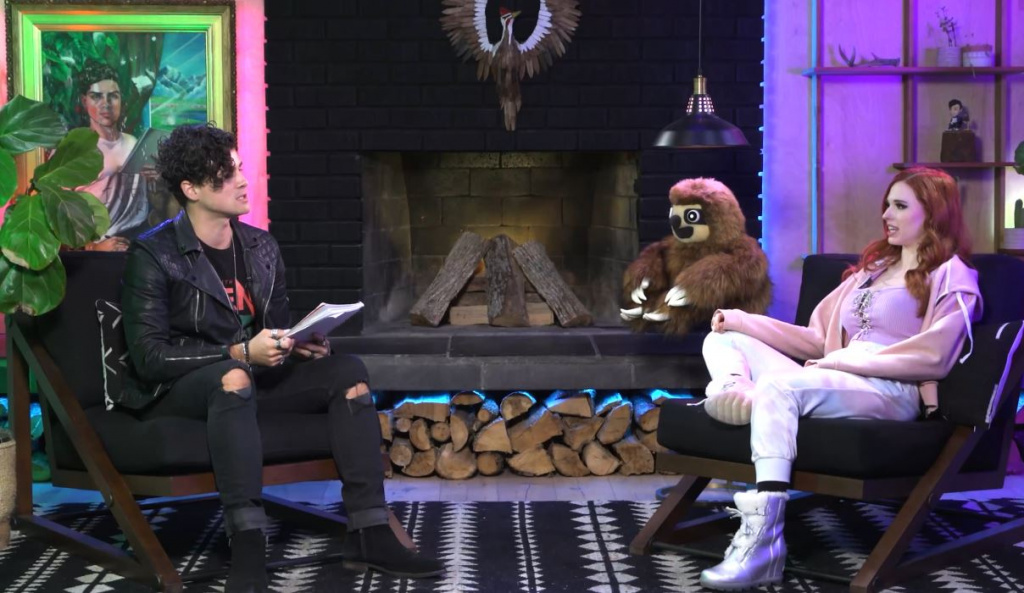 Amouranth also noted that lewd stars operating under company brands are respected more than individuals during the interview. "Even though Playboy is also centred around lewd girls, people respect them more," the Twitch star said.
Indeed, this is true especially considering the negative criticism Amouranth has received from the broader internet community over the past few years. Fortunately, it doesn't seem as though she is fazed, previously noting that her "boundless energy comes from the compulsion to prove [her] haters wrong."
My boundless energy comes from the compulsion to prove my haters wrong. I will never burnout because my detractors are infinitely petty with their remakes and sniping, and thus the drive to prove them wrong is a renewable source of energy.

— Kaitlyn (@wildkait) January 3, 2022
However, considering that Amouranth surged in popularity from her sexualised hot tub streams, it is nonetheless surprising to learn of her sexual inexperience.
Don't forget to check out our dedicated Twitch section for news, streamer antics, drama, and more.
Featured image courtesy of YouTube / Anthony Padilla.