Kaitlyn "Amouranth" Siragusa is a popular Twitch streamer with a large following and is best known for her hot tub and ASMR mic licking streams. Despite receiving significant backlash from the public over her often provocative streams, Amouranth maintains her title as one of the most successful female Twitch streamers on the platform.
Given her monumental success, it's understandable why many brands would want to work with her. However, more recently, Amouranth revealed how a conversation with a business partner went awry after a "very forward request" asking her to meet up in person "for dinner." This was despite Amouranth working with the person for several months without issue.
Amouranth shares uncomfortable experience
According to a Twitlonger that Amouranth shared late in the evening on 17th November, she explained that she had plenty of experience "trying to be exploited by business partners." However, the person she was working with seemed "trustworthy and dependable." 
I'm tired of this happening

Read: https://t.co/bIZ4bz4Yud

— Amouranth (@Amouranth) November 17, 2021
Amouranth explained that initially, they were on friendly terms and were constructive with their business arrangement. However, after several months of working with the person without any issues, he asked to meet her in person "for dinner."
"I was instantly uncomfortable and unsure of how to respond to his request to meet up in person one on one," Amouranth said. Followingly, she explained that she is hesitant to meet up with people as a woman and that meeting up with someone in public is not something she is eager to do.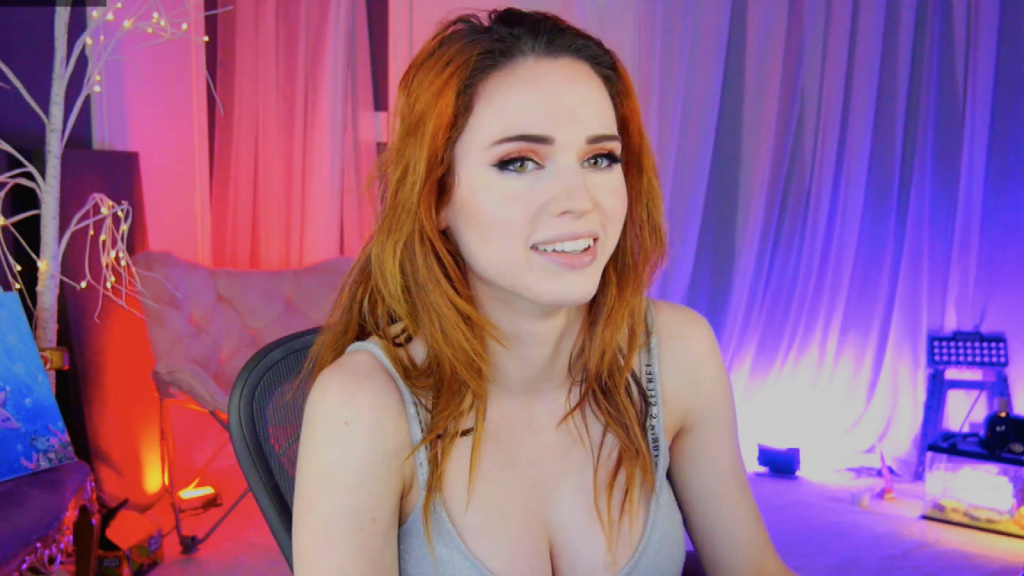 Amouranth continued to say: "I continued the conversation about business, not initially responding to his dinner offer, and his tone immediately became aggressive, threatening to end the deal when they thought that I had declined his invitation."
The reaction subsequently caught Amouranth by surprise, and she couldn't help but feel that the person's private interests tarnished their business relationship.
Admittedly, Amouranth acknowledged that she wasn't sure if the person "meant any real harm in his dinner invitation," which was the reason she was unsure about it in the first place.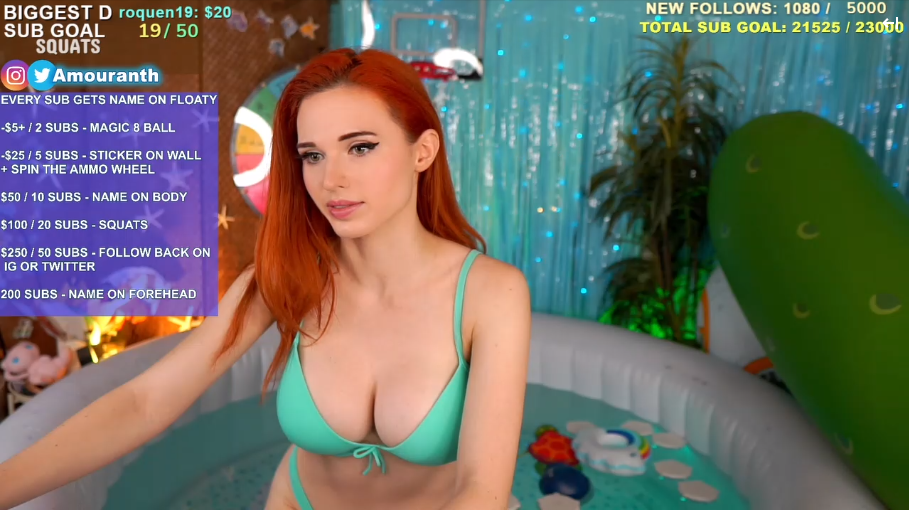 "But his reaction to me not immediately accepting is what made me want to share this experience. He didn't brush it off, didn't let it go when I didn't immediately respond, he called me unprofessional and threatened to end the partnership entirely," Amouranth added.
Amouranth continued to explain how she has been in "so many situations like this before." Also, she said that she wanted to raise awareness about how often this occurs in the workforce.
Indeed, considering the lawsuits against Activision Blizzard regarding its "fratboy workplace culture" and a slew of sexual harassment and discrimination complaints, this is easy to believe.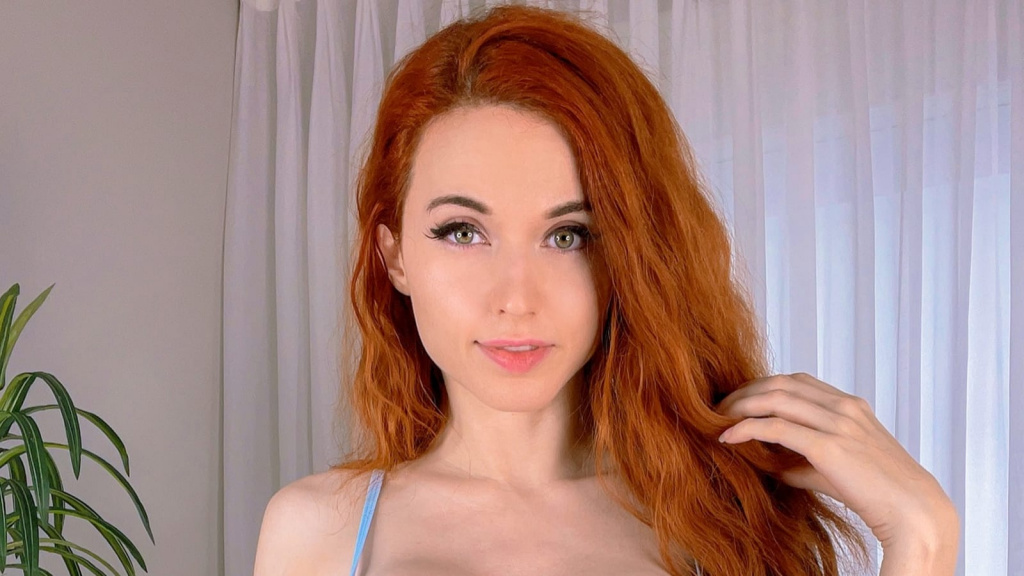 With that said, Amouranth is disgusted by how people online perceive her, and I firmly feel that the business partner's reaction was utterly unprofessional.
On the other hand, some people may argue Amouranth's misguided public perception is the result of her own doing. But, we'll leave it up to you to decide whether you believe that's true or not.
Don't forget to check out our dedicated Twitch section for the latest news, updates, streamer antics, drama and more.
Featured image courtesy of Twitch / Amouranth.