Artesian Builds, a retailer specialising in high-end pre-built computer systems, recently came under fire after affiliate
Twitch
streamers Kiapiaa, Protezee, and Strwbrrymoogle criticised the company for not honouring a recent PC giveaway.
This followed after CEO Noah Katz belittled the streamers, claiming that they failed to attract sufficient clicks, owing to their poor Twitch following, a term that they did not include in the original contract.
The matter was later resolved after microchip behemoth Intel intervened, prompting Artesian Builds to issue a formal apology; however, it seems it has not been smooth sailing for the company since.
More recently, Twitch streamer KristoferYee alleged that Artesian Builds were deliberately downclocking graphics cards in their pre-built PC systems, presumably to mask thermal issues. At the same time, the company grapples with separate claims of exploitation and tax evasion.
KristoferYee claims Artesian Builds throttled streamers' PCs
During a live stream on 3rd March 2022, KristoferYee explained that one of the content creators asked him to investigate performance issues with their Artesian builds PC after complaining that they didn't get the performance they needed from the computer.
"We took a look at everything on the computer, and then we took a look at the Control Panel to see what was wrong with the performance. And then we realised there was some type of EVGA software on there that I hadn't seen before," the streamer said.
KristoferYee continued, saying, "Apparently, it was EVGA's f*cking overclocking program." The Twitch streamer went on to say that the people building PCs at Artesian were "shipping out computers with a 10% throttle on their GPUs" as a means to "combat the overheating problem."
"There was a 10% throttle on the GPUs that they've sent to creators - partnered creators - and they didn't even f*cking tell them, they didn't even tell them. So it was just something they did because they're like, 'Oh, they're not gonna notice',"  KristoferYee concluded.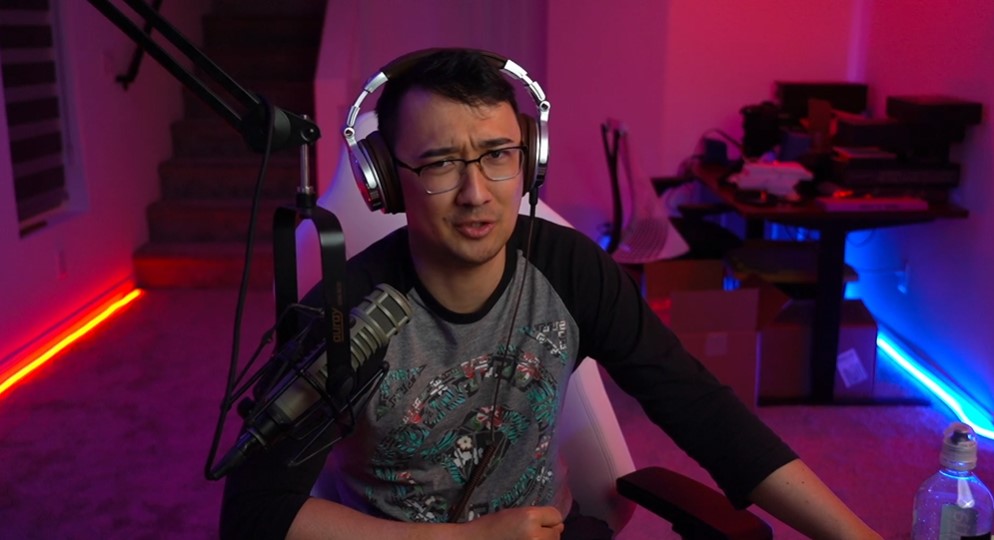 Naturally, the clip has attracted a flood of comments from the broader Twitch community on Reddit, many of who have criticised Artesian's unscrupulous business practices.
A Reddit user noted that Artesian Builds charges a premium for their builds, which doesn't come cheap; therefore, they should not be downclocking their GPUs to help with thermals. "Compared to BuildRedux and CyberpowerPC, you're spending an extra $400-$600 with Artesian [...] These systems at this cost should be top of the line," the user said.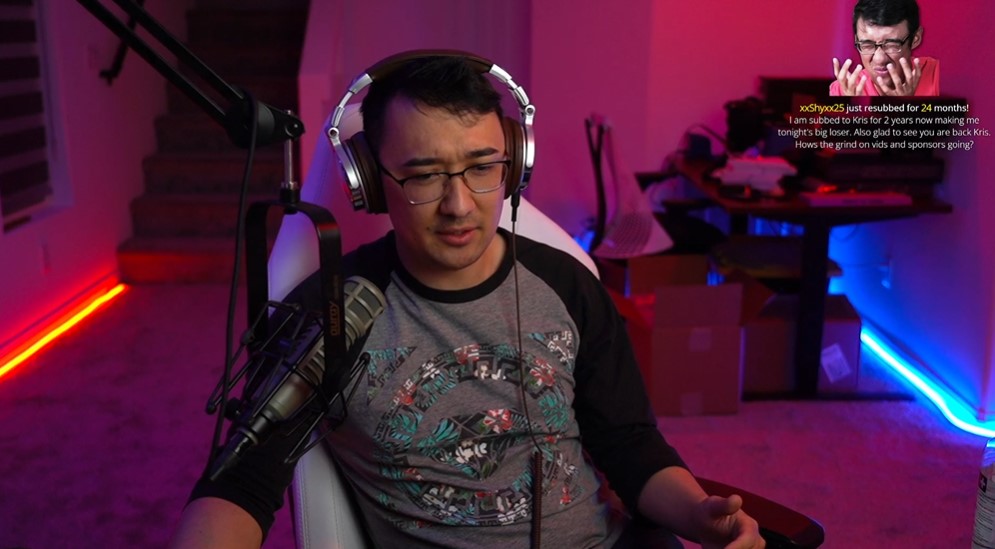 Another user commented, noting that the cost of throttling GPUs by 10% is the performance difference between an Nvidia RTX 3080 and 3090, the latter of which is significantly more expensive. "So if they're putting in 3090s in any partnered [content creator's] PCs, they're giving them something that's less in return of their services than they should be, or at least they're throttling its value down," the user added.
Other users speculate that Artesian are cheating out on the computers' thermals, using "hotbox cases" that don't ventilate hot air from the GPUs efficiently, forcing them to throttle the units down to avoid the system overheating.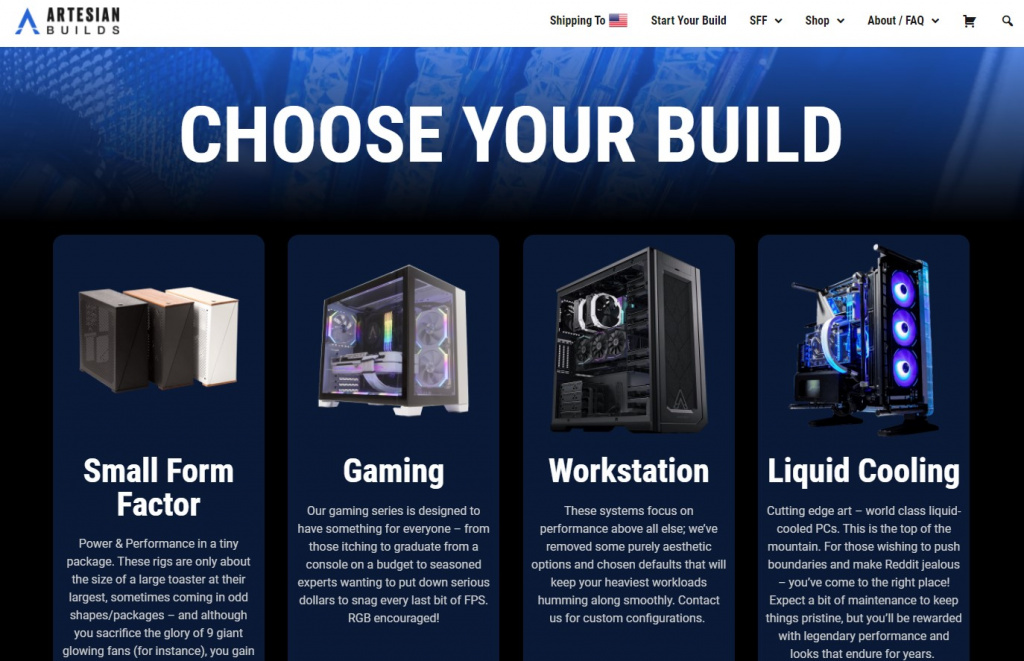 A different user claimed that Katz's previous business involved "building super expensive crypto mining rigs," adding, "It wouldn't surprise me that every Artesian build has a crypto mining software installed on it." Indeed, while this claim may sound like a conspiracy, other Redditors aren't entirely unconvinced.
While KristoferYee's claims are speculative at best, the overall sentiment from users on the thread is overtly hostile, with many not putting it past them believing the company's involvement in potentially shady business practices.
Featured image courtesy of Twitch / KristoferYee and Artesian Builds.