When New World launched in September this year, it was fair to say that things did not go as planned. Despite many players waiting eagerly to play Amazon Games Studio's debut MMO game title, the launch was botched and attracted a flood of negative reviews. Beyond this, New World was also home to several bugs and exploits, which infuriated players and ultimately prompted them to abandon the game.
The developers promised that they would fix the many critical issues in the game, and thankfully, they delivered. With the release of its first significant gameplay patch, New World 1.0.5, the developers effectively saved New World from dying. They also continued their efforts to improve players' experience in the game, which did not go unnoticed.
Asmongold, a popular Twitch streamer synonymous with games like World of Warcraft and Final Fantasy, recently praised the developers for their efforts to fix the issues in New World.
Asmongold praises New World devs for major game improvements
During his Twitch Livestream on 10th November, Asmongold said: "I think that New World is a game that is in a terrible state but has a great foundation. And I think the New World developers, throughout the course of the month or so that the game's been live, have actually improved a massive amount of things that the player base wanted to see."
Asmongold continued to say that "not only have they improved those things, but they've also addressed them in an honest and candid way." The Twitch star then proceeded to commend the developers for making an effort to communicate with the New World player base.
Asmongold went as far as to say that over the past month, the New World team has communicated more with its player base than "every other MMO put together has communicated with its player base in a year."
"Now I want to say with Final Fantasy [...] hasn't needed to do that because there haven't been bugs in its game every f***ing day. However, I do think that the New World team have done their absolute best to try and meet the players' expectations," Asmongold concluded.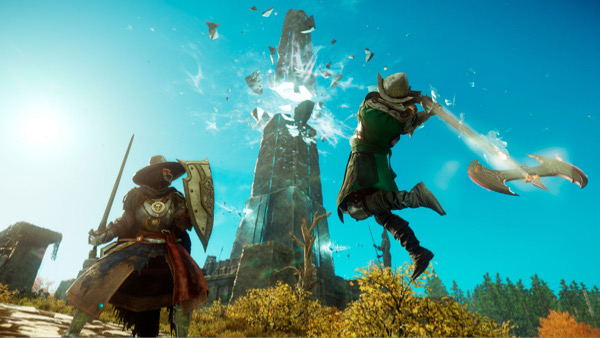 Since its launch, the developers of New World have taken corrective action to ensure that players have the best experience in the game. For example, after players complained about the long server queue times, they rolled out the server character migration feature. They also fixed various bugs and exploits and even reworked some aspects of the game.
They rolled out server merges to resolve low-density population servers and more recently announced a new Public Test Realm in which players can experiment with new features and provide feedback before the features go live in the game.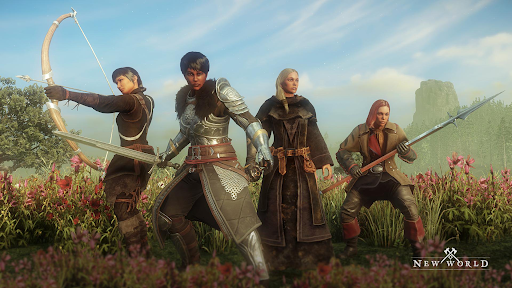 Given this, we concur with Asmongold and give major props to the development team at Amazon Games Studios for doing their best to iron out the issues in the game.
Don't forget to check out our dedicated Twitch section for the latest news, updates, streamer antics, drama and more.
Featured image courtesy of Twitch /  Asmongold & Amazon Game Studios.