Famous World of Warcraft streamer and founding member of
OneTrueKing
, Asmongold, is one of the biggest names out there. He's outspoken and
doesn't shy away from giving his opinion
but he does shy away from eating a salad, until recently. In a recent charity giveaway stream which ended in the early hours of the morning on 22nd March (for those in the UK), Asmongold finally ate his first salad, then took a shower on stream, consequently raising a whole lot of money for charity.
Asmongold raises 370k for charity
On the OTKGamesForLove page, the total money raised for charity stands at 396,827.61 USD.
In a recent Twitch stream from Asmongold, the World of Warcraft legend raised a whopping 370,000 USD for charity. The proceeds go to Games for Love, a charity dedicated to easing suffering, saving lives, and creating sustainable futures for children.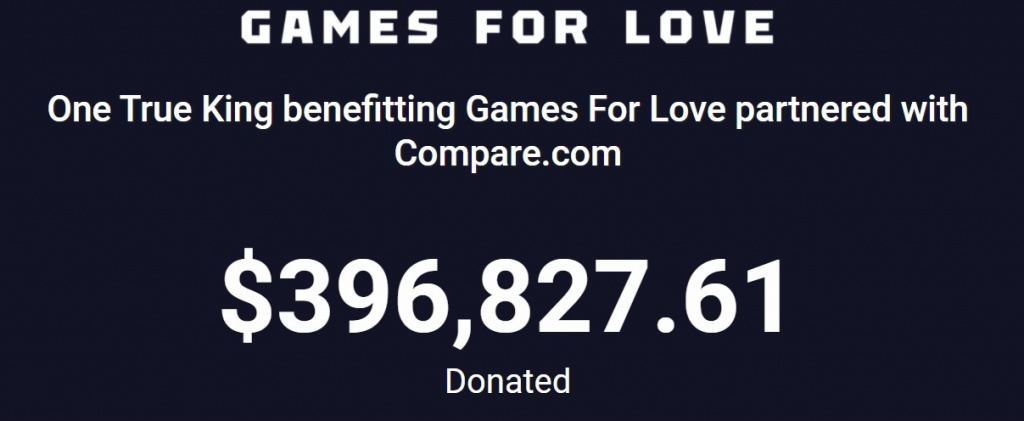 (Picture: OTK)
On Twitter, Asmongold announced: "What a day. Nearly 400k raised for charity. Absolutely incredible, thank you everyone for making this happen! Congrats to all of the giveaway winners as well :D"
In true Asmongold fashion, there were "big d$%k giveaways, a transmog competition in World of Warcraft, and more. However, it was his more unique antics that really got the donations flowing.
Asmongold takes shower & eats salad
Asmongold explained at the start of the stream that this would be the first time in his life eating a salad.
While this looked like a horrible experience for the Twitch streamer, he got through it and with this heroic feat as well as some more World of Warcraft, donations shot up to over 100,000 USD.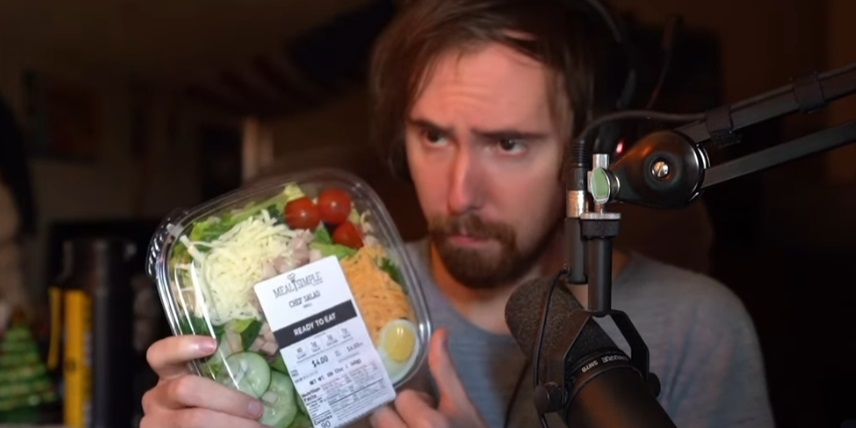 (Picture: Asmongold)
With over 100,000 USD raised, Asmongold's next charity goal was reached, which meant he had to take a shower live on a Twitch stream.
Keeping it clean, Asmongold did wear pants while showering live on stream and jokes about creating an OnlyFans account where he has some bikinis to try on.
(Picture: Asmongold)
This immensely entertaining Twitch stream from Asmongold, with great World of Warcraft content, the salad eating ordeal and the hilarious shower scene propelled donations to 370,000 USD...
Watch the highlights in the video below.
Well played Asmongold, well played. While eating a salad must have been a horrible experience, that's a whole lot of money for a great cause.