Brazilian professional CS:GO player Lincoln "fnx" Lau has been accused by Twitch streamer Renata "Elfa" Schözen's of leaking a private video. While the footage is said to have been recorded with consent during their relationship, it was shared through WhatsApp groups without her permission. 
Schözen took to Twitter to explain her and fnx started a "physical relationship" back in 2019 and that private videos were recorded at the time with both parties' consent.
Depois de ler tantas coisas aqui, me sinto na obrigação de fazer isso.

⚠️ EXPOSED - CS:GO:"Rei Delas", rs. pic.twitter.com/WLAQleg1xX

— 𝑆𝑐𝘩𝑜̈𝑧𝑒𝑛 (@renataschozen) January 5, 2021
While Schözen was notified of the leak by three different people alleged members of the WhatsApp group and now witnesses, she is also a lawyer who is certain she has everything on her side.
"I am not afraid, I have countless witnesses who prove what I say. He may even delete the video and retaliate in some way, but this will not be in vain, I want justice for me and for all the others, I know that I'm not alone."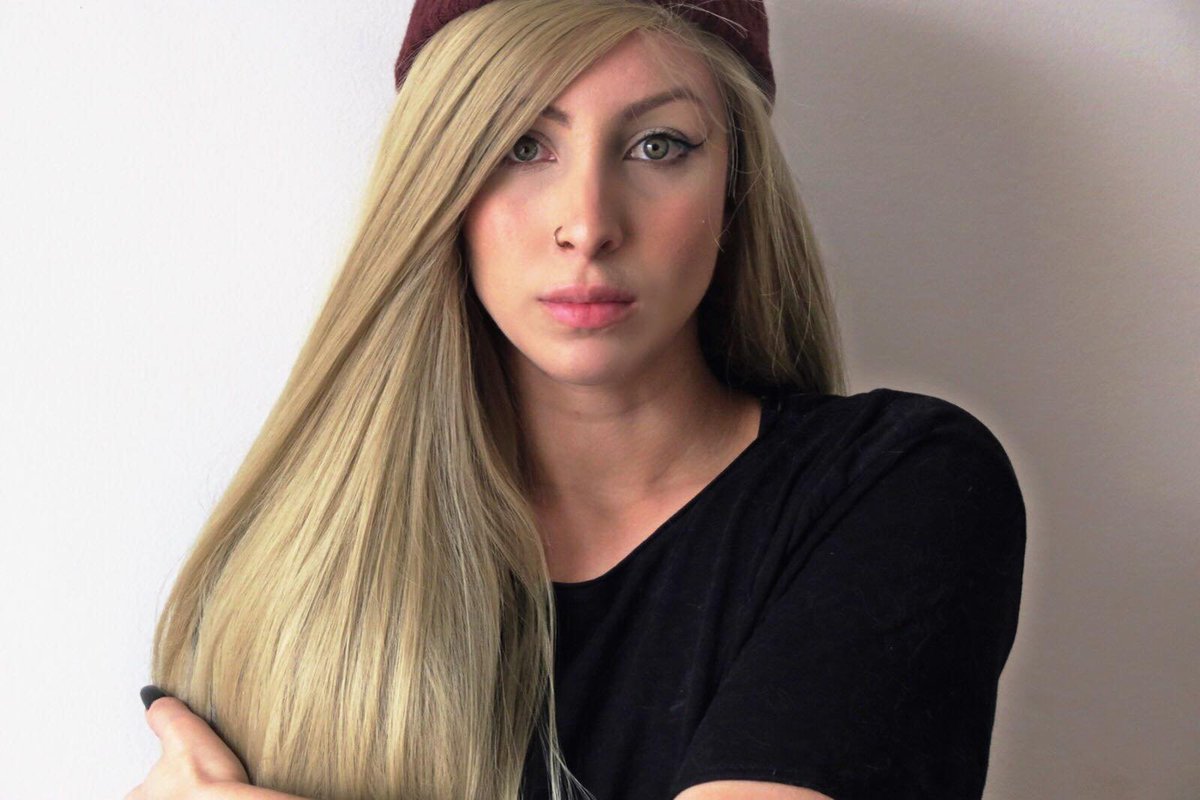 (Picture: renataschozen)
"I have a copy of the video, I have more than one eyewitness to prove it. I am a lawyer and I know the consequences of untrue information in a judicial process", she added on the thread under the original tweet.
e sim, eu vendo pack, vou divulgar o quanto eu quiser agora, eu vivo disso, é o dinheiro que eu mantenho a mim, meus gatinhos, ajudo minha familia etc.
não estou ofendendo ninguém, humilhando ngm....

e pau no seu cu se você acha que pode me diminuir por conta disso!

— 𝑆𝑐𝘩𝑜̈𝑧𝑒𝑛 (@renataschozen) January 6, 2021
Schözen makes it very clear that she sells her own private content that brings in money that helps "her family, her cats and pays her bills", but she is not offending or humiliating anyone in the process -- comparing her business to what fnx allegedly did by leaking their video.
Lincoln "fnx" Lau is a longstanding professional CS:GO player with a career than spans over a decade.
Currently representing Imperial Esports, and previously playing for renowned American org 100 Thieves, the 30-year-old has not been charged so far for the incident or released a statement on social media.
We'll keep you updated as the situation develops.