Twitch streamer Destiny has hit back at the people minimising his current stalker situation, explaining that, if he was the one chasing another person's group of friends while spreading lies, he'd get cancelled by social media.
The ordeal comes after Ana Voir, Destiny's alleged stalker, has continuously tried to both contact his social circle and commented via Twitter about the streamer's supposed grooming of female content creators who are just starting out in the streaming world.
A recent Twitter thread posted by user Zei_Squirrel garnered a ton of attention, bringing light to the situation once more. 
destiny has a pattern whereby he brings on typically young girls who are small streamers on his platform whom he grooms for weeks/months on end w/ the aid of his deranged toxic community of incels, pretending they have a close friendship until they have sex, then he cuts them off

— ☀️👀 (@zei_squirrel) September 27, 2021
"I feel like tweets like these, I hate to say this, but if you were to reverse the roles, these people would be cancelled," Destiny explained during his 27th September stream. 
"If I was on a show with another girl who was like 'Steven please leave me alone' and I was like 'woah why do you... you talked to me, I think that you should do this' I would get banned," he added while emulating Ana's behaviour during a recent panel in which Destiny confronted her about the situation.
The Zherka Royale, hosted by Jon Zherka this past 23rd September, featured Ana and a surprise appearance by Destiny, who jumped into the Discord call to fight back against her allegations of abuse she'd been spreading out for well over a year. 
Destiny continued explaining on his stream that she's "insane" and is "being held f*cking hostage" by Ana. 
"I literally have blocked her for six f*cking months, and she would DM me on every platform. She's sent DMs to literally every f*cking person in my little politics group. I can't ignore her, it doesn't work."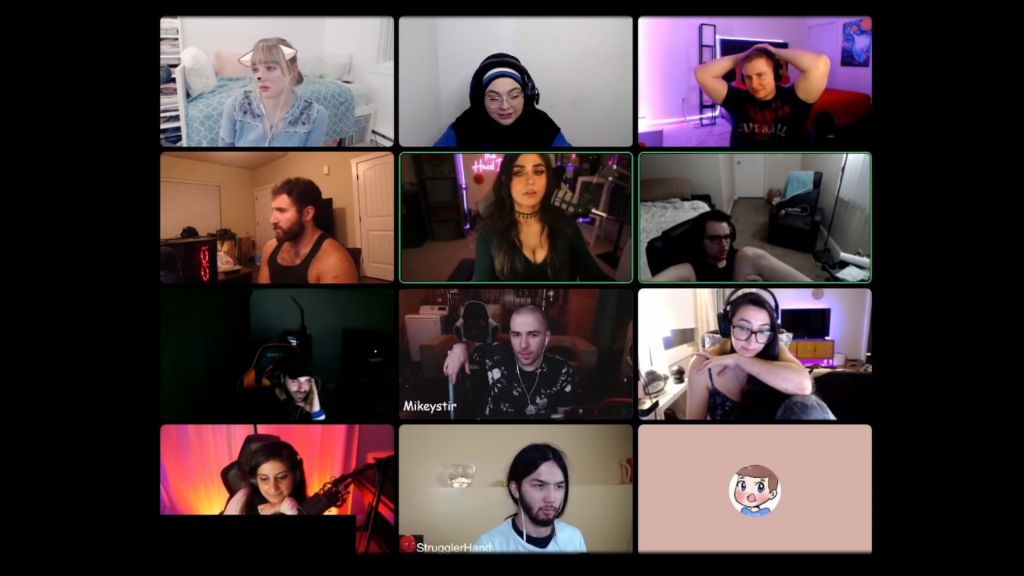 Ana's behaviour stems from a failed relationship with Destiny, with her criticising him for "acting like a boyfriend" when he had no intention of actually being in a relationship. 
Destiny shouldn't have acted like a boyfriend knowing my feelings for him. It's manipulative even if unintentional. He shouldn't have publicly acted like I'm crazy & like he didn't absolutely want to talk to me everyday for months (gaslighting).

— ♡✶*ᴀÉ´ᴀvoir*✶♡ (@anarchofrills) September 24, 2021
It seems this controversy is once again being the talk of the Twitch community. As always, we'll keep you updated as soon as the story develops.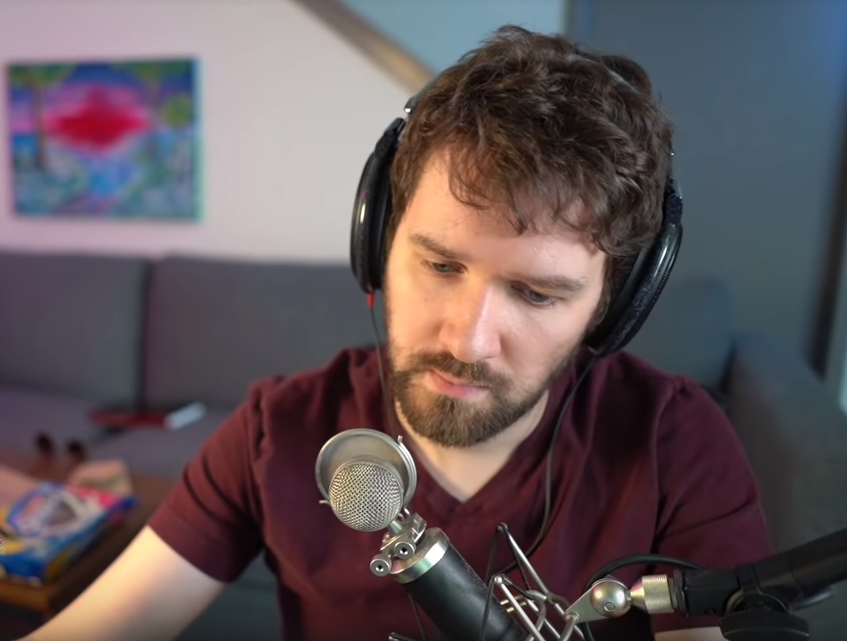 For more on all things Twitch, check out our dedicated section filled with all the drama you need.
Featured image courtesy of Destiny.