One of the world's most popular streamers, Herschel "Dr Disrespect" Beahm recently declared that his gaming studio called Midnight Society will include non-fungible tokens or NFTs in their first game currently codenamed as "Project Moon." But this received mixed reactions from some, especially with how NFTs are being seen in the gaming industry.
Mostly, the project received backlash from fans and gamers all around the world. Some say that the inclusion of NFTs as game cosmetics and skins is not fit for the game.
But that did not stop Dr Disrespect to push this.
Project Moon on NFTs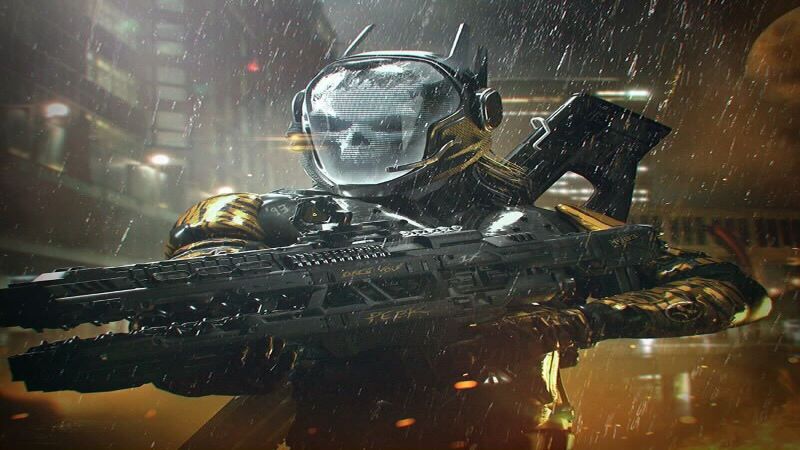 Dr Disrespect talked about the involvement of NFTs in Project Moon in the livestream he conducted on 15th March. As per his words, players can try the game even if they won't purchase these NFTs.
He said, "Listen, in regards to NFTs, you don't have to have NFTs to play the game. It doesn't change your experience of the game once it releases and it will continue to be free-to-play. You can't buy your way to win."
🔴LIVE in 30 minutes

Excited to finally announce Midnight Society's #DAYZERO Access Pass and what it means!

Also, @ZLaner and I will be putting on a hot shot Warzone clinic all day baby... yayayay yaya.https://t.co/ethohFJafLpic.twitter.com/lxxUX6Gsny

— Dr Disrespect (@DrDisrespect) March 15, 2022
The NFTs in the game will be purely cosmetics and skins. These won't have an impact that players may miss some features or mechanics in the game by not having any of the NFTs.
They'll also be available through the Founder's Pass wherein all who purchased this will be able to secure perks such as NFT profile pictures for the game.
Midnight Society history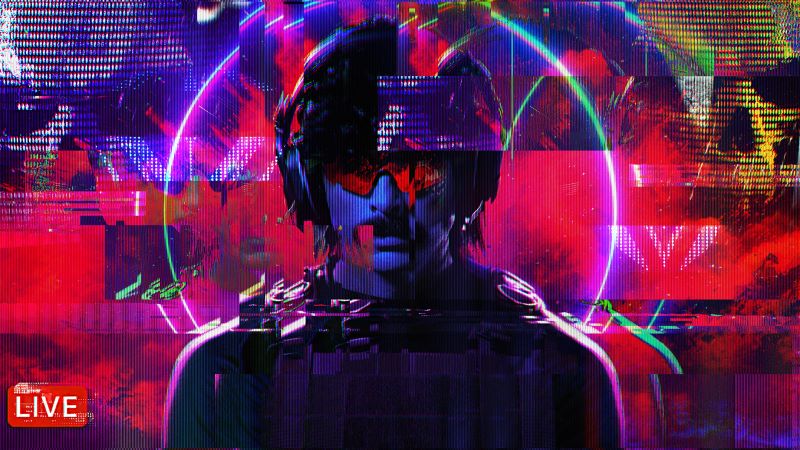 Midnight Society was created by Dr Disrespect alongside Robert Bowling - former Call of Duty creative strategist, and Halo 5 multiplayer designer Quinn Delhoyo. Bowling also spoke about the upcoming project, especially with how things could possibly work inside the game.
His statement reads, "As we focus on building the best new PVP multiplayer first-person shooter, we're looking to leverage the collective strength of our Day Zero community to go hands-on during crucial early development milestones of the project.
This means building an infrastructure that allows the active participants of our community to experience environments, weapons, movement, and other core tenets of the gameplay at a stage where their feedback, input, and guidance can be incorporated."
Aside from its current codename, other available information for Project Moon includes its genre, which will be a first-person shooter categorized as a "vertical battle royale."  Also, all the NFTs that can be purchased will all be under the Polygon blockchain which is one of the most popular today.
Make sure to follow us for more Twitch news and updates as it happens via our dedicated section. 
Featured image via Dr Disrespect.