Back in June,
Herschel "DrDisrespect" Beahm got banned from Twitch
. After his
return to streaming
via YouTube, DrDisrespect has commented on how the Twitch ban was
a source of anxiety
, and how he has a
clear conscience
relating to the ban. Now, DrDisrespect has finally hinted at a possible reason for his infamous Twitch ban.
DrDisrespect hints at Twitch ban reason
First off, we might never know exactly why DrDisrespect got banned from Twitch. The streaming platform doesn't give a reason for a ban, no matter how famous the streamer is.
However, DrDisrespect did hint at why he got banned on Twitch, cryptically pointing towards money being a possible reason.
While streaming some Warzone with Odell Beckham Jr, a viewer made a donation to DrDisrespect and asked him to "speak the truth".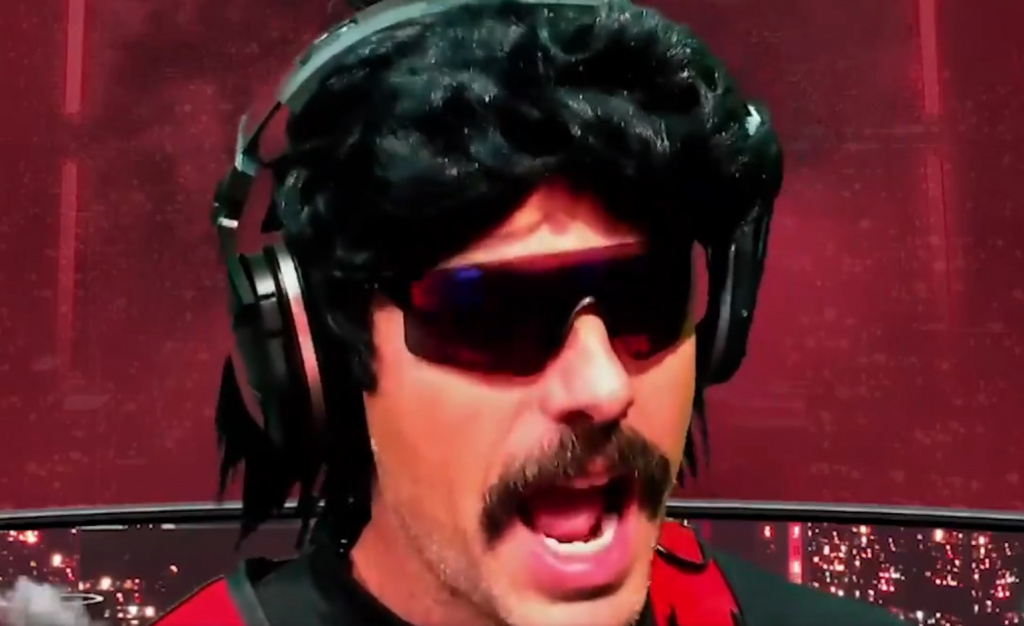 (Picture: DrDisrespect)
This prompted DrDisrespect to note he has been wanting to say something for a very long time but he has to be careful when legality comes into play. DrDisrespect also noted he is "being silenced by a process that we have to go through".
When another fan, who claims to be a 25-year-old Master Chief, asked for more information the streamer couldn't help himself, giving a cryptic hint at the reason for his Twitch ban.
DrDisrespect explains: "Imagine the Navy going in there and getting rid of you, just out of nowhere. And then bringing in three new cadets. Because you know what, they say, man, even though he's going to turn Master Chief, that's a big, huge salary."
While this isn't official confirmation of the reason for DrDisrespect getting banned on Twitch, it does point toward money being one of the reasons, or even the primary reason for his ban.
The discussion surrounding DrDisrespect's Twitch ban starts at roughly 2:58:50 in the video below.