On the 6th of September, Twitch streamer and One True King member, Esfand, was live streaming at a Labour Day social event at the University of Texas. After filming some of the festival's attractions and several interviewing bystanders, he caught a glimpse of a man who bared an oddly familiar resemblance to the popular YouTube streamer, Guy "Dr Disrespect" Beahm - well, almost.
Esfand meets Dr Disrespect lookalike at a tailgate in Texas
After approaching the man for an interview, Esfand immediately asked the man whether he knew who Dr Disrespect was. The man unironically said that he did and that he was "called that guy a lot" because of his pit viper sunglasses and mullet haircut.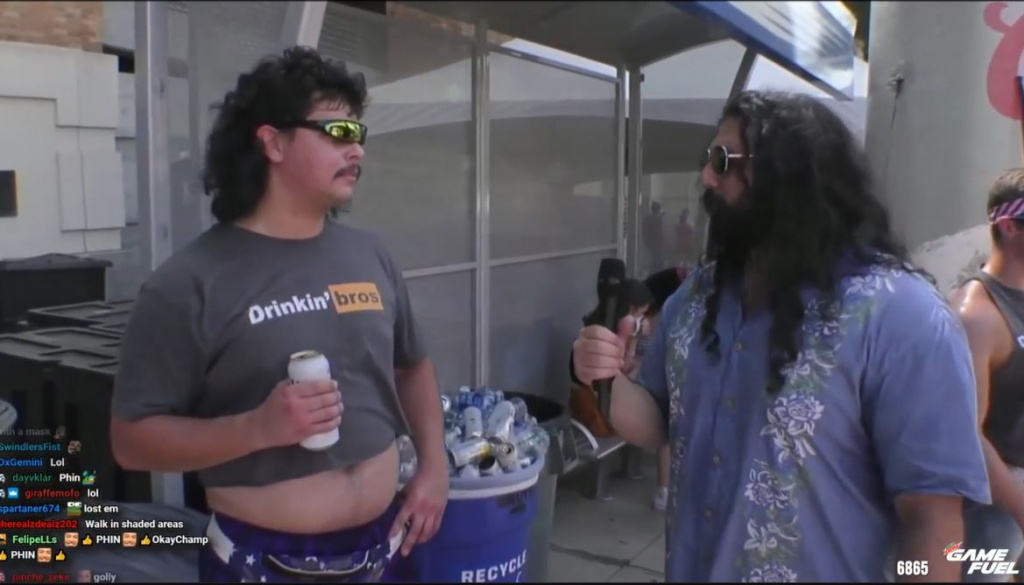 We can visibly see Esfand scoff at the man's response as it's almost obvious that the man had no clue who Dr Disrespect was.
The man, who was at the Labour Day gathering to promote his company "Drinkin Bros", said: "People call me him all the time. Actually, one guy was like 'hey, f*** you Dr Disrespect' [...] and I was like sorry bro, I have no idea what that means."
The man further added that he also gets mistaken for other popular people as well, including Kenny Powers (from Eastbound and Down) and Danny McBride (from The Pineapple Express).
"I get Kenny Powers all the time. Danny McBride, you know that guy from Pineapple Express," the man said.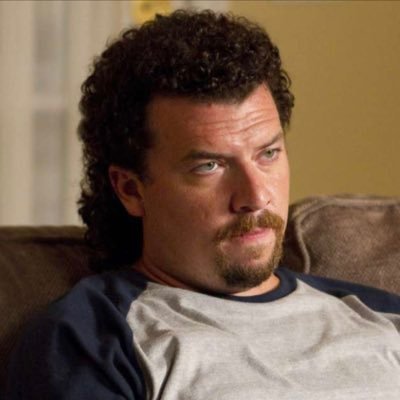 He continued by saying, "Someone did the same thing, he's was like 'f*** you, you Danny McBride-looking mother f***er!' and I'm like just chilling and drinking beer, like 'alright bro, thanks'."
We agree with Esfand that it must be pretty "awesome" being mistaken for famous celebrities or popular streamers "all the time" and we can see why.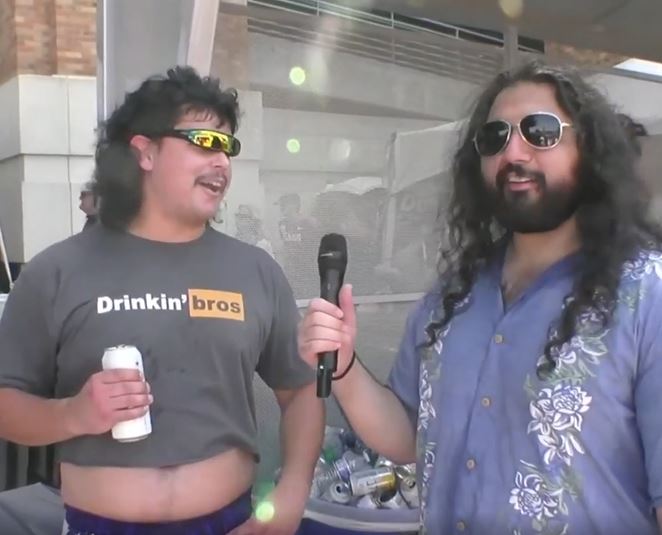 To be fair, we're not entirely convinced of his resemblance to Dr Disrespect (apart from the mullet hairstyle and viper sunglasses) given the man's er, figure. The man certainly seemed to be a few pounds heavier than the Doc and proudly had his potbelly on full display.
We'll leave it up to you to gauge how much the man resembles the famed YouTube star. Let us know what your thoughts are on Twitter.
Don't forget to check out our dedicated Twitch section for news, streamer antics, drama, and more.
Header image via Twitch / Esfand.