Facebook has made a bold move with its latest Fan subscription bonus program to convince big-time Twitch and YouTube streamers to consider switching to Facebook Gaming. The Fan subscription service (now called "Subscriptions") was launched in June last year and offered users many ways to support and engage with their favourite creators, including an ad-free viewing experience, personalized emotes, access to exclusive events, discounts and more. Since then, Facebook has also continued to expand the program by creating new ways for creators to build their businesses and earn money.
Facebook to take on Twitch with insane streaming deal
According to a blog post, Facebook plans to invest over $1 billion in creators through 2022 as part of its new Fan subscription bonus program. The social media giant said they would "pay creators a bonus of $5 to $20 for every new subscriber they get from now until the end of 2021."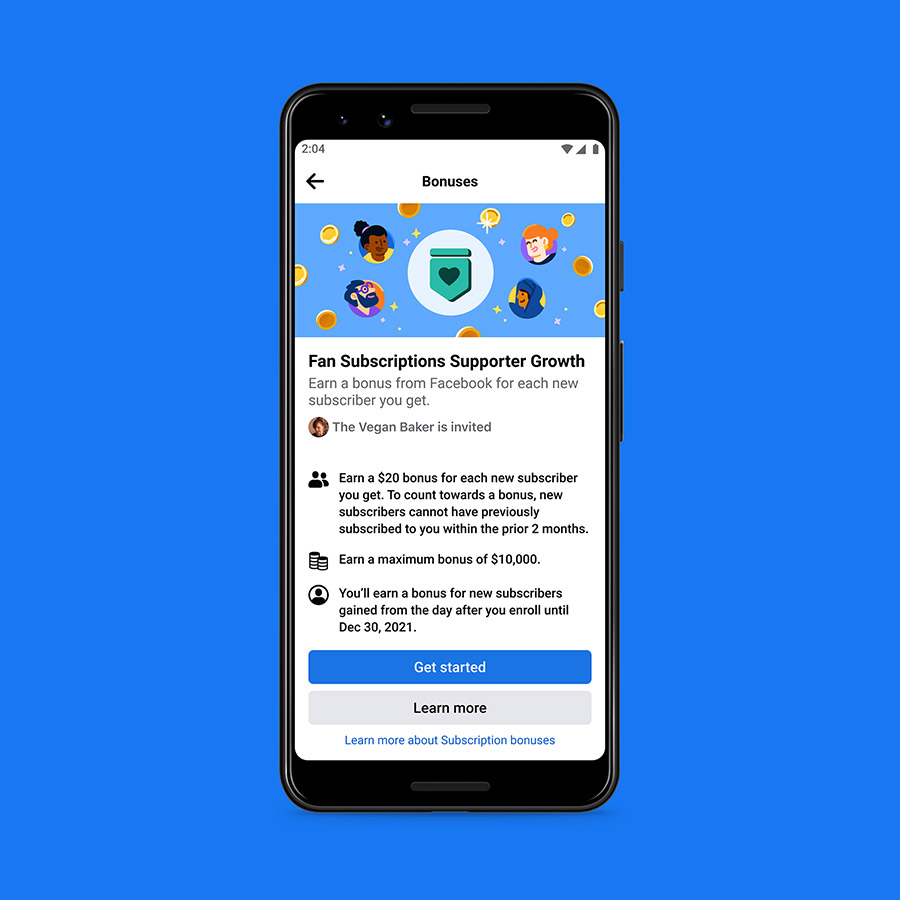 Facebook continued to say that creators can earn a bonus of up to $10,000 throughout the program; however, access to the program is invite-only across 27 markets.
All markets eligible for Facebook's  bonus program
Argentina

Australia

Brazil

Bolivia

Canada

Chile

Colombia

Ecuador

France

Germany

Hong Kong

India

Indonesia

Italy

Malaysia

Mexico

Netherlands

Peru

Philippines

Poland

Portugal

South Africa

Spain

Thailand

United Arab Emirates

United Kingdom

United States
In addition to the regions above, Fan subscriptions will be available in Austria, Belgium, Denmark, Finland, Ireland, New Zealand, Norway, Sweden, Switzerland, and Turkey in the coming months as well.
Facebook offers creators 100% of Sub revenue
Accordingly, Facebook further indicated that it would not collect fees from creators for Fan subscriptions purchased from launch to 2023. This means that creators will keep 100% of the money they earn, but only if the subscriptions are purchased via a dedicated web portal using Facebook Pay.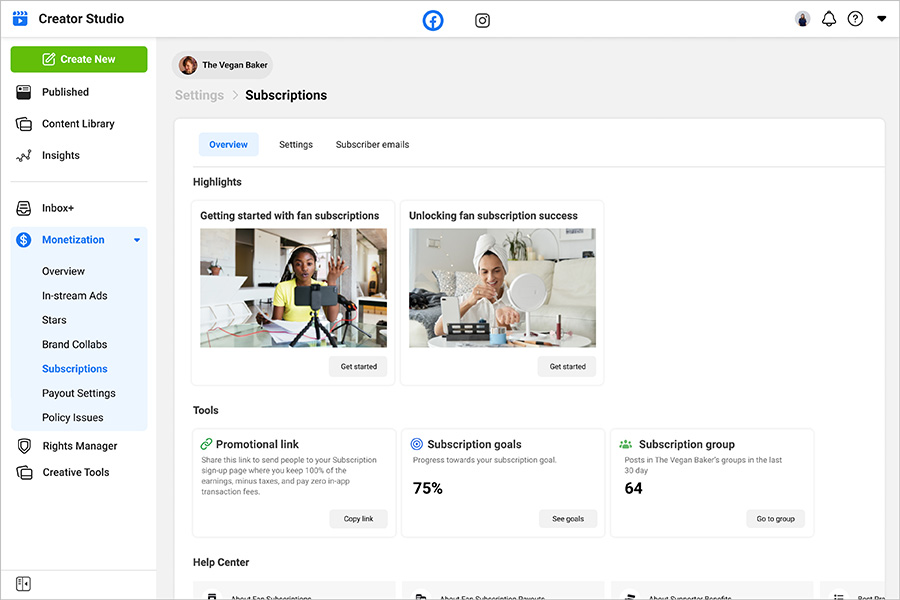 "When people purchase subscriptions from this website on web or mobile, creators will be able to keep 100% of the money they earn, excluding taxes," Facebook noted.
However, creators will be liable to pay other fees, including charges equal to 15-30% of their earnings to Apple or Google, whenever people purchase subscriptions within the Facebook app on mobile devices. Facebook indicated that they are offering creators the ability to direct people to the portal to avoid these charges.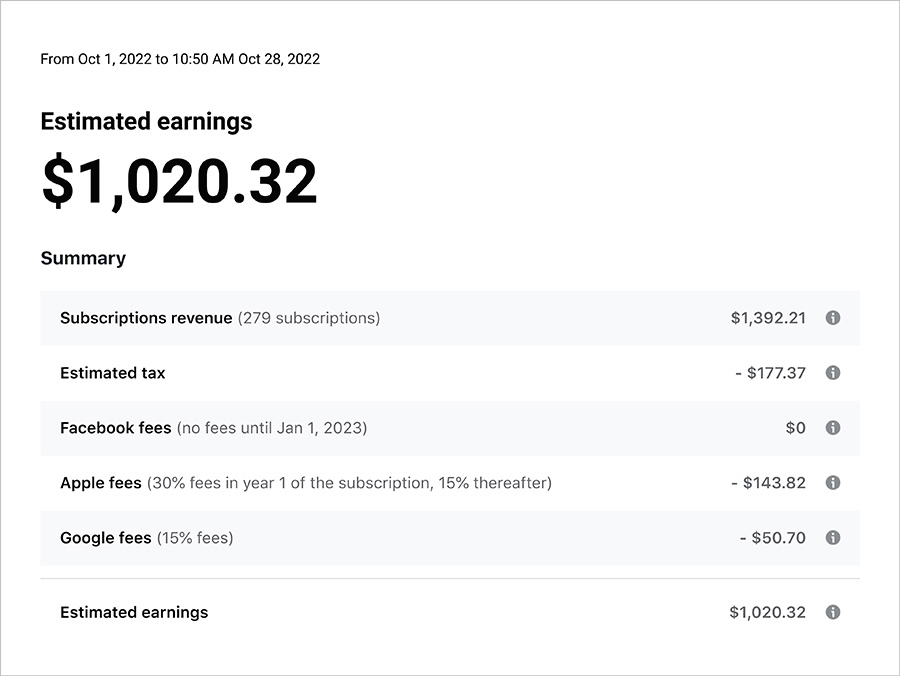 Facebook's bonus program certainly looks attractive; however, the real question is whether it's compelling enough to convince streamers on Twitch or YouTube to make the switch. Regardless, it's great to see Facebook investing in creators by creating more avenues for up-and-coming creators to make a mark in the industry.
Don't forget to check out our dedicated Twitch section for news, streamer antics, drama, and more.
Featured image courtesy of Facebook.