Frazier "FaZe Kay" Khattri has finally ended his silence following the crypto scam accusations and his subsequent removal from FaZe Clan.
Kay, alongside his brother Jarvis "Jarvis" Khattri and two other (now former) members of FaZe Clan, has been accused of a pump and dump scheme with a cryptocurrency known as Save The Kids.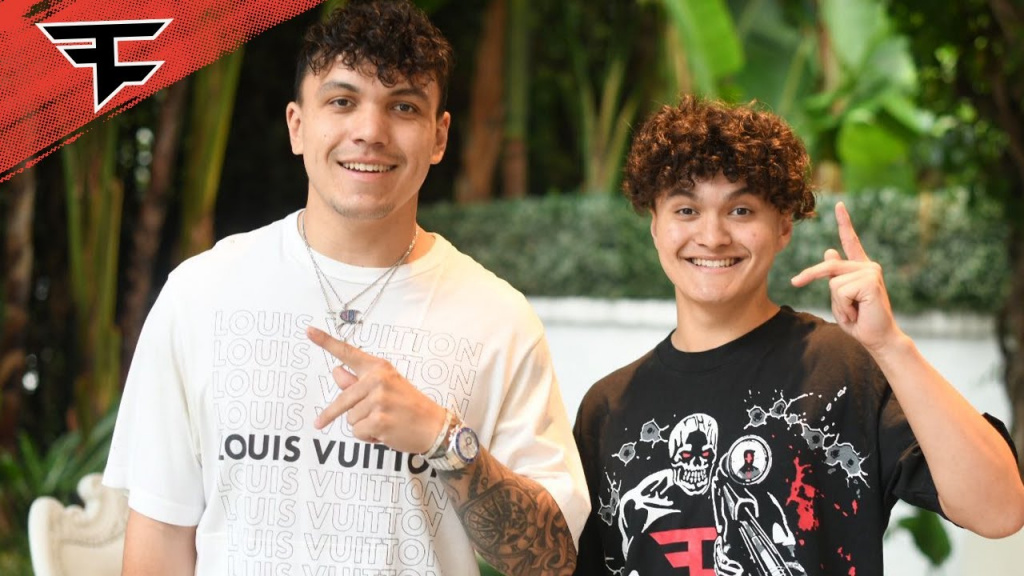 The case has been brought to light thanks to the several YouTubers who have conducted thorough investigations with rather convincing evidence showing that the Save The Kids crypto was a classic case of a pump and dump scheme. According to their findings, a group of influencers has been promoting this token, only to immediately sell it (dump it) for a huge profit, leaving their fans who have invested in the coin with losses.
While pump and dump scams that involve influencers are, unfortunately, nothing new, this case was particularly scandalous as it was promoted behind a "kids charity" mask.
FaZe Clan reacted by removing all four of the involved members from the organisation, and FaZe Banks claims that neither he nor the org had anything to do with it and that things would have been different if only they spoke to him first.
In a recent Mom's Basement episode, Banks revealed that the authorities are investigating the case, and that "jail is a possibility in this situation."
A day after, Kay posted a video response on his YouTube channel.
FaZe Kay responds to Save The Kids scam accusation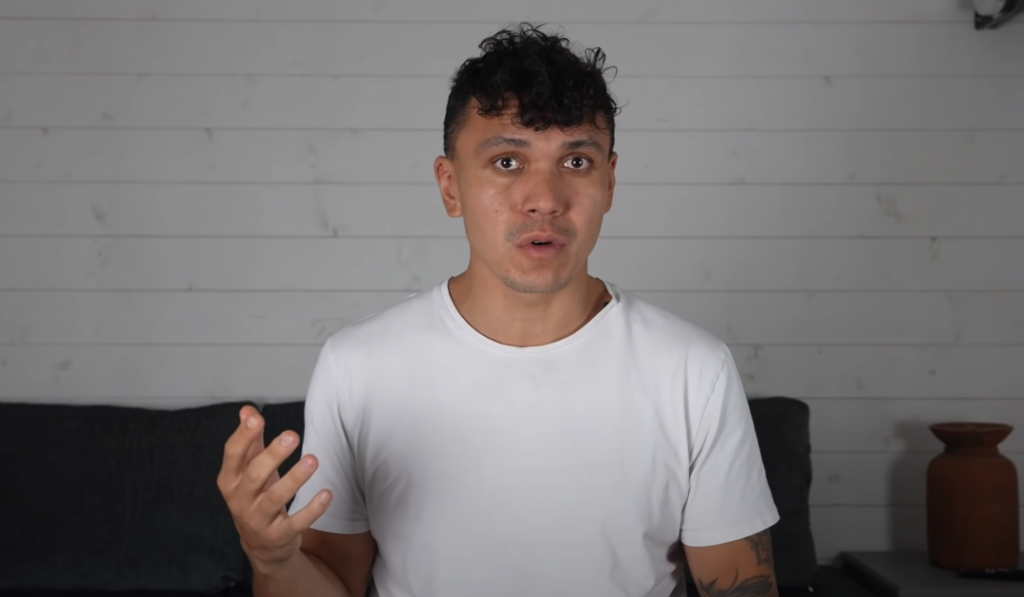 In a video titled "The Truth About SaveTheKids", Kay claims that there is a certain "con man" behind all of this and that he is a victim of the scam as much as anyone else.
In a two-minute video, Kay says that he can not speak much at this moment due to the ongoing legal investigation, and urges his fans not to believe "what they are hearing online", saying that people who make videos don't know the real truth.
"I lost money on Save the Kids token", Kay claims in the video. "We've uncovered significant evidence which confirms that a dishonest person abused his trust with me to scam everybody."
According to Kay, this person encouraged him and his friends "to be the public faces of his scheme" and then abused their trust by "altering the code" before the launch, which, Kay claims, resulted in "six figures profits for him," while leaving them to be blamed.
Kay says that authorities and lawyers are working on the case "to make sure he pays for what he's done" and asks viewers to send any information if they have lost their money due to this scam, in order to help the investigation.
"We want to provide the authorities with all the evidence they need to take the proper action and with your help, we can hold him accountable and make sure he's never able to do this sort of thing again," Key said.
At this moment, it remains a mystery who is this "con man" which Kay accused as the real person behind the scam, as people from the Save The Kids cryptocurrency are still unknown to the public, and a developer who was hired to work on the coin claims they have simply disappeared.
As it stands, this is far from the last time we will hear about this case, so make sure to follow us for the latest updates on the Save The Kids crypto scam story.