Sports stars joining Twitch is such a common occurrence nowadays that it's become almost a safe bet that eventually, you'll get to watch your biggest idol on the platform. Yet, seeing someone as legendary as former Real Madrid striker Ronaldo playing Call of Duty: Warzone feels special. 
O Fenómeno, as he's commonly referred to, was a goalscoring machine, a generational talent that despite recurring injuries including a near career-ending rupture of the knee-cap tendons, managed to ingrain himself in the collective memory of football fans that got the pleasure to watch him play as one of the greatest forwards ever to grace the sport. 
His goalscoring prowess was accompanied by success everywhere he went, from Spain to Italy, and of course, Brazil -- Ronaldo is not only a two-time World Cup winner (1994 and 2002), but he also won the UEFA Cup Winners' Cup in 1997 with Barcelona, a UEFA Cup in 1998 with Inter Milan, and LaLiga with Real Madrid in 2003, to name a few.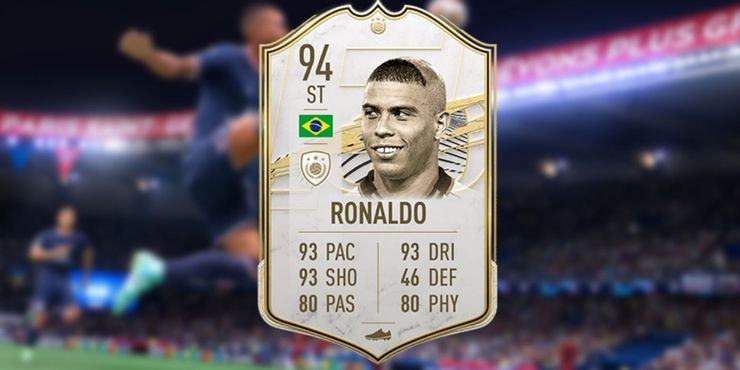 Individually, he's the first and only Brazilian player to win two Ballon D'Or awards, in 1997 and 2002.
Following his retirement in 2011, Ronaldo has diversified his portfolio, becoming an investor on different fronts, most recently seen dabbling into the controversial NFT world back in September and now, a Twitch streamer.
Announced to his 20 million followers on Instagram, O Fenómeno launched RonaldoTV this past 25th November, with Warzone chosen as his debut game.
The Brazilian star also unveiled his new YouTube channel and even an official Discord server for fans to join.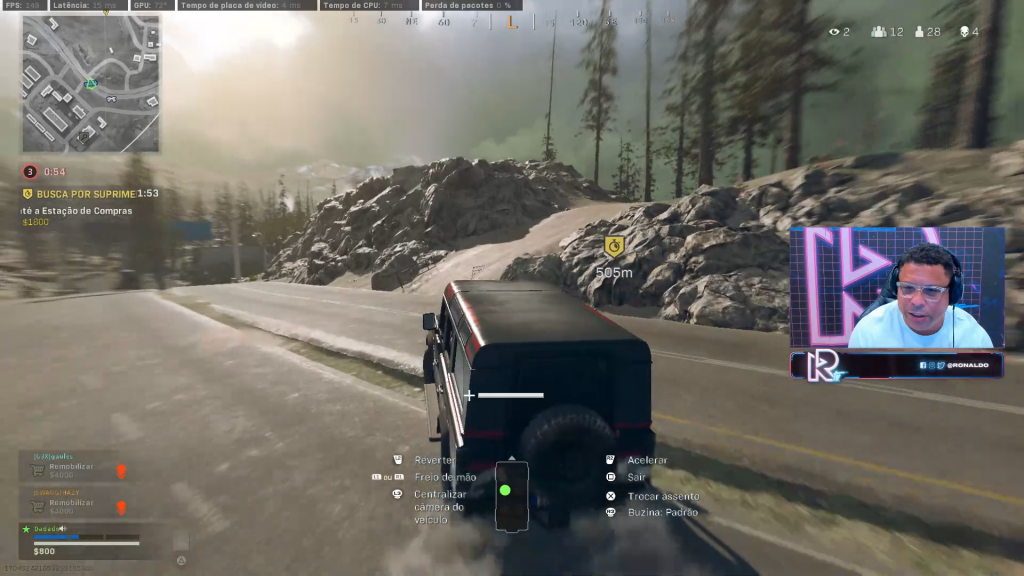 Ronaldo was accompanied by some illustrious Brazilian content creators as he queued up for trios matches, grabbing a few wins along the way, including CS:GO commentator Alexandre "Gaules" Borba.
While you can't deny Ronaldo's FPS skills don't shine as bright as his footballing tekkers, seeing the childhood hero of millions find new ways to connect with his massive audience is something worth applauding.
You can watch his debut stream embedded down below. 
Don't forget to check out our dedicated Twitch section for the latest news, updates, streamer antics, drama and more.
Featured image courtesy of Ronaldo/ Activision.