Fortnite streamer Jason "Ex" Moreno has been banned by Twitch after accidentally showing porn during one of his most recent broadcasts while browsing content on his official subreddit.
The ban was first reported by StreamerBans on Twitter on 3rd May, with Moreno expecting a notification from Twitch regarding the length of his ban, one that, as of 5th May, has yet to arrive.
Why was EX banned from Twitch?
Following his ban, EX tweeted out that being banned for something out of his control felt unfair, after browsing his community subreddit and stumbling into adult content, which allegedly involved minors.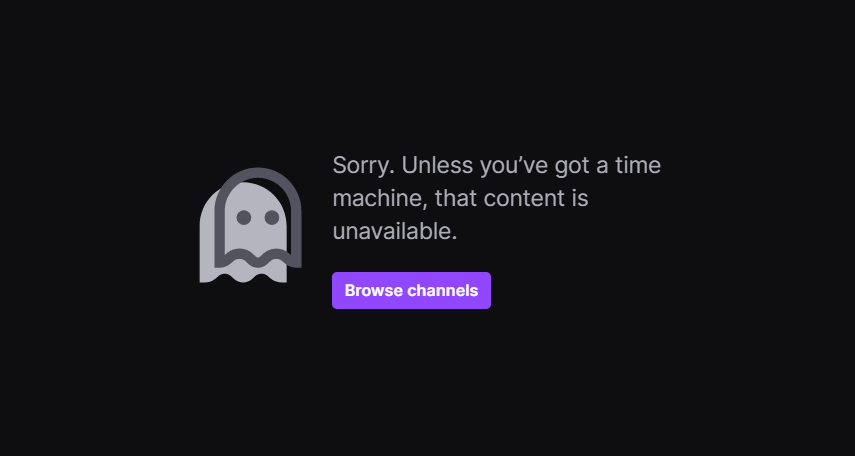 (Picture: Twitch)
"I've never been banned on twitch ever. I had a clean record. I decided to react to my community Reddit and some weirdo posted pornography."
Days later, Moreno updated fans on his situation, explaining that Twitch has not reached out to him about details regarding his ban. "No help from twitch, no email, no alerts, no warnings, no heads up, literally nothing."
With over 230k Twitter followers and 600k YouTube subs, EX's sizable fanbase has started the hashtag #FreeEX to bring awareness to the situaiton. We'll keep you updated as the story develops.