In this day and age, esports organisations are looking to more than gaming skills to fill their ranks. Content creation has become an integral part in their success, and TSM has found in Ali "Myth" Kabbani the perfect brand ambassador. 
Myth, a former Fortnite pro player turned full-time Twitch streamer is known for his infectious personality while still retaining that gaming prowess across multiple games like Valorant and more FPS titles. 
In fact, he's shown willingness to go above and beyond, mixing his passion for first-person shooters with his charismatic character, creating "Coach Myth," a persona that pops up to spice things up every time TSM takes the centre stage at any Valorant tournament. 
It's no surprise that orgs would want to sign Myth to their roster of content creators, but no one's shown the willingness of G2's CEO, Carlos "Ocelote" Rodríguez, when it comes to expressing his interest in joining forces with Ali.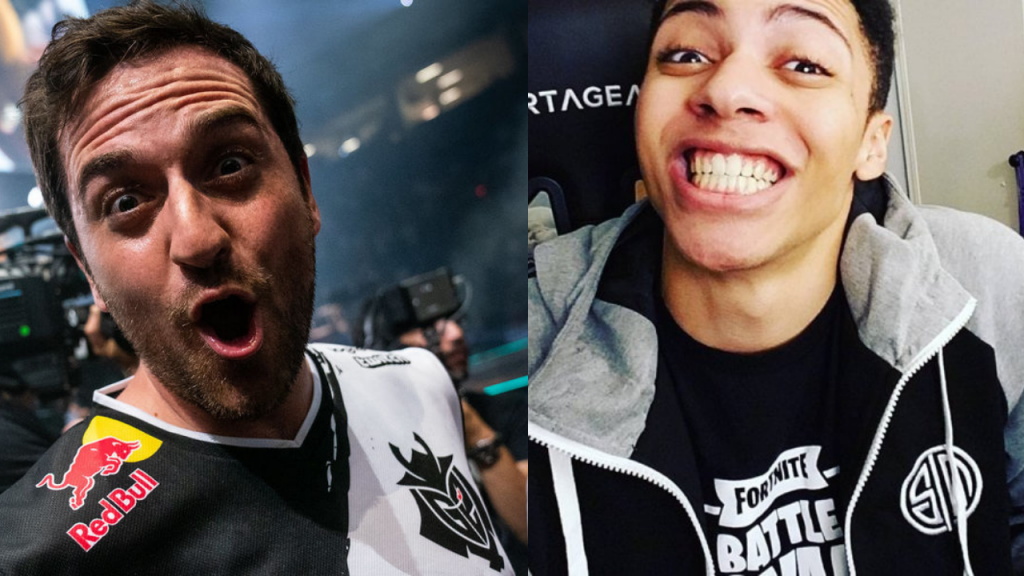 (Photo: G2/TSM Myth)
The CEO and founder of the Spanish esports org revealed on Twitter how far he'd be willing to go to sign Myth, expressing that he would "give his left testicle" in order to do so.
id give my left testicle to get @TSM_Myth into G2

— *F%CK* CarlosR (@CarlosR) November 2, 2020
Naturally, such a proposition deserved a reaction from the man himself. While flattering, it's hard to picture anything other than confusion on Myth's face when it came to reading such an intriguing suggestion.
November 2, 2020
Was Myth confused at the thought of someone mutilating themselves just for the opportunity to sign him, or the fact that Ocelote didn't offer his right testicle? Some mysteries are better left unsolved.