Women in esports have been struggling for years to get the same opportunities as their male peers, and stories like the one Rumay "Hafu" Wang told during one of her recent Twitch streams serve as proof that the industry has come a long way in over a decade, but it still has room for lots of improvement.
The G2 sponsored content creator used to be a professional World of Warcraft player, as well as giving Hearthstone and Teamfight Tactics a shot further down her career.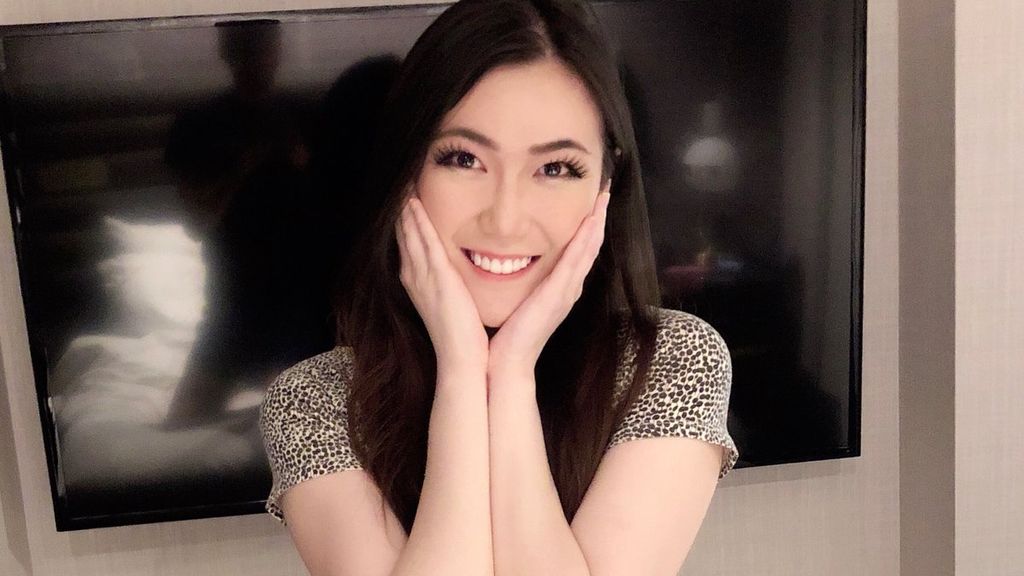 (Photo: ItsHafu)
As a female competitor, the now 29-year-old has been very outspoken about the hardships of trying to make a name for herself in the industry. In 2016, she did an interview with Fusion for their YouTube channel, drawing attention to important issues when it comes to women and their treatment within the esports industry.
Years later, Hafu still advocates for equality, recently sharing a story with her Twitch viewers enlightening them into how far the scene has progressed over the past few years.
To help her viewers understand the progress she retold a story from 12 years before when she was playing World of Warcraft professionally.
"When I was 17, I was a pro WoW player, and on the official Blizzard tournament realm, there was a team named 'Gonna Rape Hafu At Regionals'", she told her shocked viewers, "and that flew, they qualified." 
To Wang's credit, she remains optimistic and believes the perception that esports is a "boys-only club" is changing. "It has changed so much in the last decade, and I'm so hopeful for the future because I didn't think it was ever gonna change."
As much as things might have changed for women in gaming its clear that much still has to be done, Hafu herself recently claimed that she's "scared" of playing Among Us with Félix "xQc" Lengyel because, as a big streamer, "even if he doesn't do anything, his viewers will come and kill you."