It was a wild ride filled with
controversy
,
cheating
,
funny moments
, and above all, a great time for everyone involved in One True King's (OTK) Schooled quiz show hosted by Matthew "Mizkif" Rinaudo that ended its first season with Juan "Hungrybox" Debiedma as the big winner.
The Smash Melee pro player, who holds a degree in Chemical Engineering from the University of Florida, qualified for the finals after winning episode six and went on to beat some of Twitch's most renowned content creators, including Natalia "Alinity" Mogollon, Asmongold, Steven "Destiny" Bonnell, and more.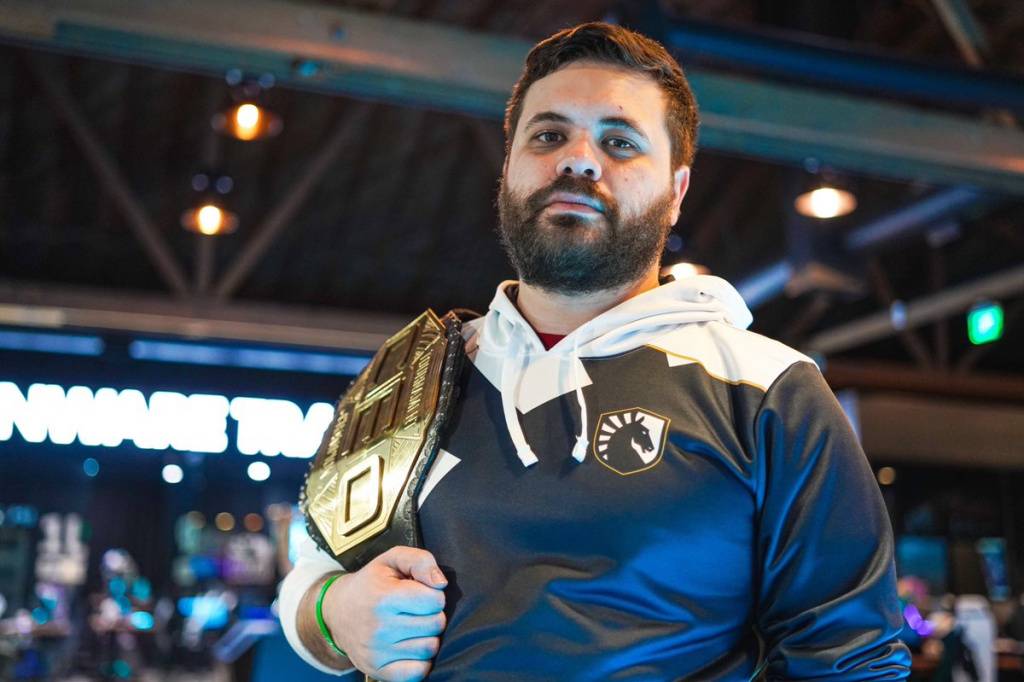 (Picture: CEO)
On top of proving his wits and knowledge, Hungrybox took home the grand Schooled prize of $10k and received a massive host by Mizkif on Twitch with a raid that exceeded 60k viewers. To make his victory even sweeter, Hungrybox won the event on his 28th birthday.
When does Schooled season 2 start?
Right now, there are no immediate plans for a season 2 of Schooled as Mizkif confirmed on stream that it'll be at least a "couple of months" of waiting for fans of the quiz show, as he doesn't want to oversaturate the format to keep it special.
If you want to watch the season 1 finals, we have embedded the VOD down below for your convenience.