Jessica Blevins, Twitch streamer and spouse of Ninja as well as his manager, has revealed that she is set to get plastic surgery on her nose.
Jessica has shared via her socials that she has an appointment for the procedure today, the 18th August, and that she will undergo "a nose job", but not primarily for aesthetic reasons, although the procedure will change her appearance as well.
Jessica Blevins plastic surgery explained
Jessica has chosen to be open with her fans and disclosed that she is going to have a nose correction procedure and explained that her health is the primary motive in her decision to go through with it.
In her post announcing her intentions, Blevins revealed a dark moment from her past, explaining that her nose issues, including a deviated septum, are a direct result of a past abusive relationship, from over ten years ago.
Although she did not go into details of the abuse, we can only assume that the relationship she is talking about was physically violent at some point, resulting in her "severe" nose injury.
"About ten years ago, I was in an abusive relationship which caused me to have a pretty severe injury to my nose," she wrote. "Tomorrow, I'm finally getting my deviated septum corrected and my nose straightened. I could not be more excited and also nervous-wish me luck!"
Following the announcement, she also shared a video where her doctor, Richard Zoumalan, is explaining the issues with her nose and what are they aiming to achieve with the procedure.
Here is my doctor talking about what's going on with my nose and septum right now, and what we are aiming to fix tomorrow! 👃 pic.twitter.com/bA0b79zQ9r

— Jessica Blevins (@JessicaBlevins) August 18, 2021
Zoumalan explains he is going to get her nose as "straight as humanly possible" making "the tip straight, and more triangle and diamond-shaped. That's not only gonna help the appearance of things from the front, but it's also gonna get your breathing better."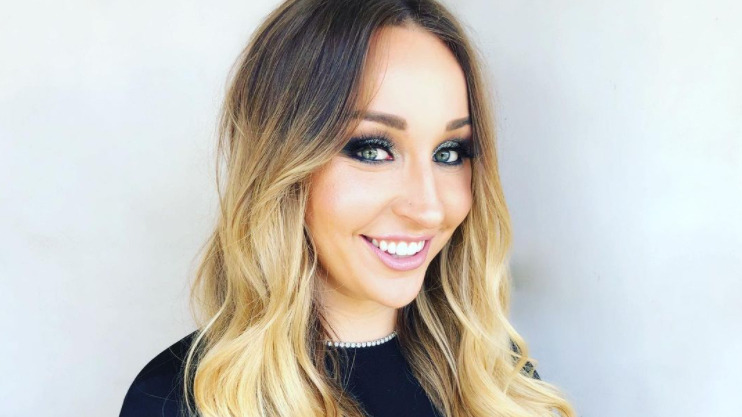 The doctor proceeds to explain that many people don't realize "how much the [nose] surgery can actually help breathing too" and also fix snoring issues. Asides from a deviated septum, they will also remove "a small bump" she has on her left side. Jessica said to Zoumalan that her snoring has "become a problem" and that's she is particularly excited because the operation will fix those issues as well.
Jessica's procedure is scheduled for today, and she will probably not stream or appear in public for some time following the operation. Hopefully, everything will go smoothly and we will see the results in a few weeks.
Don't forget to check out our dedicated Twitch section for news, streamer antics, drama, and more.