IN FEED: JustaMinx hits back at haters over controversial hot tub partyTwitch streamer JustaMinx has drawn massive criticism on social media after a hot tub party involving strippers at the Team Envy content house went viral online.
In response to the drama, which saw intoxicated house guests twerking and air humping inanimate objects in their bikinis, reporter Jake Lucky slammed Twitch for failing to react to what was an overtly provocative and sexually mature live stream.
Indeed, the hot tub party drama has been a topic of contention on forums like Reddit. So, followingly, Minx issued a response to the controversial stream, branding Lucky as a "sexist" at the same time.
JustaMinx addresses "sexual" hot tub party drama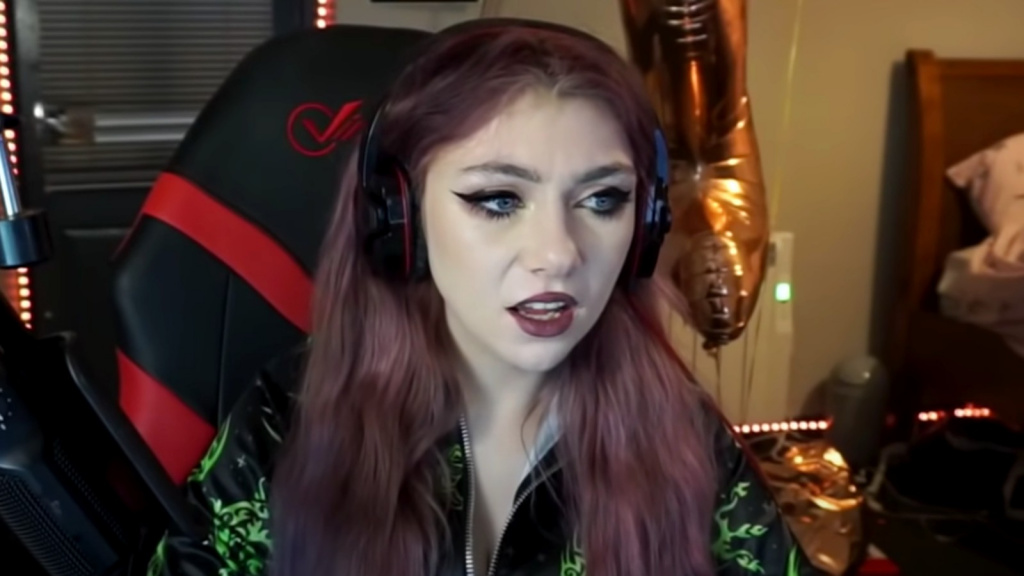 On 30th January, Minx reacted to commentary by reporter Jake Lucky, who recalled how Cloud9's Mang0 was "banned for air humping an Ahri statue" after watching Minx's clip. Lucky further added that it reminded him how "Twitch has no clue what to ban" regarding "sexual" content on its platform.
When I see these videos I remember C9 Mang0 getting banned for air humping an Ahri statue and I remember that Twitch has no clue what to ban for when it comes to "sexual" content anymore pic.twitter.com/jfeCE3y8n5

— Jake Lucky (@JakeSucky) January 29, 2022
In her response, Minx drew a comparison to a clip from Mizkif's channel, featuring several Twitch streamers spitting alcohol into each other's mouths.
"So first of all, I'm getting a lot of f**king sexism from this f**king c*nt. There was no issue when this happened three different times on a man's stream with actual f**king views," Minx said.
The Twitch streamer continued, saying, "Maybe it's because I'm a dying streamer, or it's because I'm a woman that's the issue." Later, Minx clarified that she's not complaining about the public backlash but rather the "sexist c*nt" and "verified twat," Jake Lucky, on Twitter.
Prior to this, Minx explained that she was stuck in an elevator with Mia Malkova and Castlehead earlier that same day and was "still shaken up" by the incident. "I was still all over the place, so I was like, alright, let's just go into the hot tub straight away," Minx added.
Jake Lucky responds to Minx calling him a "sexist c*nt"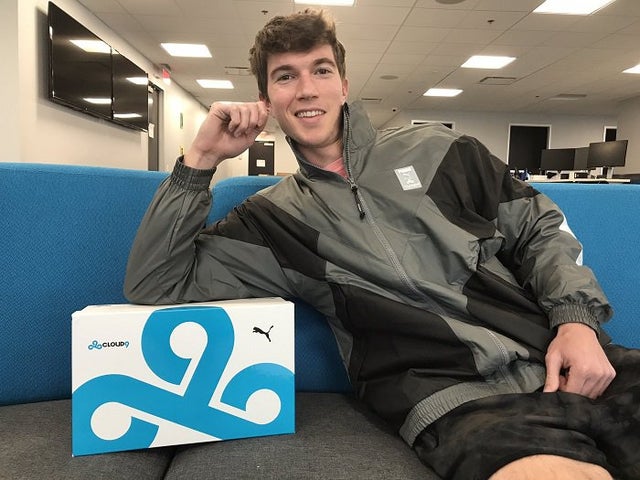 Accordingly, Lucky hit back, saying, "You admit to breaking [Twitch] ToS, you deleted the VOD because you know you broke Twitch rules, but when I share a clip of it because you are a woman, it makes me sexist?"
"All I was saying is clearly Twitch has changed its ways of what it deems as sexual content nowadays, and it's sad," the reporter added. Lucky later uploaded a lengthy video regarding the drama on YouTube.
We've embedded the video below for your viewing consideration.
This latest antic follows a string of seemingly absurd incidents, including a CSGO streamer exposing himself naked to shave his genitals on stream. Indeed, this certainly raises questions regarding Twitch's apparent lax and inconsistent enforcement of rules, particularly around content of a mature or explicit nature.
Twitch has not issued a formal response at this time.
Don't forget to check out our dedicated Twitch section for the latest news, updates, streamer antics, drama and more.
Featured image courtesy of Twitch / JustaMinx.