Twitch streamer Kaceytron has found herself amid a controversy stemming from her latest broadcast, in which she allegedly uses a racial slur while singing a song. 
The incident occurred during a stream held back in 2020, with users digging up a YouTube clip uploaded on 1st November where Kaceytron is singing along to 'Hood Go Crazy' by Tech9. According to her critics, she replaces the word natives with the n-word at one point.
Kacey responded via social media, explaining that it "SOUNDS like she's saying the n-word... However, I am not."
In a follow-up tweet, Kacey proceeds to explain that people could've easily misheard her while singing along.  "The lyric is actually 'Kansas City natives and we're all a little kookoo,'" adding that she's "wearing a mask" causing the sound to be muffled.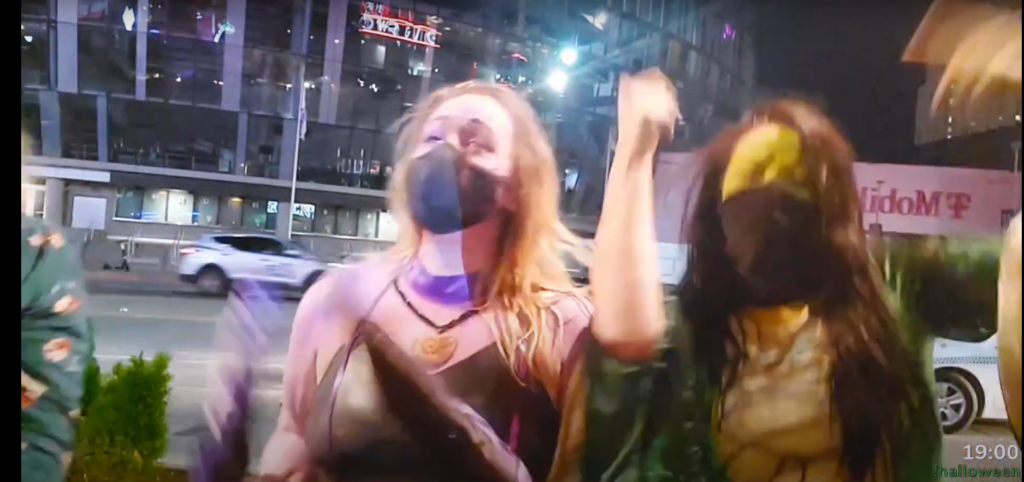 (Picture: Kaceytron)
Kacey mentioned that this "isn't the first time in twitch history someone has said something that started with an "N" and is misheard as the N-word," and it's true, just a few weeks ago, Symfuhny was heard allegedly using a racial slur while streaming Call of Duty: Warzone.
The streamer, like Kaceytron, also denied using the n-word, with fans and personalities such as Myth supporting him. It remains to be seen whether Kacey will have the same fait or if Twitch will decide to enforce some kind of punishment.