More than a year ago, in early July 2020, we wrote about the devastating and shocking news that Byron "Reckful" Bernstein, committed suicide at the age of 31. Following the passing of Reckful, Mitch Jones somewhat spiralled out and quit streaming on his main account. For those who don't know, Mitch Jones was a top 10 Twitch streamer and streamed World of Warcraft for roughly a decade gaining over 580,000 followers on Twitch as a result. He is also a talented musician, as evidenced by his tribute song "Now that you're gone' ft. Kitsune" to  Reckful.
Over the past months, Mitch turned to music to cure his "seemingly untreatable depression" post-Reckfuls death. Now, he is back, with his first EP, and scheduled a return to his main Twitch channel for 23rd July 2021.
Mitch Jones' EP: "If I Could Go Back"
First thing's first. As the writer of this article, I was contacted with a PR ahead of Mitch Jones' EP release and provided with the full EP, entitled "If I Could Go Back" to listen to. I've listened to it several times, as a fan of the late Reckful and WoW content in general. You see, many of the tracks in this EP allude to the passing of his best friend Byron "Reckful" Bernstein.
It's brilliant, heartfelt, and brings up a whole lot of emotions.
Follow this link and choose your preferred music server to play all six songs.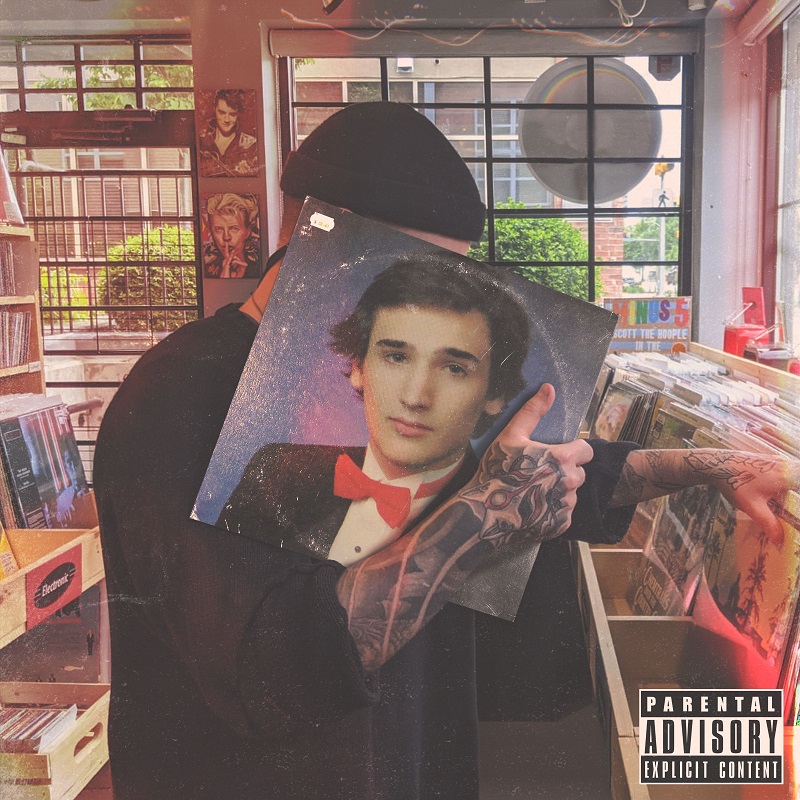 Mitch Jones explains: "I've been a full-time streamer for the past 10 years. I became a person that everyone who watched me wanted to see, and it slowly broke down my mental health over time. I lost some of the best people in my life, to death, or just having them leave me for all of my poor choices.
"In early 2021, Kala and I connected and we started making music together and it has helped me more than any therapy could. I want to write songs to save people who are struggling, just like I've been. Thank you to all of the real ones from Twitch who have supported me in this journey into music. I hope the music can help at least one other person."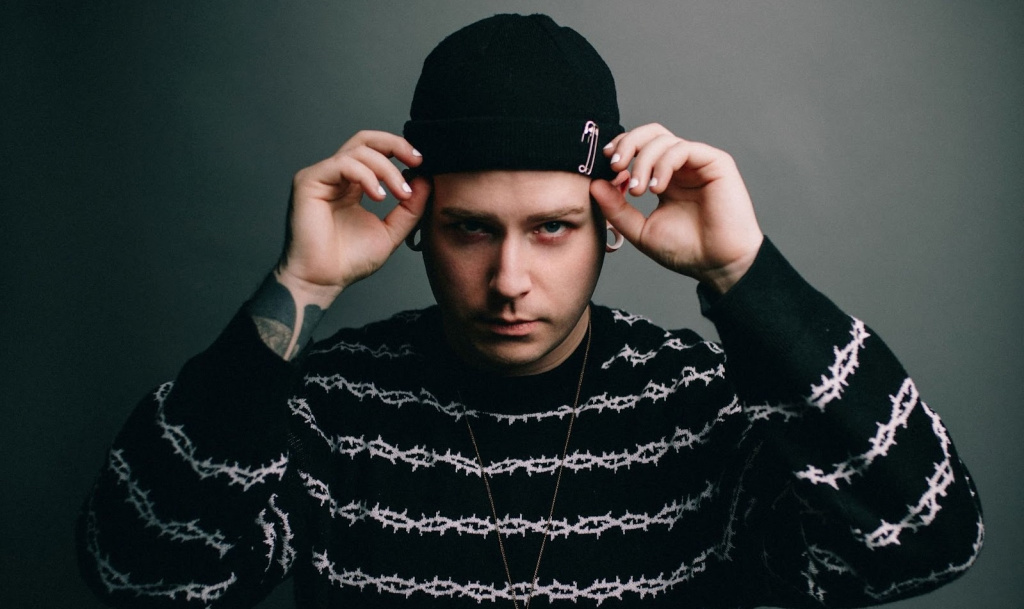 Mitch has partnered with his friend Kurtis "Kala" Lloyd", an extremely talented producer, musician and instrumentalist. For those who don't know, Kala is the Talent Manager of Cloud9.
When does Mitch Jones return to Twitch?
In celebration of Mitch Jones' EP, there will be a release party on his Twitch channel. It is scheduled for 1pm PT / 3pm CT / 4pm ET / 8pm GMT.
Here's the official announce.. anyone that comes and watch's this, or tells their friends about it, hosts it, or watch parties it - just know you're helping me more than I could have ever asked for.@Kala@SamRightClickpic.twitter.com/b37yWBqPnI

— Mitch Jones (@MitchJonez) July 21, 2021
The release part will gain support and feature streamers such as Pokimane, Keemstar, xQc, Mizkif, Asmongold, Trainwrecks, Tyler1 and much more.
It is without a doubt something fans of Mitch Jones and various other streamers, or simply good music in general, shouldn't miss out on.
There's also a countdown on his Twitch channel, in case you live in a timezone not listed in this section.
Don't forget to check out our dedicated Twitch section for news, streamer antics, drama, and more.
Header image via Mitch Jones / PR.