Neymar has been an instant hit ever since he started streaming on Twitch, quickly becoming one of the platforms fastest-growing broadcasters of the year. 
His joyful personality, which can be seen in full display while he dominates the Ligue 1 with Paris Saint-Germain shines through just as much on the streaming platform.
Neymar isn't a slouch in the gaming department either, showing his prowess at CS:GO on multiple occasions while on stream. During his latest stream on 1st November, though, his incredible skills couldn't save him from a prank pulled by one of his friends.
The Brazilian, who is sidelined from football due to a groin injury, was playing Sign of Silence, a Co-Op Survival Horror Game available on Steam as part of his Halloween stream, which saw him decorate the background of his streaming setup with all the classic ornamental trimmings you associate with the festivity.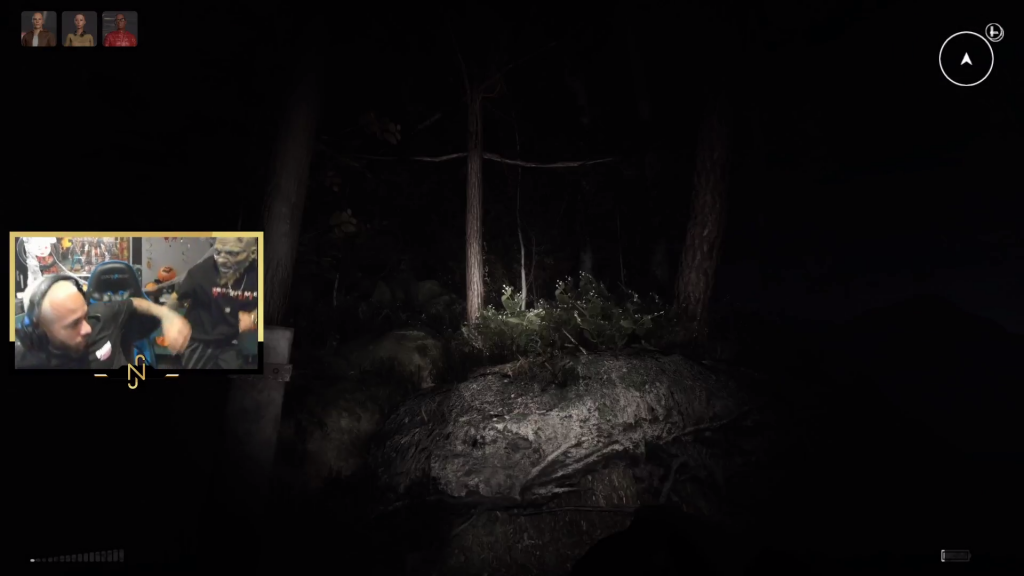 (Photo: Neymar)
Immersed deep in the atmosphere of the game, the Brazilian was completely unaware that a friend wearing a spooky mask right beside him, staring at Neymar for a few seconds before he realised what was happening, jumping out of his seat scared out of his mind.
It's always fun seeing personalities from outside of gaming give streaming a go and enjoying their time, entertaining their fans in a whole different way, and we're sure many more fun moments will come from Neymar's stream in the future.