On 8th November, OpTic Gaming stunned Call of Duty fans after announcing a merger with Team Envy to form a new esports powerhouse set to compete in the CDL, OpTic Texas. To put the cherry on top, the esports organisation also revealed that popular streaming icon Zack "ZLaner" Lane would be joining the Greenwall as their newest Warzone content creator, following weeks of scepticism and speculation.
ZLaner joins OpTic Gaming as Warzone streamer
In a Twitter post on 9th November, OpTic Gaming welcomed zLaner in what was initially meant to be a surprise unveiling. However, OpTic's Anthony "Shotzzy" Cuevas-Castro accidentally leaked ZLaner's arrival during a livestream.
You NEVER saw this coming.

Welcome to OpTic, @ZLanerOFFICIAL. #GreenWallpic.twitter.com/YwNjzCpBcr

— OpTic Gaming™ (@OpTic) November 9, 2021
ZLaner will be joining the likes of streamers TeeP, BobbyPoff, and Sebas Beron, and former CDL legends FormaL and Karma to represent the OpTic brand.
Indeed, the announcement came as a massive shock but is justified given the rising star's prolific success in recent years. To date, the Warzone streamer has garnered a collective following of more than 1.4 million fans across Facebook, Twitch and YouTube. Beyond this, ZLaner is among the highest-earning personalities in Warzone, having already banked over $125K.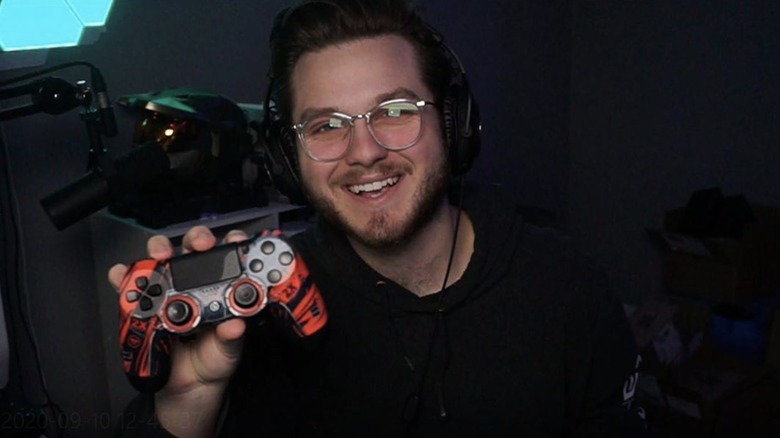 In a Twitter post, ZLaner said that it was like "a childhood dream coming true" and that he was filled with emotion. ZLaner continued by thanking everyone who has supported him throughout his journey and for making it all possible.
A childhood dream coming true… so many emotions right now. To anyone who has supported me & my journey thank you for making this all possible 💚#GreenWallhttps://t.co/mI2grSGwyZ

— OpTic ZLaner (@ZLanerOFFICIAL) November 9, 2021
In an interview with Dexerto reporter Adam Fitch, ZLaner cited OpTic as the "undisputed leaders" of the Call of Duty esports scene, adding that "with Warzone's new map dropping and the Vanguard launch, it's the perfect time to join OpTic"; a feat he described as a "movie."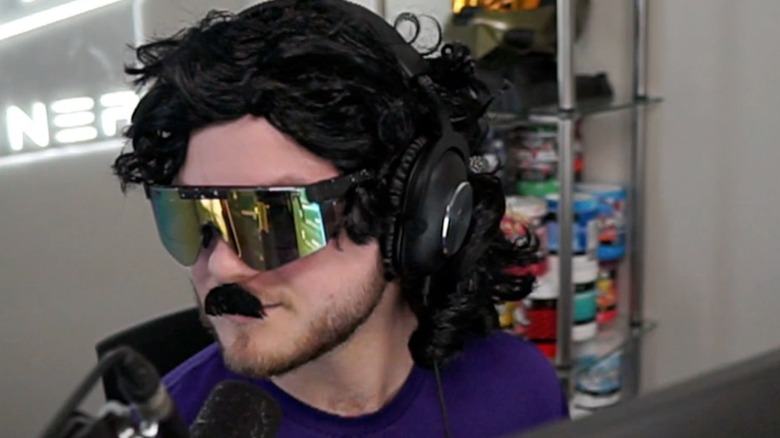 Although ZLaner first became popular featuring in Guy "Dr Disrespect" Beahm's streams, it's clear that he has established his own brand identity. Under the OpTic banner, there is no doubt that ZLaner will continue to grow his career and may even expand into other esports titles as well. With that said, we thoroughly look forward to seeing what ZLaner has planned next.
Don't forget to check out our dedicated Twitch section for the latest news, updates, streamer antics, drama and more.
Featured image courtesy of Twitter / Jake Lucky.