Imane "Pokimane" Anys previously revealed her thoughts about dating Twitch fans, saying that "it depends on the situation and people". She even went as far as to provide tips on how fans should not shoot their shot. TikTok user "knockoffvaseline" recently tried their luck and it kind of worked.
The user's private Instagram messages to Pokimane instantly went viral in a TikTok video, which revealed a lengthy profession of their love for the Twitch star. This later turned super awkward after the user sent a message that was definitely TMI but actually worked to get Poki to respond.
Pokimane's response to Twitch fan's Instagrams DMs goes viral on TikTok
In the video, we can that the user wrote to Pokimane's Instagram DMs: "Hi, I'm kinda hoping that you won't see this but I just wanted to say thank you. Thank you so much, you have done so much for me and you don't even know it. You were there when nobody else was, you were there when nobody else cared."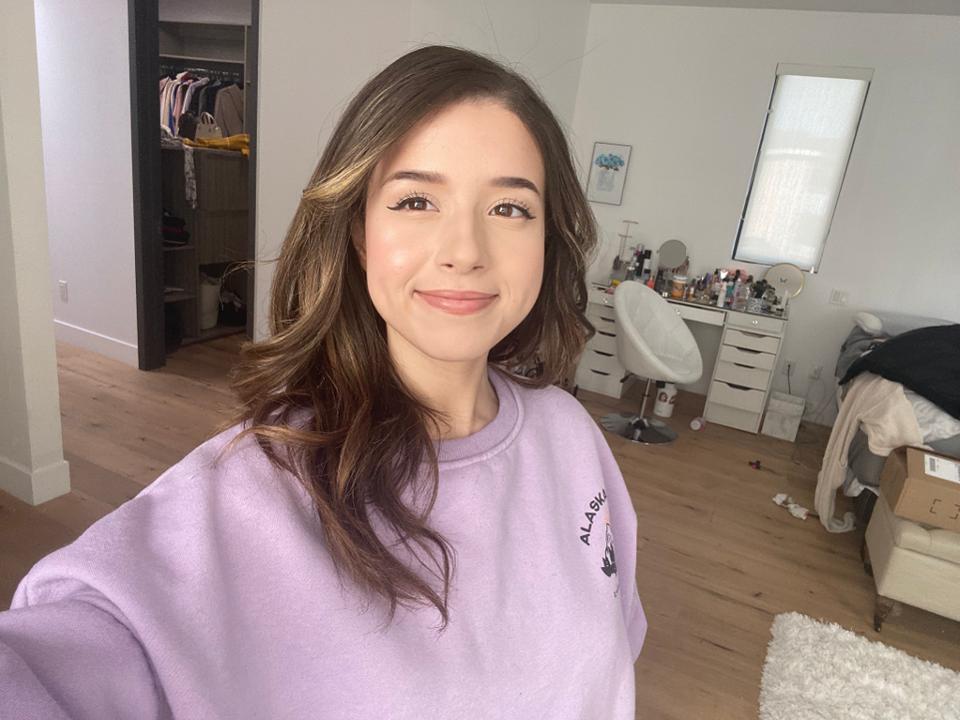 The message continued with: "I was not in a great place before I found you and I'm still not really in a great place now but you wanna make me keep going. I know that you are a person and you have feelings, so if it ever gets too much for you please just step back for a bit. Nobody will be mad."
"Okay, now I sound kinda stupid but anyway, the point is: I wanted to say thank you and I love you," the message concluded.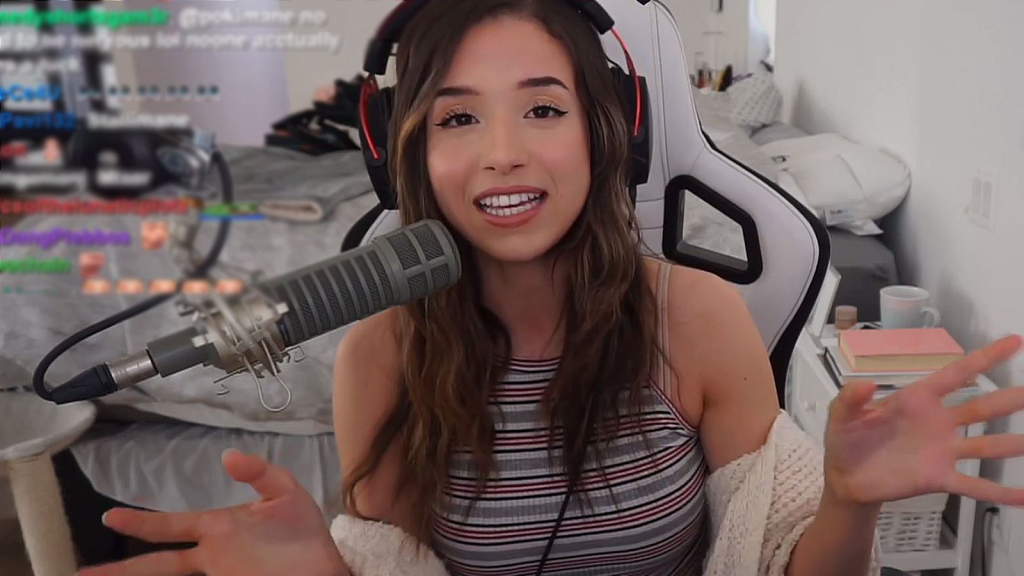 The initial message seemed genuine and as though a lot of heart was poured into it. The message was sent on the 15th of June but wasn't acknowledged by Pokimane until after the user recently responded to one of Poki's stories.
In their response, they awkwardly wrote: "I'm pooping," which certainly seemed to grab Pokimane's attention.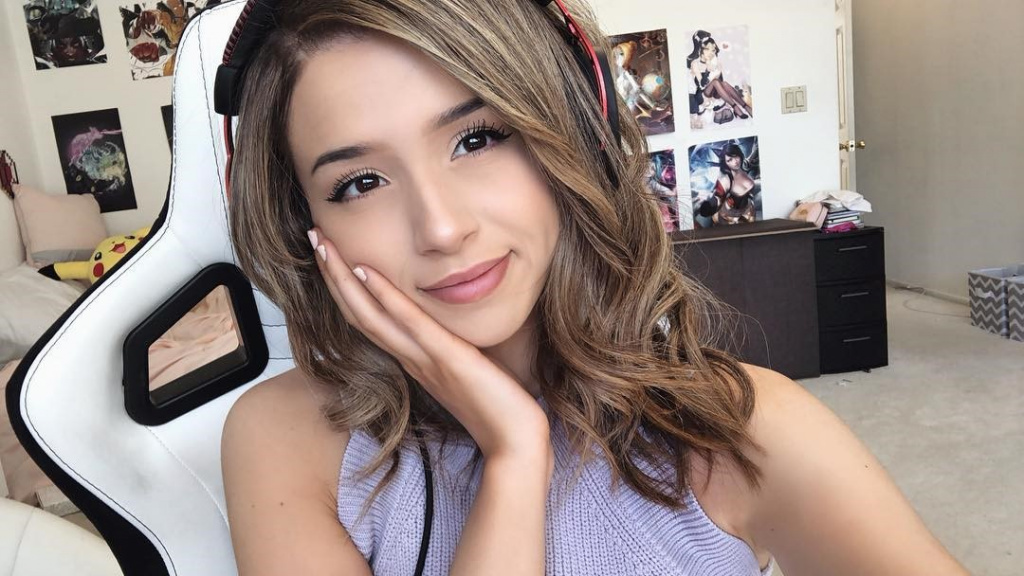 "The contrast between your two messages [heart emojis] hahaha. Much love," Pokimane responded. Clearly, the user was not expecting Poki's response and embarrassingly wrote back, "uh - oops."
The Tiktok video has garnered close to 10,000 likes since being posted and has had fans going crazy with laughter. We're not sure whether this is the way to go but it kind of worked to at least get the Twitch star's attention.
Don't forget to check out our dedicated Twitch section for news, streamer antics, drama, and more.
Header image via Twitter / Pokimane / Twitch.