Imane "Pokimane" Anys will return from a much-needed break from streaming after she left Twitch citing feeling "burnt out" at the beginning of August.
The official return stream will happen this Friday, 11th September, at 12PM PST (8:00PM BST) over at her Twitch channel, she announced via Twitter.
official return stream:
this friday 12PM PST / 3PM EST 🗓️

see you there ☺️ pic.twitter.com/CDGtqsqDx3

— pokimane (@pokimanelol) September 9, 2020
During her long-month break, the 24-year-old decided to spend time recovering her mental health, after common things like traveling to see family members or even fans, is not possible at the moment due to COVID-19.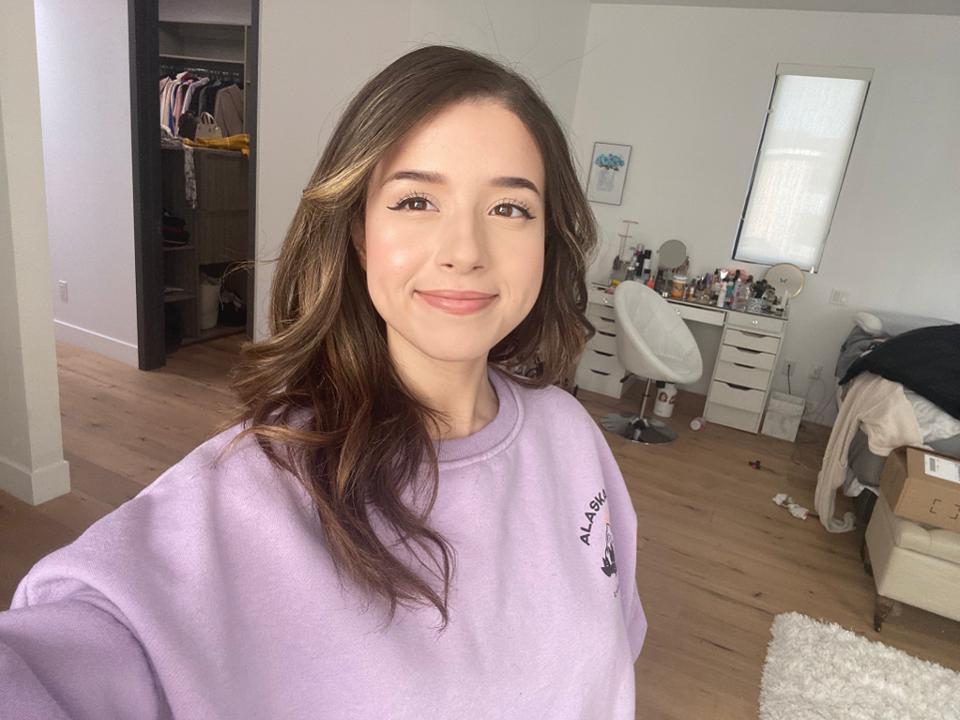 (Photo: Pokimane)
Sadly, her break was filled with a plethora of controversies. First off, Pokimane had to issue an apology, which was posted on her YouTube channel, addressing the usage of racial slurs and aggressive video takedowns that affected content creators' livelihoods.
Furthermore, she was involved in Youtuber's LeafyIsHere permanent ban, as the content creator heavily targetting Pokimane and her fanbase for years, fueling speculation about her involvement, something she publicly denied via social media. 
While she was away, the streamer also spent some time into games like Valorant, recently celebrating reaching Diamond in the shooter's ranked system.
Hopefully, she can find a way to put all the drama behind her and go back to entertaining her fans on a daily basis across her multiple channels.