These past few months have been a rollercoaster for Imane "Pokimane" Any as a content creator. 
From taking a break citing feeling "burnt out," to apologising for the use of racial slurs and misunderstanding copyright rules in platforms like YouTube, it seems Poki wants to leave it all behind by showing love to the Twitch community.
In a video uploaded to her YouTube channel, Pokimane decided to fork out $10,000, spent on direct donations and gifted Twitch subscriptions across different content creators, ranging from big household names like Sodapoppin to more niche streamers.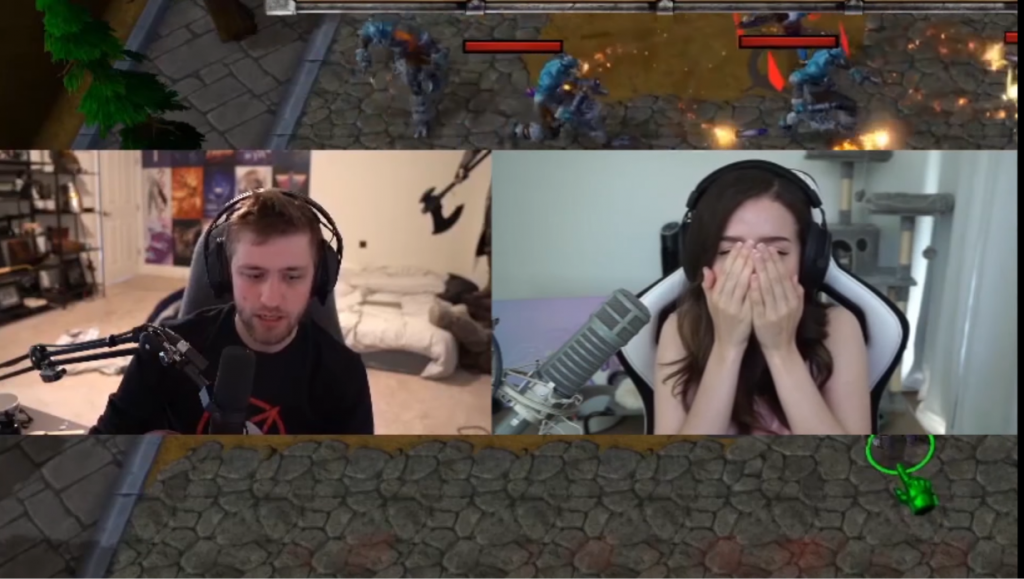 (Photo: Pokimane)
"Everything that I have is thanks to this amazing online community and the support that I've garnered through it," she said in the video intro, adding that she felt "it was a good time to give back."
Her selection, she explains, was based on two criteria: "Either to streamers and communities that I already know and inspired me or to some newer communities that I'm just discovering now."
One of the first streamers was the aforementioned Thomas "Sodapoppin" Jefferson, who had a peculiar reaction to receiving 100 gifted subs from Poki.
"Poki did you just give me a hundred subs?" he asked while playing Warcraft III, "are you retarded? you're giving money to Twitch," he added.
Of course, it was all in jest, as he would later thank Pokimane for the hefty donations. 
If you're in the mood for some wholesome content, we recommend you check out the entire video, as it's filled with highlights and good vibes all around.