Former Counter-Strike pro and Twitch star, Michael "
Shroud
" Grzesiek, recently slammed roleplayers on the Grand Theft Auto (GTA) NoPixel roleplay server. In his rant, Shroud said that the roleplay experience on the server was not serious enough for him to consider playing on, comparing it to that of a "clown show". 
Shroud calls GTA RP NoPixel server a clown show: "I hate it, I hate it so much"
During his stream on the 7th of September, Shroud said that he actually loves the GTA NoPixel roleplay server and praised the server for what it's achieved. "It's amazing, the s*** they've achieved," he said before adding, "but I cannot stand the environment of the players. I don't like it."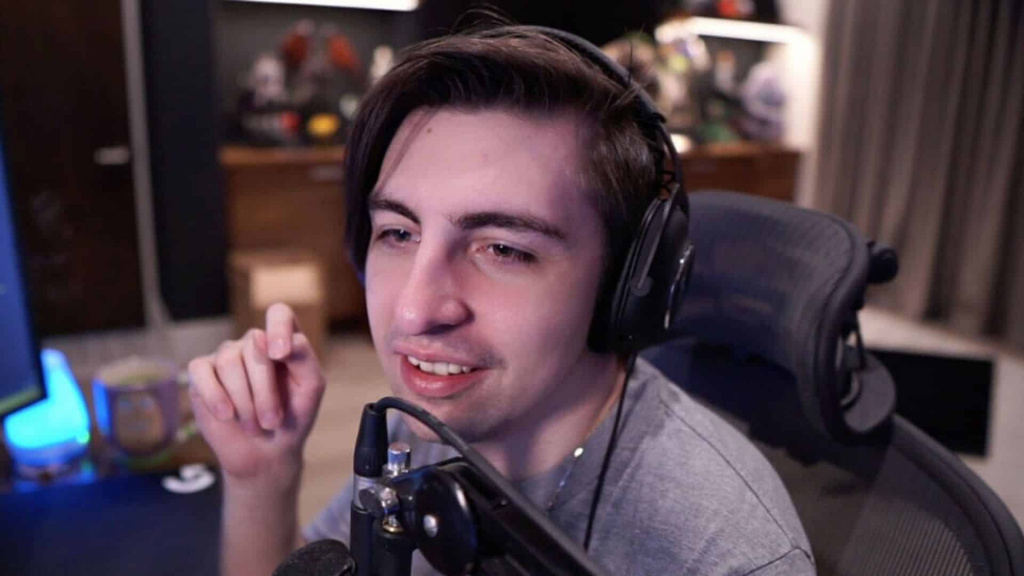 Shroud went on to explain that he wants to play something "a little more real" before proceeding to critique the roleplaying ability of players on the server.
"So many times, I've watched streamers drive up to cops when they're in the middle of an investigation or something and just start honking their horn and talking s***, it's so dumb," he said.
Shroud continued to add that in real life, nobody will ever think about taunting police officers and believes that those players should "get banned instantly the second [they] do that."
"I hate it. I hate it so much. Everyone is talking like they're in a clown show. It's ridiculous," he concluded. While I agree with Shroud to some extent, I also feel as though he is being overly critical.
While it does remove from the roleplay experience when players do "dumb" roleplay reenactments, it's still... well, roleplay. Players may simply be exercising their role as criminals as a provocation toward the police.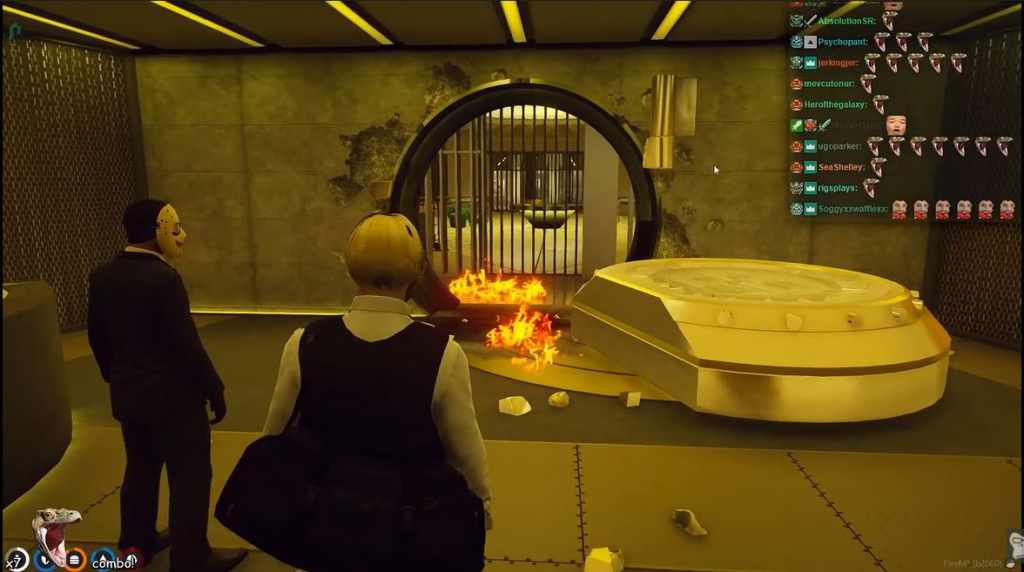 Moreover, many roleplayers stream to Twitch so it wouldn't be very entertaining if they all simply followed the rules. The whole point of roleplay is to be creative and do things that you wouldn't (or couldn't) necessarily do in real life, like robbing a bank, for example.
While I certainly don't wish to discredit Shroud's incredible skills in other games, perhaps he's been away from the roleplay world for too long. I think that perhaps he should take some pointers from my man, Felix "xQc" Lengyel, on this one.
Don't forget to check out our dedicated Twitch section for news, streamer antics, drama, and more.
Header image via Twitch / Shroud.