The apparent mass exodus of notable Twitch streamers, like DrLupo and TimTheTatman, to YouTube has got several streamers and community members talking. Some people seem to think that it's the endgame for Twitch whilst others think that top streamers are simply chasing the money.
In a recent live streamer, former Cloud 9 pro player and Twitch star, Michael "Shroud" Grzesiek, was confident that Twitch was not on the verge of dying. Shroud also reciprocated Ninja's stance on the matter in that other streamers will simply come in to claim their place.
What does Shroud think of the exodus of Twitch streamers?
During his stream on the 3rd of September, Shroud responded to a chat message asking whether he thinks "Twitch is gonna die if big streamers go on to move to YouTube." In his response, Shroud said: "No. There's always going to be someone else to take the place of the views."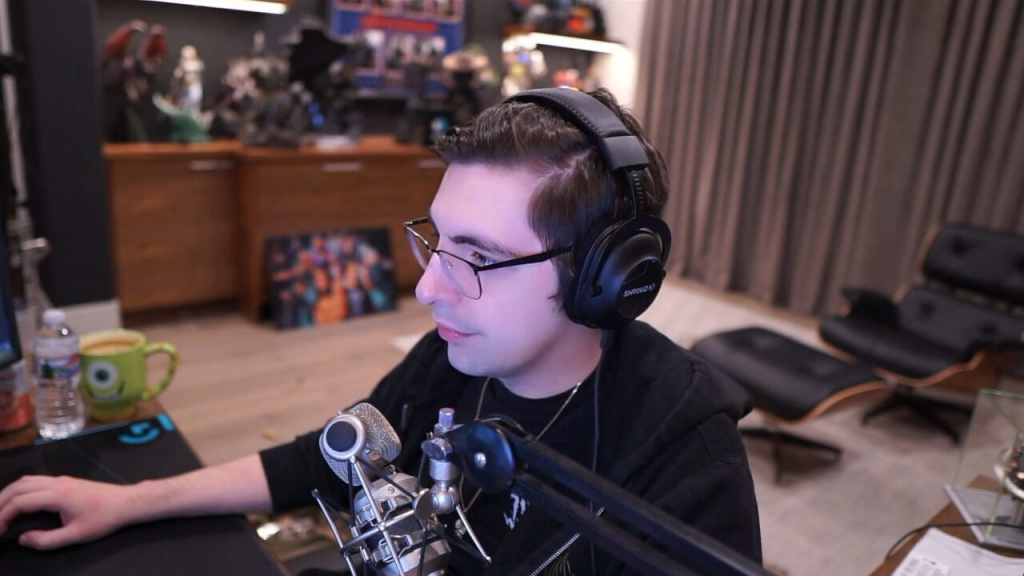 Shroud continued to explain that while some viewers will follow that streamer to the new platform, some will stay. "I don't think there's such a thing as 'killing Twitch', Twitch is so big," the Twitch star said.
The former Cloud 9 pro further added that a new platform may compete with Twitch and YouTube but doubts that it would triumph either of these platforms
"It's like killing YouTube [...] You can't kill that. Nothing could come out to kill that. Something could come out to compete [with] that [...] but it's not going to die," Shroud said.
Shroud definitely has a point and there are now a few cases where he was proven correct. Upon the launch of Facebook Gaming and Microsoft's Mixer, many people thought that the platforms would stand to rival Twitch. Of course, this was not the case even after some of Twitch's most-followed streamers at the time (including Shroud himself) moved to Mixer.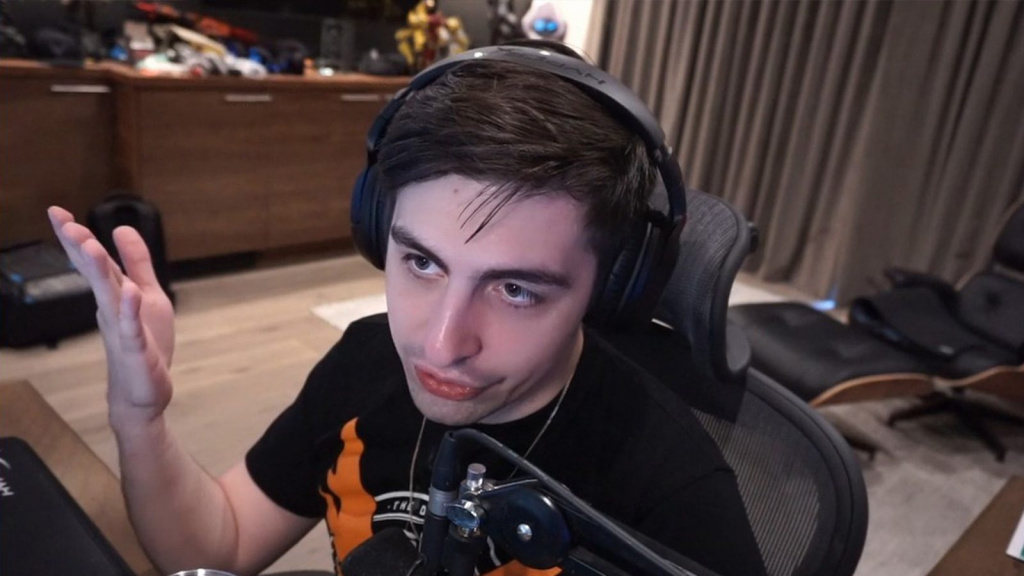 Former Twitch star, Dr Disrespect, recently admitted that YouTube is "nowhere close" to being the superior choice over Twitch, as far as streaming goes.
In a reunion stream with TimTheTatman, DrLupo and CourageJD, the Doc pointed out several issues with YouTube Gaming. He noted that YouTube had poor discoverability, a lack of an engaging community environment and features like channel raids or hosting; which ultimately made Twitch a better streaming platform.
At the end of the day, it may simply come down to preference. Some people prefer YouTube whilst others prefer Twitch, for a multitude of different reasons. There is also the case where viewers use both platforms anyway since many viewers support several different streamers.
Don't forget to check out our dedicated Twitch section for news, streamer antics, drama, and more.
Header image via Twitch / Shroud.