It seems that in recent times, the flavour-of-the-month games are popping out much more frequently than before, almost exactly monthly.
In August Fall Guys were all the rage, then in September, we've witnessed the skyrocketing popularity of Among Us.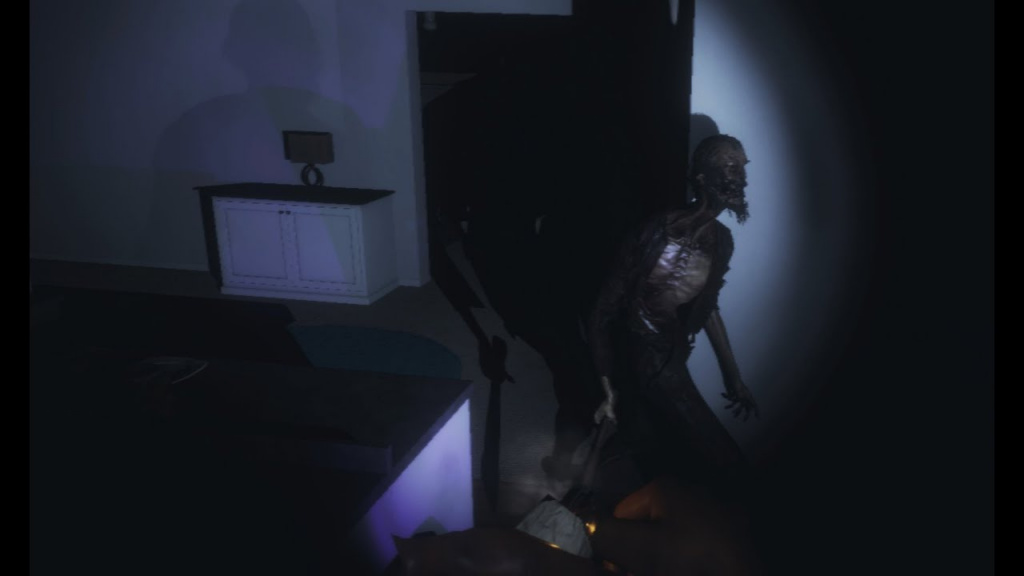 (Picture: Kinetic Games)
Now, it's October, or should we say Spooktober, and that means it's time for some horror games. The next big monthly hit is already here.
We're talking of course about Phasmophobia, the latest game that took Twitch by storm, and which was the #1 top-selling game on Steam in the past week.
Steam Top Sellers list for the week ending Oct 18th. Ordered by $ sales.

1. Phasmophobia VR
2. Baldur's Gate 3
3. Among Us
4. Cyberpunk 2077 (Pre-Order)
5. Valve Index VR Kit
6. Age of Empires III: Definitive Edition
7. Fall Guys
8. FIFA 219. Grand Theft Auto V
10. Hades pic.twitter.com/gWo0Ym0HDn

— Daniel Ahmad (@ZhugeEX) October 18, 2020
Huge sales are a direct result of the game being popular among Twitch streamers, including some of the biggest names on the platform.
Many streamers have been enjoying this co-op horror game recently, and one of them is none other than Shroud himself.
The streaming megastar has returned to Twitch in August, and since then he has been enjoying a variety of games.
And while he is having a great time playing Phasmophobia with his friends, he strongly disagrees with people claiming that the game is scary.
"It's not scary...I hate scary games with passion, but I'm gonna be honest with you, Phasmophobia, on PC, not like VR, but on the monitor, it's nothing to be scared about," he explains.
Still, he does have a different opinion when it comes to the VR experience.
"I can imagine it VR though. I haven't played it in VR, but would probably be a little spooked, I'm not gonna lie. But with regular PC it was not scary at all."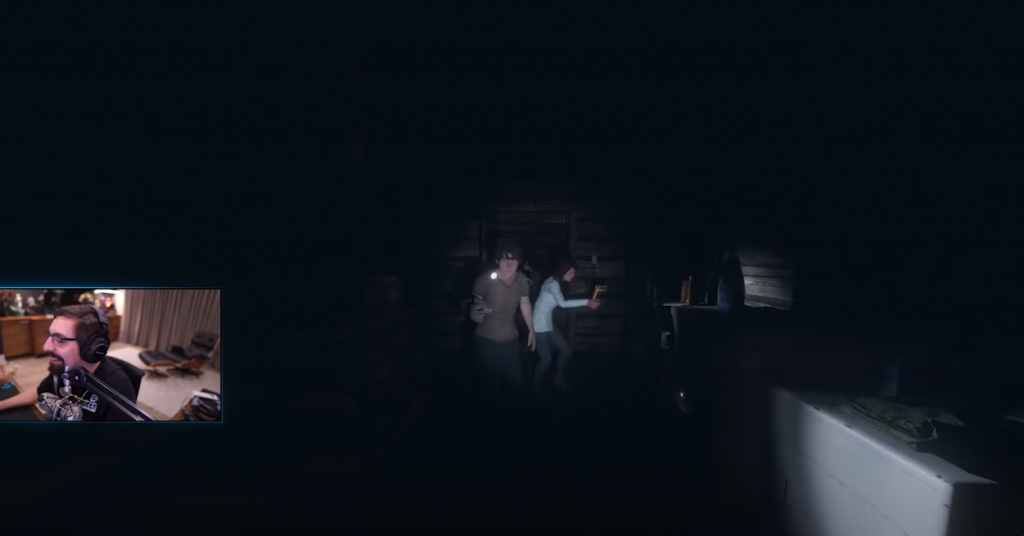 (Picture: Shroud)
Phasmophobia, which was allegedly developed by only one person, is primarily designed as a VR co-op game, so it makes sense that it is not that scary if you are playing it in a "normal" way.
One of the reasons why he thinks the game is not scary in a traditional way is the lack of jumpscares.
"The thing is, it's not really [about] jump scares in that game, they don't have a single jump scare."
And although the game hasn't scarred him, he does give credit to it for being a fun game to play and a very cleverly designed one.
"It's made by one dude, but it's very clever! Kind of procedural events and like randomly generated events that happen, so it's pretty fun...The game is super fun! I would play it right now! It's simple, goofy...if it was perfectly polished it wouldn't be as much fun, for sure!"
What's your experience with the game? Are you being scared while playing Phasmophobia? Tell us in the comments!