Michael "Shroud" Grzesiek is returning to his streaming homeland Twitch after signing an exclusive deal with the platform. 
The exact details of the deal haven't been disclosed, although it was previously claimed the streamer turned down an offer of million to join Facebook Gaming. 
In a statement, Shroud said: "I am so excited to be able to announce my return to Twitch and more importantly get back to streaming. Twitch is where I was able to first turn my passion for streaming into a successful career – and it is all due to my incredible and loyal fanbase.
"As I was exploring options, I realized that there was no better place than Twitch to engage with the best and most loyal gaming community worldwide. I am also excited to relaunch my channel with a new look and logo that I know my fans will love. I'm back, baby!"
Shroud is set to relaunch his channel with a new look too, teasing a glimpse of what to expect in a trailer.
Like Ninja, Shroud became a free agent after Microsoft decided to shut down their streaming service Mixer - merging it with Facebook Gaming. 
It's unclear whether this could mean Ninja will return to Twitch too. The Fortnite streamer however did return to the platform for the first time in almost a year this month, so it's certainly looking possible.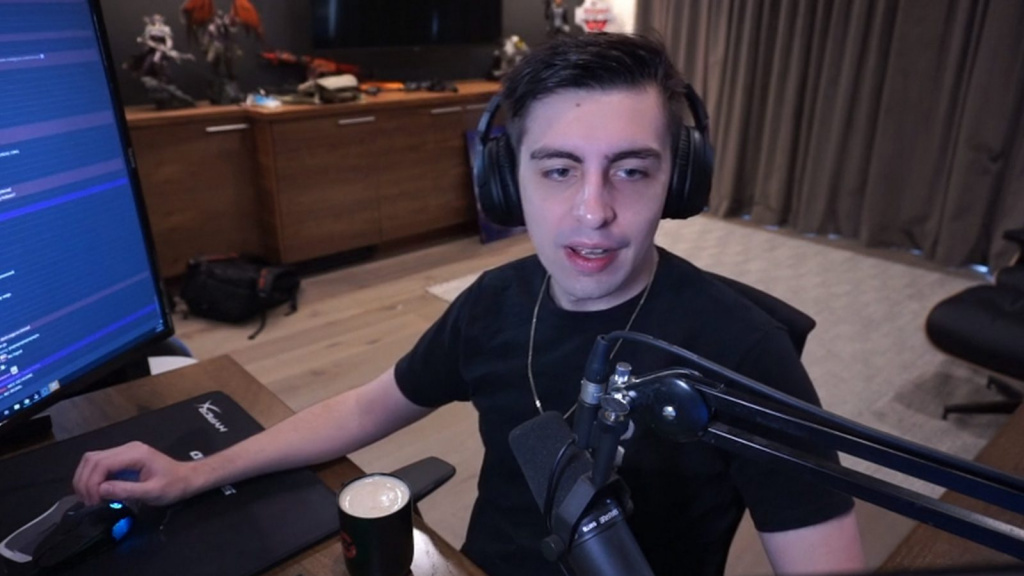 Shroud is back on Twitch (Picture: Twitch) 
Shroud grew his following on Twitch playing Counter-Strike: Global Offensive, racking up over 7 million followers on his channel. 
While it isn't exactly surprising Shroud has returned to Twitch, considering it's a platform where he's cultivated his fanbase, it's still a big win for the platform - who have also signed streamers like Pokimane and DrLupo.