SoundCloud is a very popular music streaming service, which has its own Twitch channel. Now, for the first time ever, the SoundCloud Twitch channel has received a ban. Here's what we know so far.
SoundCloud Twitch channel banned
The SoundCloud Twitch channel was banned in the early hours of the morning on 24th September, and at the time of writing, neither Twitch nor SoundCloud has officially commented on the ban. 
Twitch never gives a reason for banning a channel, nor how long the ban will last, even if it is for one of their most popular channels such as DrDisrespect.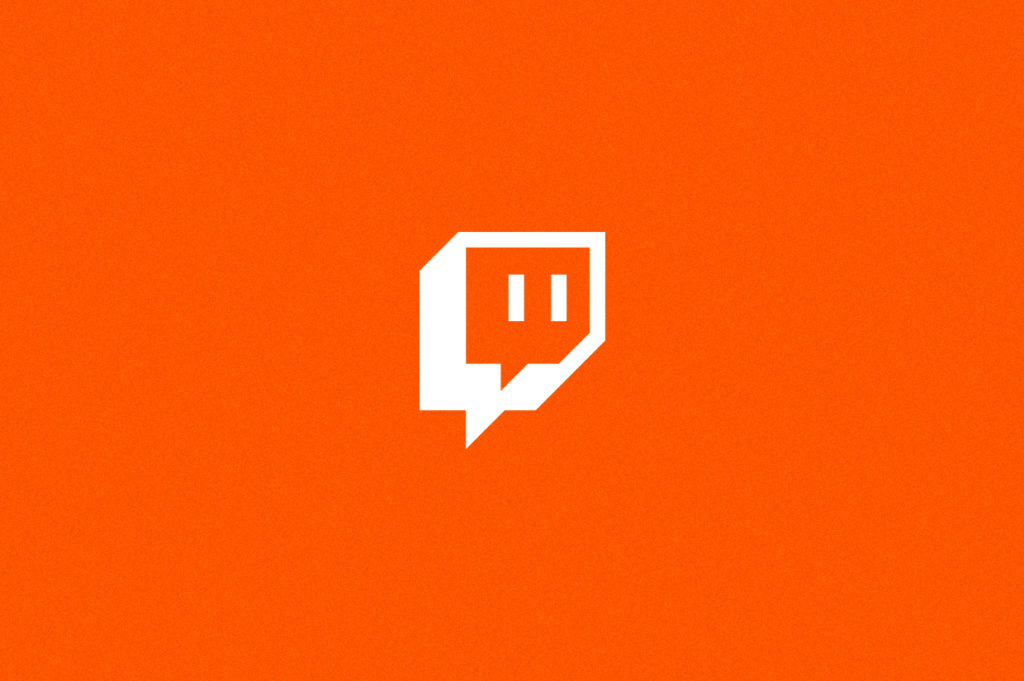 (Picture: SoundCloud)
The SoundCloud Twitch channel ban is reportedly due to showing "sexually suggestive content". This is according to esports industry insider Rod "Slasher" Breslau, who jokingly first mentioned it was due to DCMA. 
my DMCA tweet was a joke I just figured considering SoundCloud's rep it was likely. seems not!

a representative for Twitch tells me SoundCloud was "issued a temporary ban on Twitch for sexually suggestive content and violations of our nudity policy." https://t.co/okC0jRLHZN

— Rod Breslau (@Slasher) September 24, 2020
As always, you should take information from any insider with a grain of salt until such time as an official reason is given.
Rod Breslau also notes this is a temporary ban, so we can expect the SoundCloud Twitch channel to be back sometime in the future.
It remains to be seen when or if the SoundCloud Twitch channel will be unbanned. Hopefully, the popular music streaming service will shed some light on the incident soon.