2021 has been a big year for Twitch and for gambling streams in particular, with some of the platform's biggest stars, namely Felix "xQc" Lengyel and Tyler "Trainwrecks" Faraz Niknam, attracting criticism for the cosy relationships they had with the companies they were placing bets with.
The issue came to a head for xQc in July, when he revealed that he had become addicted to gambling, apologised for exposing his audience to it, and also revealed that over 2000 people had used his referral code to sign up for his chosen gambling platform.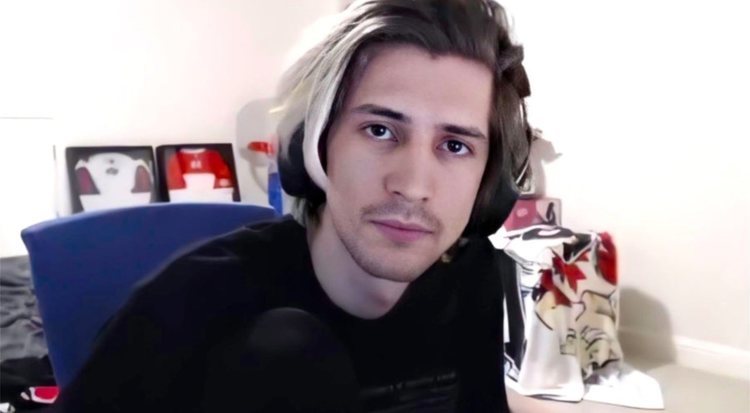 Trainwrecks, on the other hand, has continued to gamble and he can regularly be seen determinedly throwing his money into various games in streams that often make his name seem more like a premonition than a cute nickname. 
And if Trainwrecks is known for gambling streams, he is equally known for his outbursts, his most recent being aimed at other gambling streamers, accusing some of playing fixed games, who only lose when Trainwrecks "calls them out".
In a now-deleted tweet. he said:
"I don't give a f**k who comes after me or who puts me in their sights, if you win every day you're a fake and a fraud," he wrote. "I don't give a f**k if when I call you out you suddenly lose on that day, f**k off, you're all scammers and you're all f**king trash, f**k the gambling section."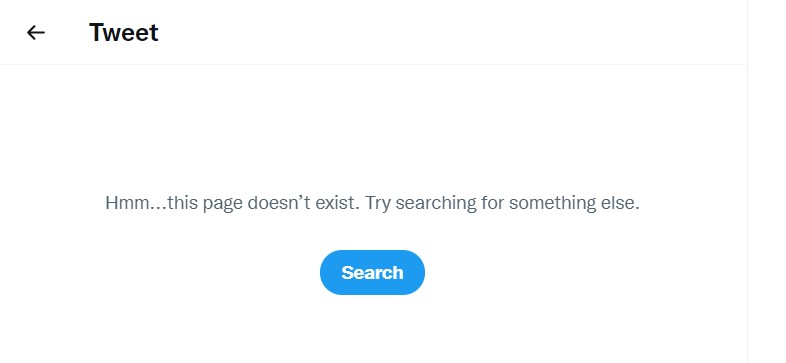 He went on: "F**k affiliate codes, f**k fake money deals, how can streamers get viewers hooked when they themselves aren't taking the same s**t risk they want to expose others to, fucking dog s**t section."
With this comment, it seems that Trainwrecks has taken umbrage at those he feels are doing what he has often been accused of, gambling fake money for fake profits all with the intent of turning his audience onto the platforms they are using to gamble.
The tweet was quickly deleted, so maybe Trainwrecks thought better of not throwing such a big stone in a glass house but rest assure it likely won't be the last time we see the outspoken streamer say his piece.
Don't forget to check out our dedicated Twitch section for news, streamer antics, drama, and more.
Banner image courtesy of Trainwrecks.