In November 2021, Turkish hackers laundered nearly $10 million by purchasing Twitch Bits with stolen credit cards and donating to Twitch streamers complicit in the money laundering scheme. The streamers would, in turn, refund 70-80% of the money to the hackers while keeping 20% for themselves. Over 2400 streamers were thought to be involved.
Followingly, Turkish authorities launched a cybercrime investigation in cooperation with Twitch; however, no arrests were made at the time. Now, a Turkish news source reported that 40 people had been arrested in connection with the money laundering scam across 11 provinces in Turkey.
40 detained in Twitch money laundering investigation
Following a probe into allegations over long-running fraud by the Chief Prosecutor's Office in Istanbul, 40 people were arrested in a raid; however, four other suspects remain at large. Police also seized documents and digital materials suspected to be related to the crime.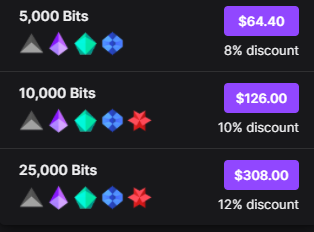 "Demirören News Agency (DHA) reported that some suspects had collaborated with streamers who were aware that the Bit payments were made using stolen credit cards and took their share," the Daily Sabah noted.
Once purchased, users cannot convert Twitch Bits to real-world money; therefore, scammers collaborated with streamers using the refund system to make the conversion.
Indeed, with over 2400 suspected initially to be involved, there is still a long way to go before all persons involved are apprehended. However, Turkish authorities seem confident that they will bring the criminals to justice.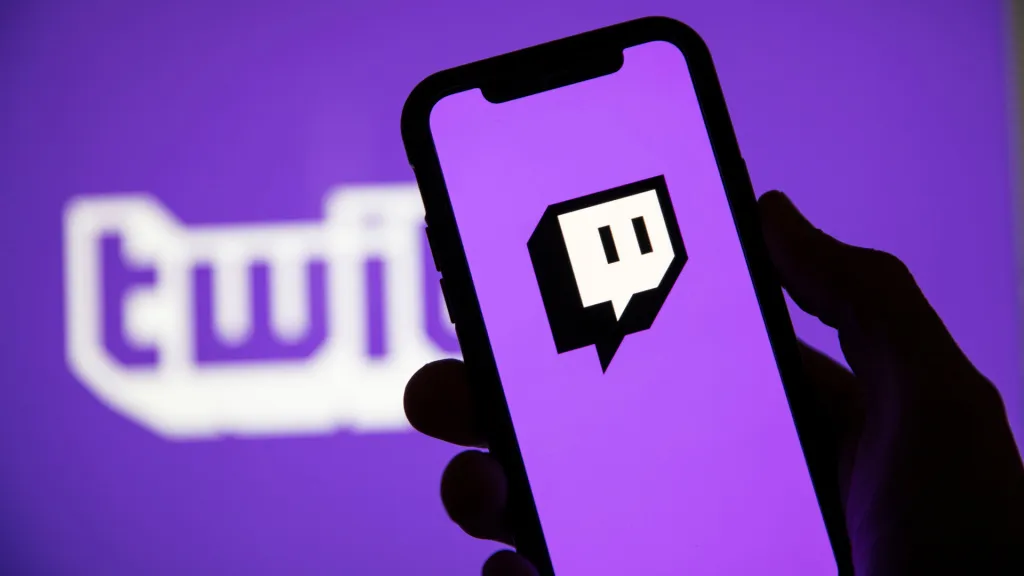 In September 2021, Twitch said it has also taken action against "more than 150 partners in Turkey for abuse of [its] monetization tools." In addition, the Amazon-owned streaming giant said that they are making a concerted effort to "combat and prevent financial fraud" on its channels.
At this time, it is not known what the punishment will be for those arrested; however, we will endeavour to provide further updates as more information becomes available.
Don't forget to check out our dedicated Twitch section for news, streamer antics, drama, and more.
Featured image courtesy of Twitch / Unsplash.