Twitch is by far the biggest and the most popular streaming platform in the world.
Introduced in June 2011 as a spin-off of the general-interest streaming platform, Justin.tv, the site primarily focuses on video game live streaming, including broadcasts of esports competitions, but is it branching to other spheres as well, including creative work and general chatting.
In its almost 10-years-old history, Twitch remains the dominant streaming platform in the world, when it comes to gaming, and it will likely remain like that for the foreseeable future.
It is a go-to place whether you are into esports, streaming or you just watching your favourite content creator.
When it comes to streaming, Twitch is holding some of the biggest records in the world, so let's see some of them. 
Twitch all-time concurrent viewers record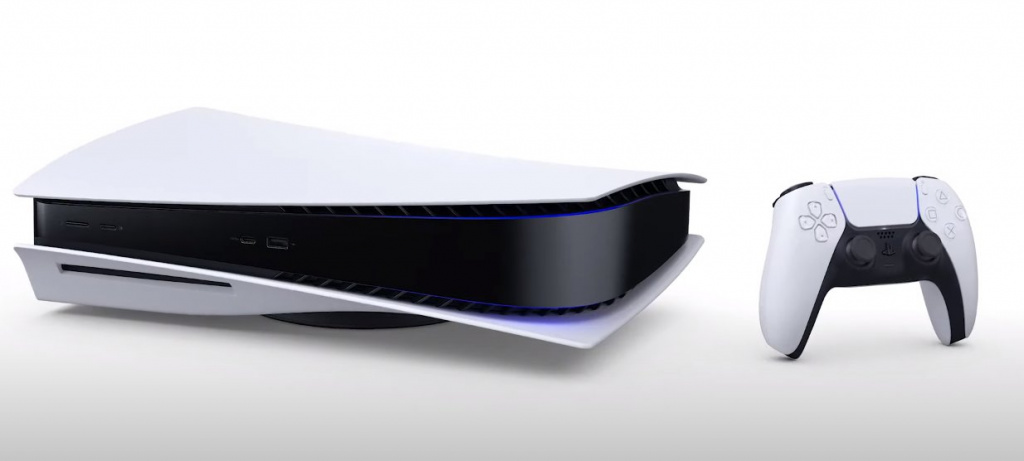 (Picture: Sony)
PlayStation 5 Reveal - 6.1 million - 11th June 2020
Fortnite The Device Event - 4.7 million - 15th June 2020
Valorant Closed Beta - 4.5 million - 19th April 2020
Twitch all-time concurrent channels record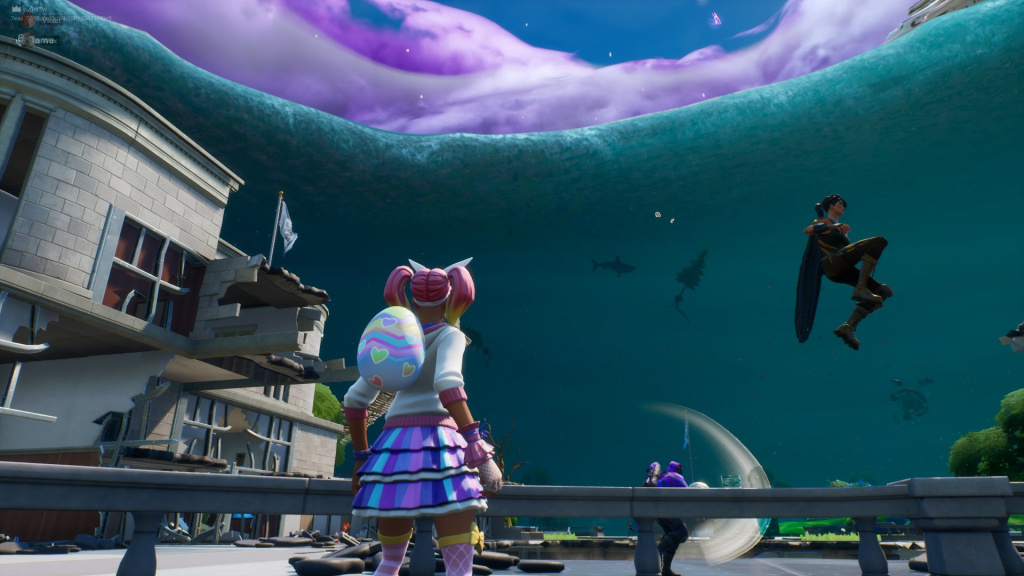 (Picture: Epic Games)
15th June 2020 - 198,475 - Fortnite The Device Event
25th April 2020 - 164,010 - April 2020 Community Virtual Meetup
Single Game all-time concurrent viewers record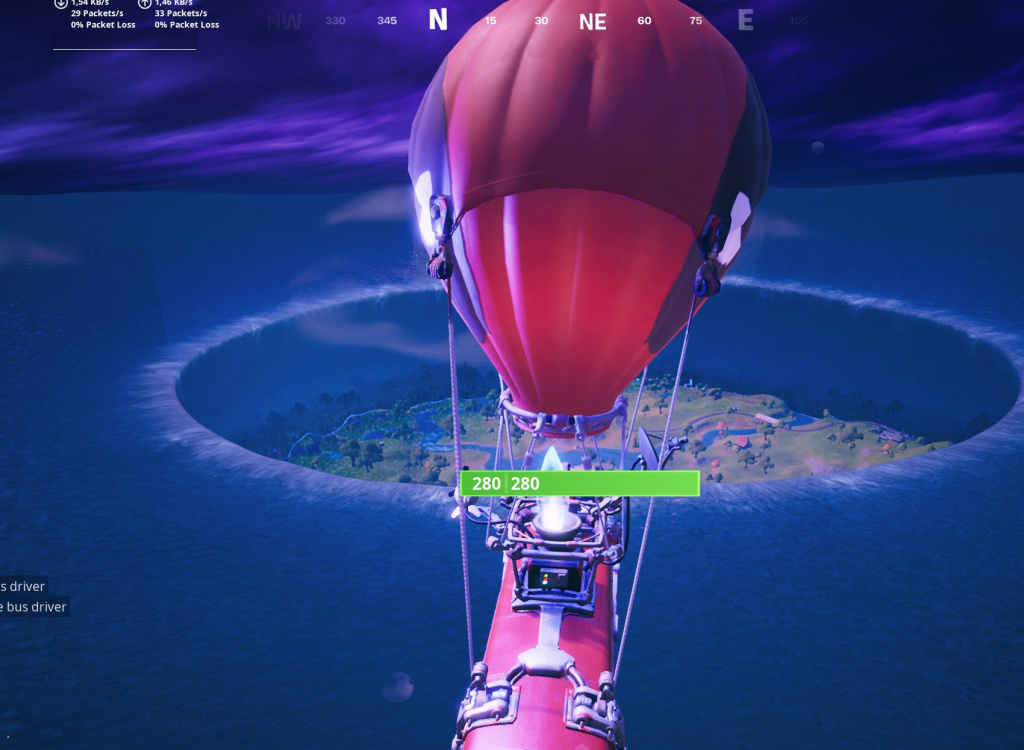 (Picture: Epic Games)
Fortnite The Device Event - 15th June 2020 -  2,331,987 viewers
League of Legends Worlds 2029 Finals - 10th November 2019 - 1,782,765 viewers
Valorant Closed Beta - 7th April 2020  - 1,728,977 viewers
World of Warcraft Classic Launch Day - 26th August 2019 - 1,135,186 viewers
Dota 2 The International 9 Finals - 25th August 2019 - 1,045,985 viewers
Esports events with the highest recorded number of concurrent viewers (main channel)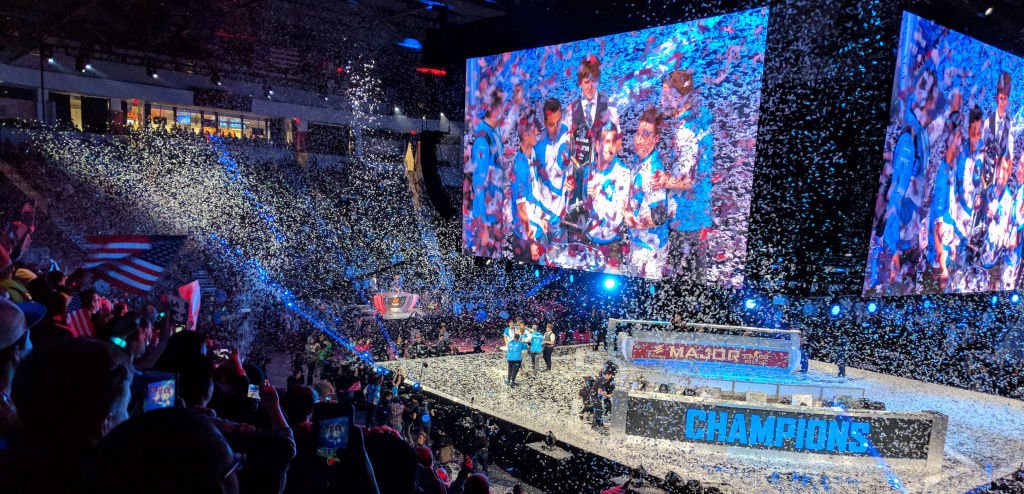 (Picture: ELEAGUE)
ELEAGUE Boston Major 2018 Finals - ELeague TV - 1,088,063 - 28th January 2018
The Celebrity Pro-Am tournament - Fortnite - 700,529 - 13th June 2018
PGL Major Kraków 2017 Finals - PGL - 649,414 - 23rd July 2017
LoL Worlds 2019 Finals - Riot Games - 637,369 - 10th November 2019
IEM Katowice Major 2019 Finals - ESL_CSGO - 562,080 - 3rd March 2019
Single Streamer Twitch all-time concurrent viewers record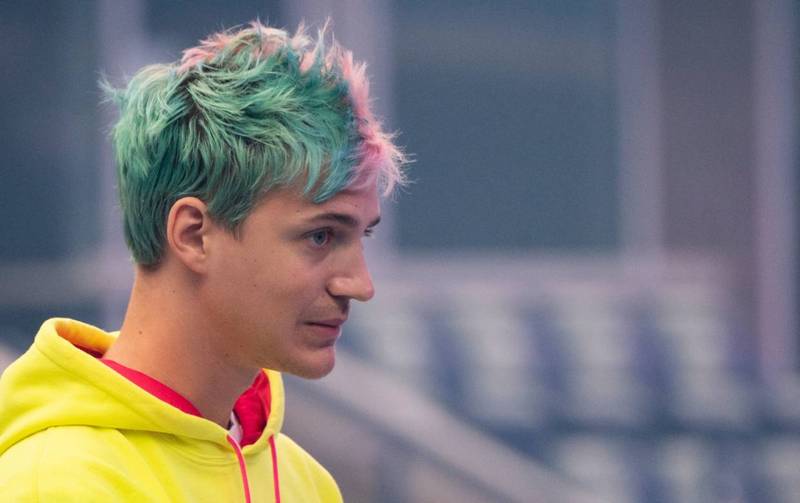 (Picture: Ninja)
Ninja - 616,693 – Fortnite (Stream with Drake, Travis Scott, and JuJu Smith-Schuster)
TheGrefg - 538,444 – Fortnite
Shroud - 516,289 - Valorant
xTears88 - 512,246 - League of Legends
LOLiTO FDEZ - 418,204 - League of Legends
ass_dave - 397,674 - League of Legends
Twitch Total Followers Record (As of June 2020)

(Picture: Ninja)
Ninja - 14,714,093 – Fortnite
Tfue -  8,603,621 – Fortnite
Shroud - 7,069,584 – Variety Streamer (FPS Games)
Myth - 6,609,359 – Fortnite
summit1g - 5,360,108 - Variety Streamer (FPS Games)
Twitch Channels with the most total views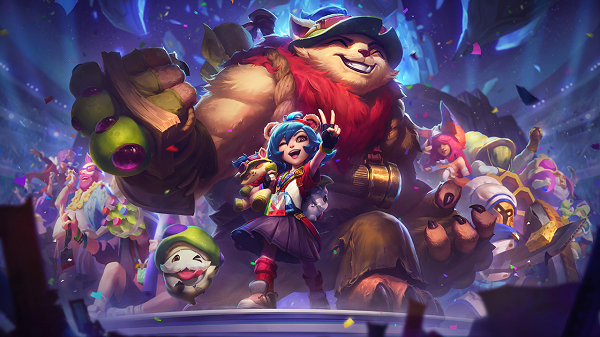 (Picture: Riot Games)
Riot Games - 1,226M – League of Legends
Fextralife - 880M - Variety Streamer
ShadbaseMurderTV - 719M – Creative/Art
ESL_CSGO – 490M – CS:GO Esports
Ninja – 479M – Fortnite
Twitch Games with the highest recorded number of concurrent streams (channels) of all time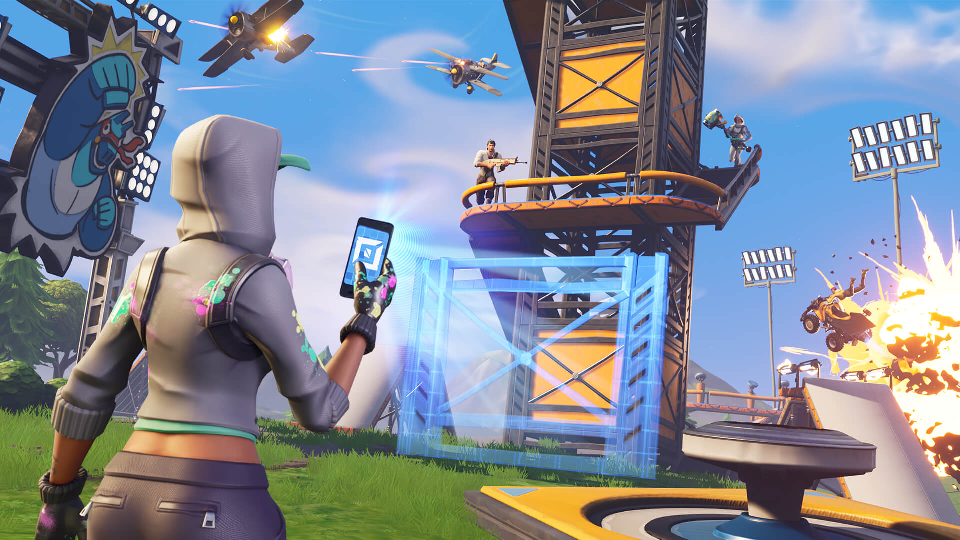 (Picture: Epic Games)
Fortnite – 117,582 Peak Channels  – 15th June 2020
World of Warcraft - 19,080 Peak Channels - 26th August 2019
Apex Legends – 19,919 Peak Channels – 12th February 2019
Valorant - 16,304 Peak Channels  – 6th May 2020
Call of Duty: Modern Warfare - 14,831 Peak Channels – 30th May 2020
Twitch longest live stream sessions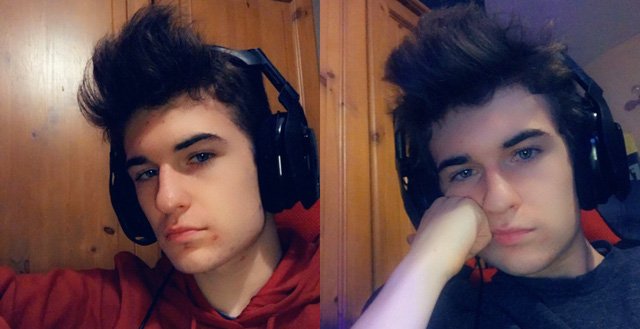 (Picture: Reecesy)
Reecesy - 200:30:28 - 3-11 May 2020
CallMeCypher -  200 hours, 18 minutes, and 17 seconds - 21-29 April 2020
LosPollosTV - 161h - 29 March - 5th April 2020