At this point, Twitch has coverage of almost any form of content people may want to enjoy around the world. From the usual gaming to tournament streams, to cooking, performances, talent showcases, live sporting events, chill streams with music, or just streamers chatting with an audience, the world's leading streaming platform has it all.
But with all the different genres offered, there is also explicit content that can be found on the streaming platform. And as a recent Twitch streamer shared on Twitter, explicit streams are being pushed onto Recommended pages.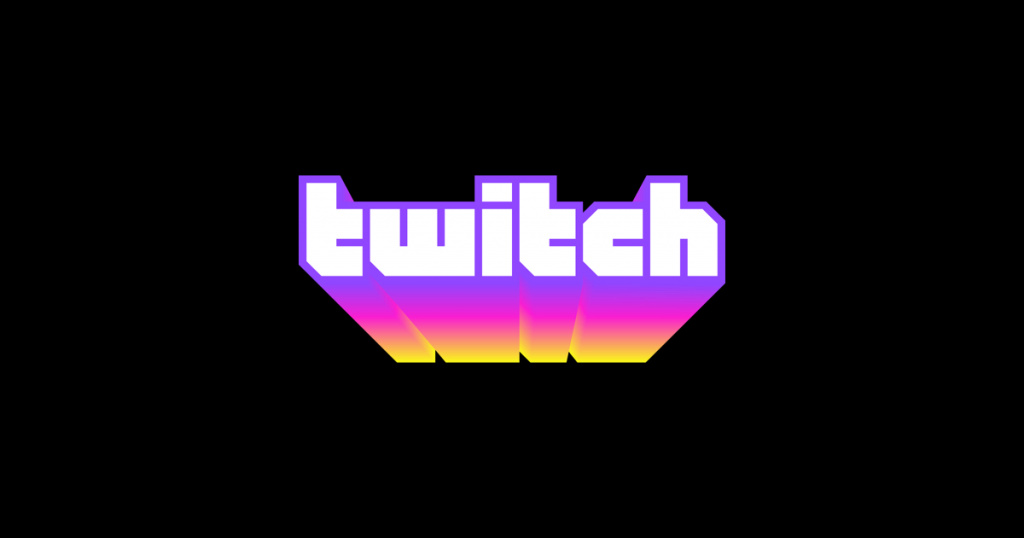 NSFW content pushed for Twitch users
Twitch streamer TheNoosh222 shared a controversial screenshot on Twitter depicting NSFW content on a Twitch homepage. In the tweet, TheNoosh22 describes the NSFW content is a result of the "Pay for Promo" feature recently introduced by the platform.
Hey @Twitch ...that "Pay for Promo" thing you introduced just put this on my front page in my recommended... pic.twitter.com/PyFi6hEd63

— 🌻Danielle🌻 (@thenoosh22) March 30, 2022
Her tweet garnered a handful of reactions from interested users, some expressing their curiosity on how and why Twitch pushes the content whenever the Paid Promotion feature is being utilized. Others also shared the same experience with TheNoosh22, where these types of content were pushed on their recommended pages after activating the feature.
The tweet was also reposted by user Alert_Cake7155 on Reddit where other users shared almost the same sentiments and experience seen on the streamer's original Twitter post. All of the complaints share something in common – NSFW content is being shown around when Paid Promotion is turned on.
Meowko gym clothes Twitch ban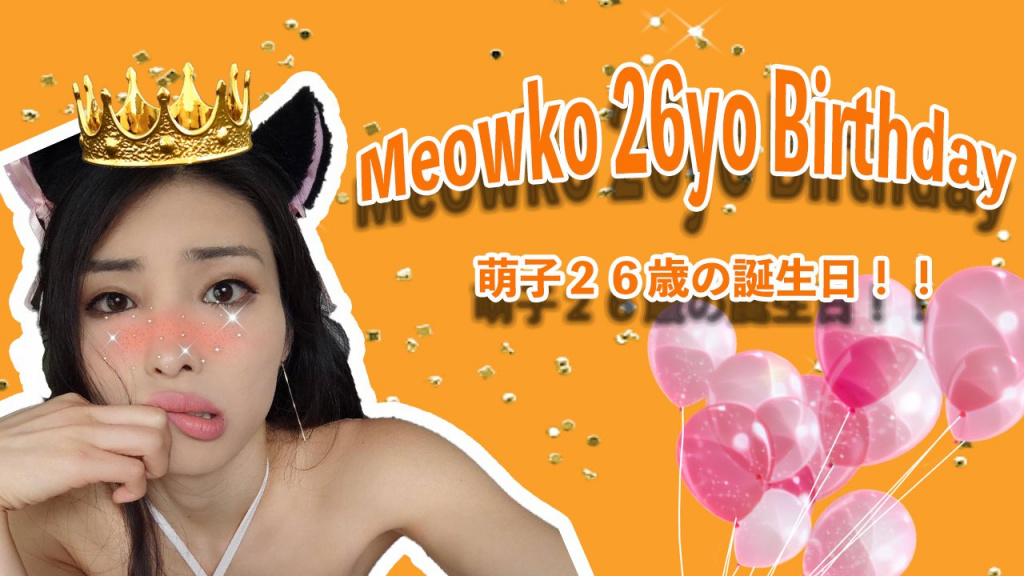 The recent complaints about NSFW paid promotions being pushed are particularly troubling, as Twitch has made a habit of suspending streamers for NSFW content reasons. Just recently, Japanese streamer Meowko received a ban for being accused of wearing "gym clothes while cooking on stream."
Meowko was also accused of using an Augmented Reality (AR) avatar, though the streamer clarified that it wasn't true in any form. Twitch then lifted the ban after 24 hours, with Meowko announcing it as a part of her 26th birthday stream.
STPeach banned for Street Fighter outfit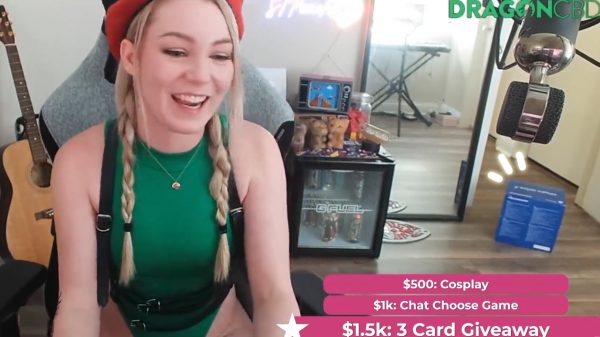 Another popular streamer, STPeach received a ban due to a Street Fighter cosplay on-stream. She took to Twitter to share her sentiments about the sanction, stating that "next time I'll make sure to bring a hot tub out."
As the official category has sky-rocketed in popularity over the last year. For more Twitch drama and news on the top streaming platform, make sure to check out our dedicated Twitch section.
Featured image courtesy of Twitch.