Twitch
is the largest streaming service on the planet and represents a place where people can share their interests, passion and talents with like-minded individuals within those communities. However, as a massive global hub accessed by millions of people daily, there is the ever-pressing threat of some users spreading harmful misinformation on the platform.
Twitch's new policy aimed to combat misinformation actors
On 3rd March 2022, Twitch issued a formal statement addressing the matter, while asserting its belief that "individuals who use online services to spread false, harmful information" have no place in its community.
Notably, the Amazon-owned streaming service clarified that purveyors of misinformation are "not prevalent"; however, "they could cause significant harm if allowed" to proliferate harmful content on its platform.
Followingly, Twitch said it was updating its Spam, Scams and Malicious Conduct Policy to prohibit Harmful Misinformation Actors from using its service.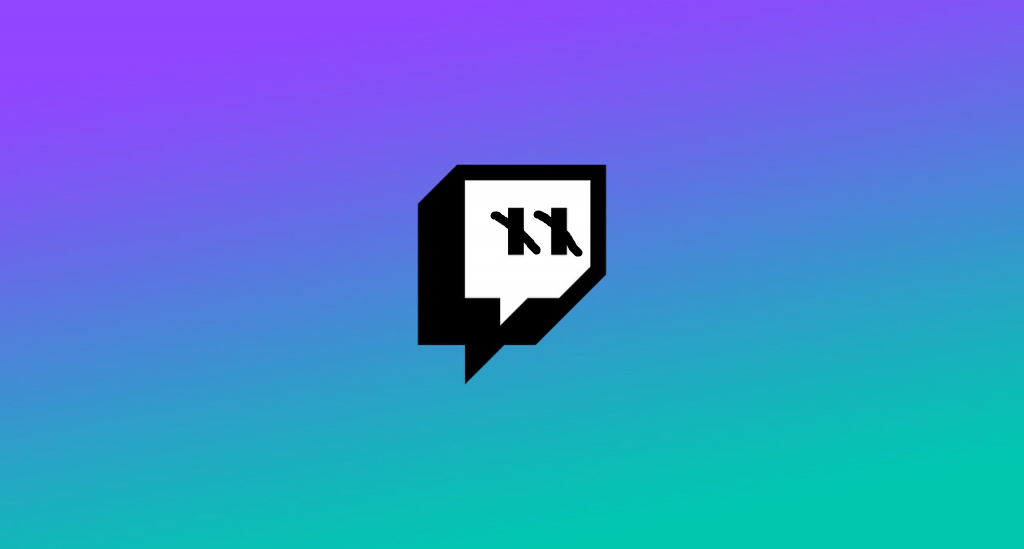 Accordingly, the policy reads that users whose online presence is found to (1) persistently share (2) widely disproven and broadly shared (3) harmful misinformation topics will be banned from using the platform.
Twitch made it clear that the policy was focused on "misinformation superspreaders" and would not action a response against "users based upon individual statements or discussions that occur on the channel."
Additionally, Twitch will "only enforce [bans] against actors who meet all three of these criteria," noting that together, these criteria "create the highest risk of harm including inciting real-world harm."
Although the policy singles out protected groups, COVID-19 and COVID-19 vaccines, violence, civic and political processes, and public emergencies as common targets of misinformation, Twitch will appropriate a reactive strategy, updating the guidelines and topical categories as new trends and behaviours emerge.
In closing, Twitch noted that "community safety is not an end state" and that they constantly evolve their approach, following expert guidance and trends in the community or broader industry.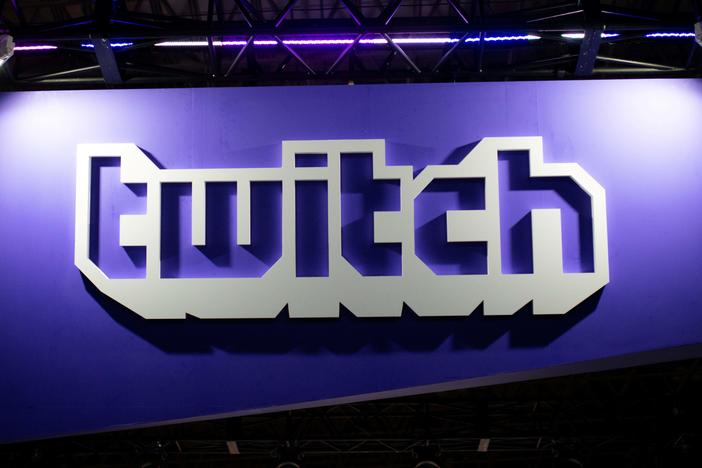 "While harmful misinformation is not currently prevalent on Twitch, we understand that it can evolve very quickly and will continue consulting with experts to ensure our approach to curbing its potential harm is effective - as we do with all of our safety policies at Twitch," the company said.
Twitch users can report misinformation actors by sending an email to [email protected] with the account name and supporting evidence.
Featured image courtesy of Twitch.