Just hours after Twitch streamer Alexandre "Gaules" Borba got banned from the platform for allegedly restreaming an NBA match without proper geo-restrictions, the platform lifted his suspension.
The news came as a shock as Gaules had recently become the most-watched streamer on Twitch this past October thanks to his CS:GO and NBA co-streams, which were restricted to Brazil alone.
It seems the issue stemmed from Twitch itself, with the platform failing to place the geo-restrictions for Gaules' NBA broadcast of the match between the Los Angeles Lakers and Oklahoma City Thunder. 
The ban only lasted under 10 hours, with the streamer confirming to his viewers that he was ready to broadcast the Brazilian squad of Furia Esports against Gambit in the CS:GO PGL Major Stockholm quarterfinals.
Quem tem fé sempre alcança!
A ERA DO MEDO ACABOU! HOJE É #DIADEFURIAhttps://t.co/Yel2nYZH8k

— Gaules (@Gaules) November 5, 2021
Sadly for Gaules and all the Brazilian torcedora, Furia did end up falling 2-0 to Gambit Esports, thus getting knocked out of the competition.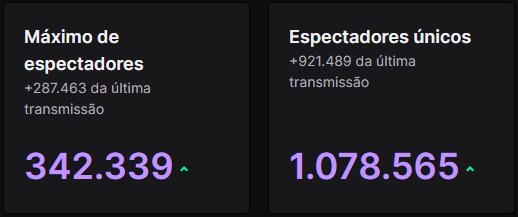 It wasn't all that bad for the streamer and Brazilian CS:GO enthusiasts, as the broadcast numbers Gaules shared showcased the passion South American fans have for the tactical shooter, as he amassed over 340k concurrent viewers at one point.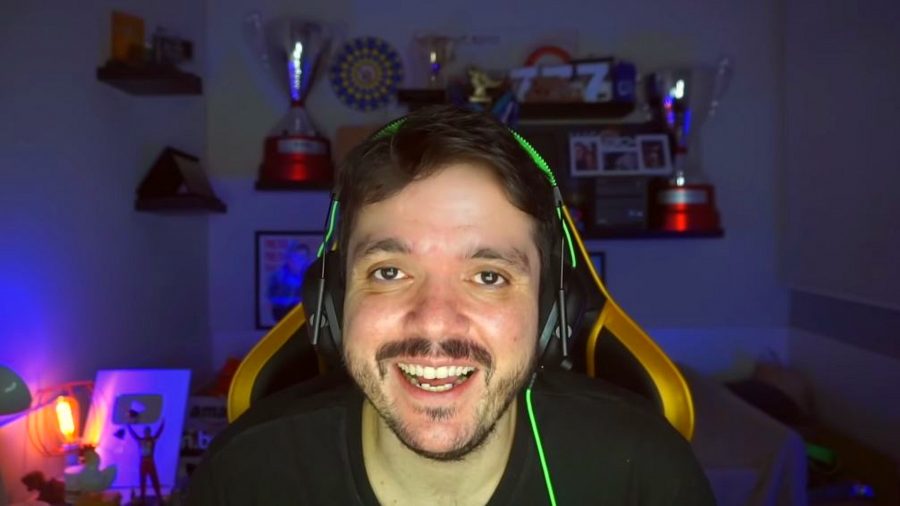 Gaules has risen the ranks of Twitch the past couple of years, culminating with an incredible achievement this past October, when he became the most-watched content creator in the entire platform, surpassing icons such as Félix "xQc" Lengyel or Ibai Llanos.
Don't forget to check out our dedicated Twitch section for news, streamer antics, drama, and more.
Featured image courtesy of Esportmaniacos.