Famous streamer Kenneth "Destiny" Bonnell was shocked to find out via an email that he had lost his Twitch partnership. 
Making a name for himself as a League of Legends and subsequently variety streamer, Destiny currently has over 570,000 Twitch followers, however, his livelihood might be in danger after losing his partnership, which according to Twitch happened because he used their platform for "unspecified encouragement of violence."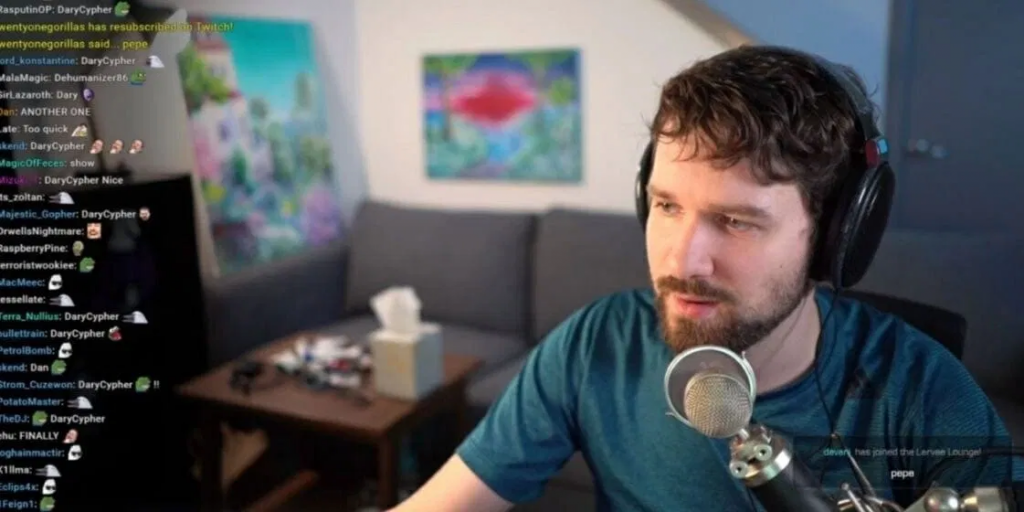 (Photo: Destiny)
The clip many people believe was the reason for this incident was dug out by the Livestreamfails subreddit. In it, Destiny claims that the rioting happening across the United States, most stemming from Black Lives Matter protests, "needs to f**cking stop," adding that he wouldn't mind someone shooting those rioters. 
"If that means white redneck militia dudes mowing down dips**t protesters that think they can torch buildings at 10 PM, at this point they have my f**king blessing. This sh*t needs to stop. It needed to stop a long time ago," the streamer said on stream.
Naturally, this ultimately breaks Twitch's Community Guidelines, as inciting hate is a clear bannable offense. 
This posed more questions, however, as to why Destiny simply lost his partnership as opposed to being handed a channel ban, marking a distinct difference in approaches to their handling of other content creators, such as LeafyIsHere, who was permanently suspended from Twitch following racial comments made within the platform.