If you are a fan of Twitch streamer and content creator Anders "Ludwig" Ahgren, then first up, you should know he is okay. Ludwig recently took a minor break from daily streaming. Unfortunately for Ludwig, a health issue arose, which put in him the hospital and required him to have surgery.
Ludwig to hospital for appendix removal
On Twitter, Ludwig announced to his fans he was in the hospital to get his appendix removed.
In humorous Ludwig fashion, the famous Twitch streamer announced on Twitter: "Vacation Update: Found out I have an appendix today. Also found out my appendix is actual dogwater so I have to get it surgically removed."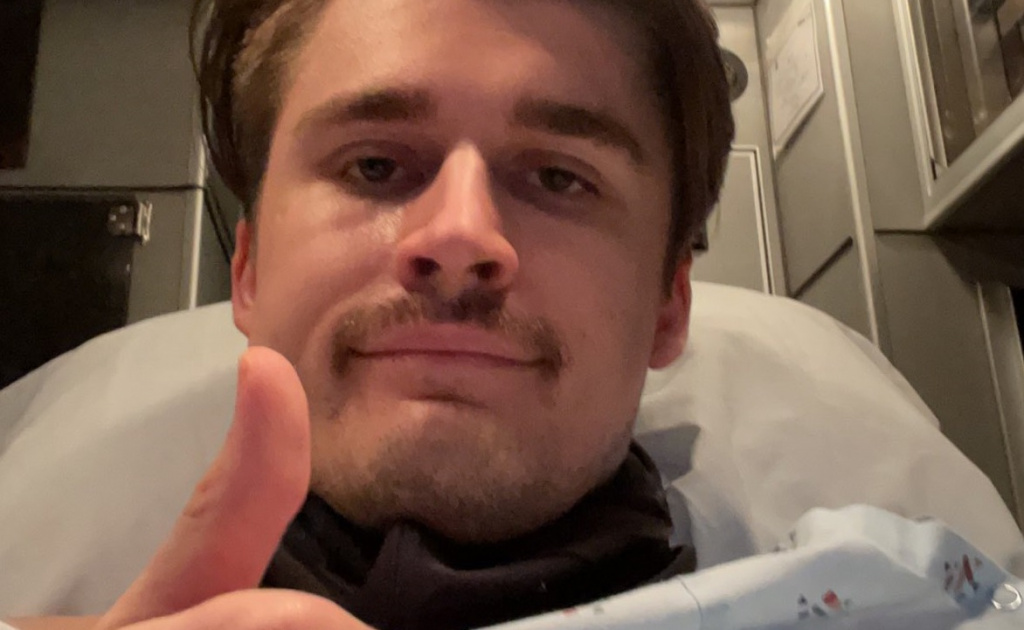 (Picture: Ludwig)
Accompany the first tweet Ludwig shared an image (above) of himself in the hospital, giving his follows a thumbs up.
Roughly three hours later, Ludwig shared another image on Twitter, reassuring fans he was okay with a simple "I live, b$#%h" comment.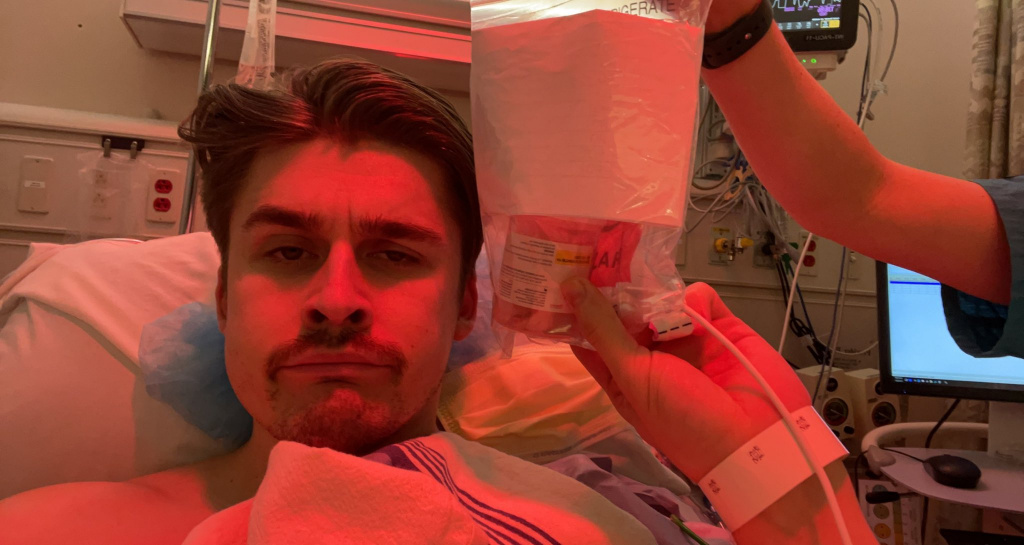 It appears the surgery was a great success, and Ludwig should be 100% okay. In the image above, he also appears to be holding a bag with his trash appendix inside...
In the early hours of the morning on 5th March 2021, Ludwig shared a new GTA Online RP video with fans.
The video's thumbnail shows the content creator in the hospital with a GTA "Wasted" logo.
The video is entitled "I had the worst day" but instead of explaining exactly what happened, the worst day actually refers to events in GTA Online...
Well played Ludwig, well played. We are happy you are okay.