Twitch star, Asmongold, who is popular for his World of Warcraft streams, recently announced that he would be taking a break from Twitch streaming for personal reasons. After news broke that Dr Lupo and Timthetatman had left Twitch to stream on YouTube, Asmongold briefly went online to share his thoughts on the matter. Toward the end of the stream, Asmongold shocked fans when he revealed that Twitch turned down an offer for him to receive a custom streaming contract.
Twitch rejects Asmongold's offer of exclusive streaming deal
In his 2nd of September stream on his secondary Twitch channel, "Zackrawrr", Asmongold revealed that Twitch did not offer him a custom contract. "I was going to see if I could get one but they would not give me one," he said.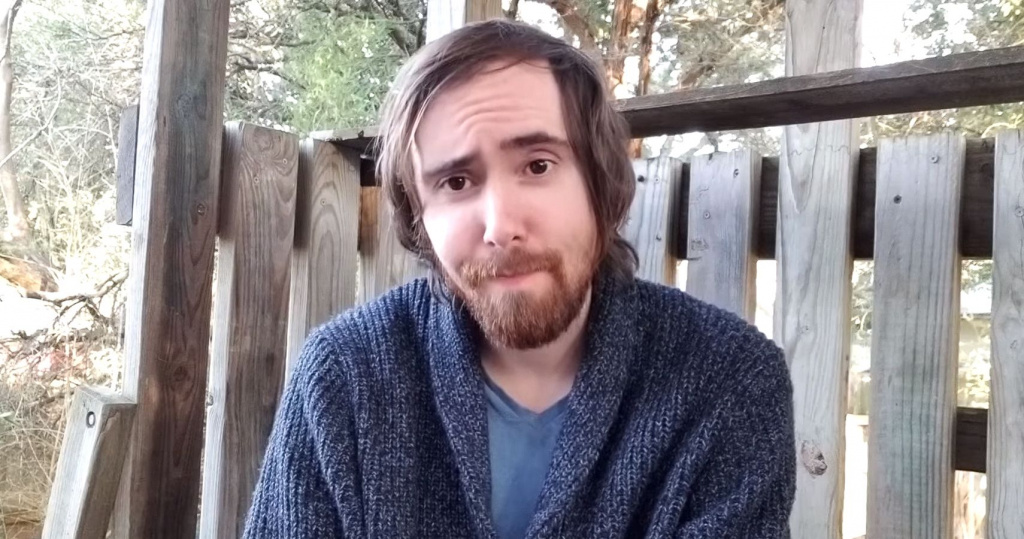 Asmongold proceeded to provide the reasons why he thought they rejected his proposal, citing that he had "been very critical of the platform" and that Twitch may view him as a "liability" or "brand risk", following his often abrasive and borderline politically incorrect remarks in the past.
The Twitch star admitted that it did bother him until he realized that he didn't need "a stamp of approval from a bunch of people that don't even like [him]" just so that he could "feel good about [himself]." "So then I think to myself, I'm gonna go on tomorrow and make on a good show and f*** em," Asmongold said.
Although Asmongold admits that he may have been abrasive in his remarks about forced mid-roll ads last year, he thinks that it may have been secondary to the fact that he is inconsistent with his streaming.
With that said, although disappointing for him, Asmongold says that he understands "and ultimately would rather have more autonomy than a paycheck."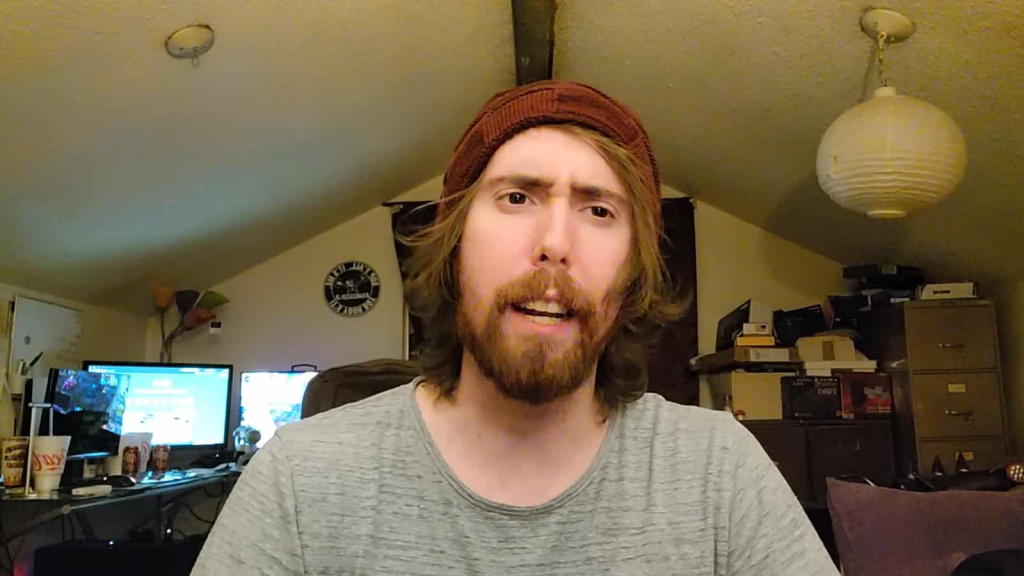 It's certainly hard to believe Twitch wouldn't sign Asmongold into a custom contract. Asmongold boasts a large following on the platform and has smashed viewership statistics on the streaming platform. It's hard to put a finger on Twitch's reasoning to reject his offer but it seems as though Asmongold is an unlikely candidate at this present moment.
Following DrLupo and Timthetatman abandoning Twitch for YouTube recently, it does put into question which other notable streamers are next. Dexerto speculates that Asmongold could be the next streamer to move and, following this latest shock news, we can certainly understand why.
Don't forget to check out our dedicated Twitch section for news, streamer antics, drama, and more.
Header image via Twitch / Asmongold.