Earlier this month, iconic World of Warcraft streamer, Asmongold, revealed that he would be taking an extended break from streaming. In his announcement, Asmongold said that he needed to "recalibrate" himself amid personal matters that he needed to "figure out on [his own]."
Prior to this, Asmongold mentioned that he was close to burning out from streaming. He was also struggling with his "love-hate" relationship with World of Warcraft, going as far as to call it a "fat wife that you still love". From what we can gather, Asmongold's break may have served him well as the Twitch star finally announced that he would return to streaming.
When will Asmongold return to Twitch?
Asmongold revealed that he would return to Twitch on Saturday, 11th of September 2021 after about a week away from the platform. The Twitch star also indicated that he would be streaming Stormblood and his first-ever P.O. box stream upon his return.
Streams will resume on Saturday

Stormblood and my first P.O. box stream will be this weekend

Have some changes and stuff I'll want to talk to everyone about then! (Good stuff not bad)

— Zack (@Asmongold) September 6, 2021
In his tweet, Asmongold indicated that there would also be "some changes" made to his stream but reassured fans that it was "good stuff" and not anything bad. While it's unclear what he means by that, we're sure to find out this coming Saturday.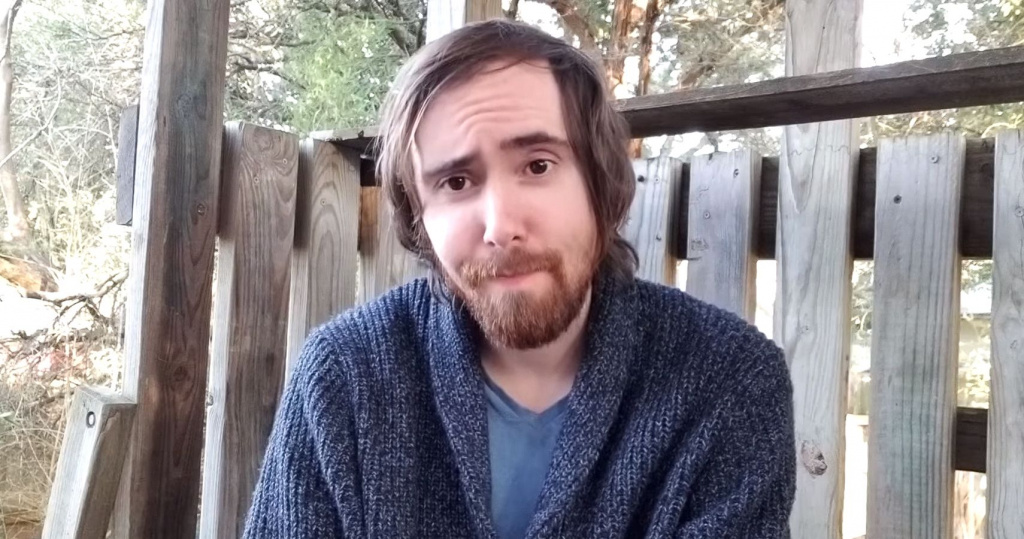 It's great to see Asmongold ready to come back and hopefully, his time spent off the platform did him good. Some fans speculate that Asmongold may switch to YouTube after he previously admitted that he would move from Twitch "if [he] thought [his] streams would get more viewers there."
These speculations were reinforced after Asmongold revealed that Twitch shot down a custom exclusive streaming contract with him recently. Ultimately, we'll have to wait until Saturday to hear what these "changes" will be.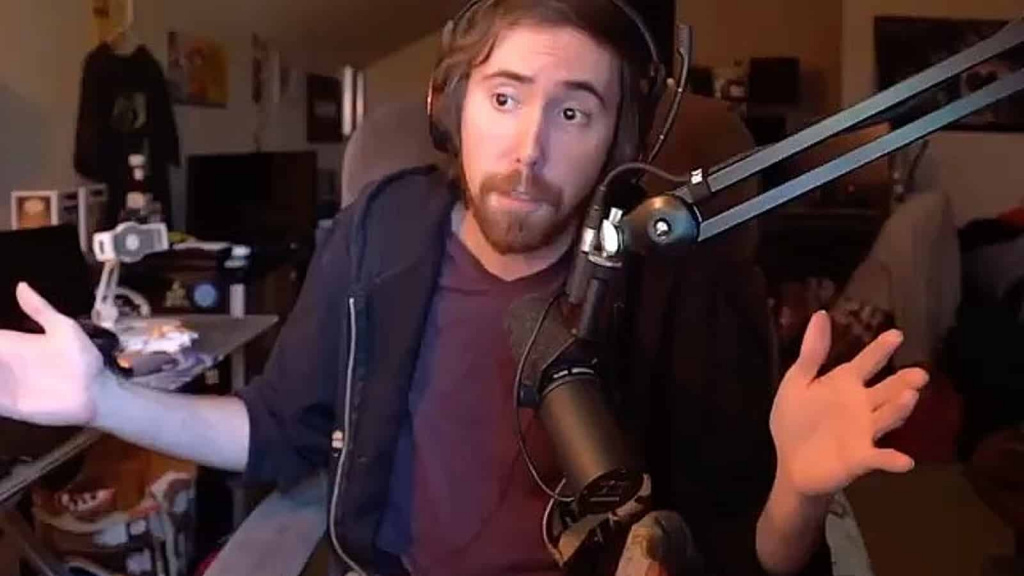 Responding to a comment, Asmongold also mentioned that he would stream Jump King next week but that he was "deciding if [he will] do T5 BC content" before committing to it.
There's absolutely no doubt that fans are excited about Asmongold's return. This is evident from several comments from fans that responded to his tweet, some of which we've copied below.
We all look forward to it, Asmon! I hope the break was a good breather for ya, remember to take it one day at a time. ❤️

— Laura Cerezo (@Thaladrius) September 6, 2021
Glad to see you are doing better @Asmongold, I would wait as long as needed to see a grade-A video made at your best.

— Lord Cubbo of Mighma_Studios (@LordCubbo) September 6, 2021
Glad to know you're back this week. Hope you had time to rest properly. Can't wait for the stream

— 🦋 Noah 🦋 (@KittenXIV) September 6, 2021
Asmongold will return to Twitch on Saturday, 11th of September 2021. Until then, you can watch one of his latest videos from his YouTube channel, which we have embedded below for your viewing consideration.
Don't forget to check out our dedicated Twitch section for news, streamer antics, drama, and more.
Header image via Twitch / Asmongold.