When you see Michael "Shroud" Grzesiek streaming on Twitch (with or without a goatee) some things you will always notice is his immense aim, and his deep understanding of FPS titles.
There are, however, many things you might not know about Shroud, from how his career started, years spent as a CS:GO pro, and more. We've got you covered with all the details about the Twitch superstar Shroud.
Shroud Bio: The Details
First up, we've got some quickfire details about Shroud regarding who he is now, including his age, nationality, and more.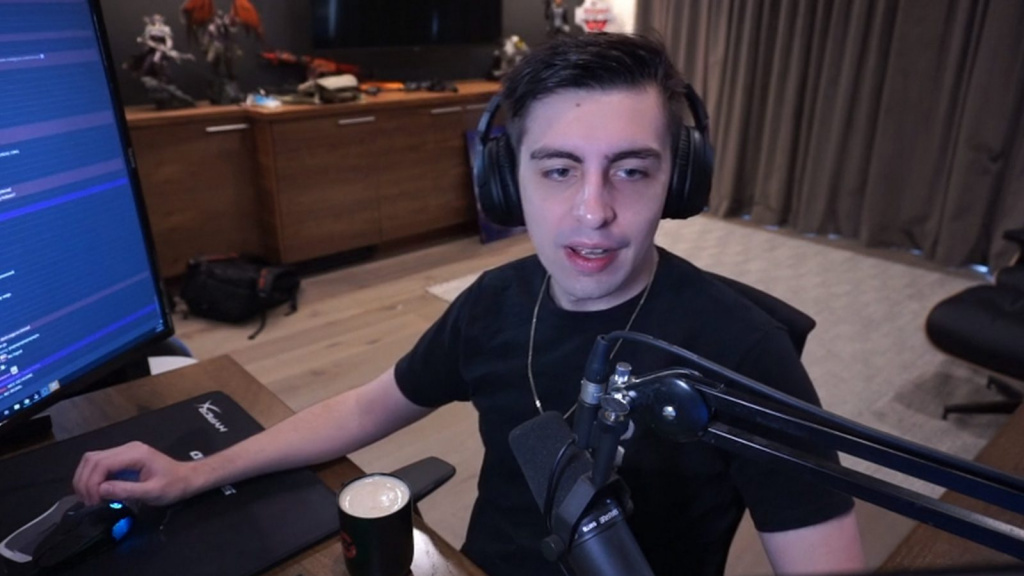 (Picture: Shroud)
Take a look at the Shroud bio below, filled with quickfire details you might like to know.
Real name: Michael Grzesiek
Age: 26
Birthday: 2nd June 1994
Nationality: Canadian
Married: No
Girlfriend: Hannah Kennedy
Award: Content Creator of the Year - The Game Awards 2019
Previous organization: Cloud9
You can catch Shroud streaming on his Twitch.tv channel, follow him on Twitter, or watch some new videos on his YouTube channel.
Who is Shroud today? A streaming sensation
Shroud's streamers are world-class, characterised by his relaxing atmosphere and incredible gameplay due to being one of the best aimers in the world.
At the time of writing, Shroud has nearly 6.7 million subscribers on YouTube, releasing new videos every-so-often. However, Shroud's streams take place on his Twitch channel, which has 8.9 million followers.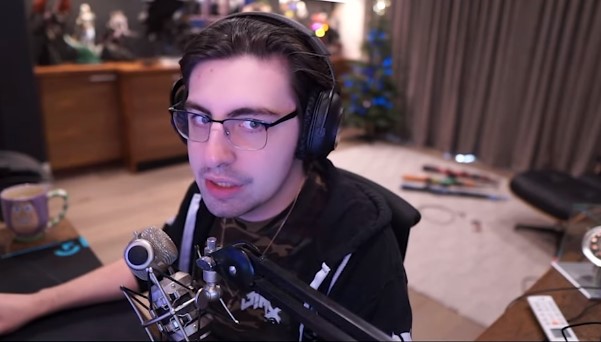 Shroud has lost his goatee (Picture: Shroud)
Shroud streams a variety of titles, from Escape from Tarkov to World of Warcraft, Valorant, Rust and much more. He also hosts "Just Chatting" streams, sharing his calm and detailed opinions on a variety of topics.
While Shroud's content is fantastic, and his opinions on several topics are knowledgable, arguably the biggest draw is his skill, which stems from his early career as a CS:GO pro.
Unlike many other big-name streamers, Shroud doesn't really get involved in a whole lot of Twitch drama, instead, he focuses on his gameplay and quality of streams.
Shroud early career: A CS:GO pro
While Shroud plays a variety of titles today, he started off as a professional CS:GO player, and showcases his skills via Twitch to the delight of the CS:GO esports community.
All the way back in 2013, Shroud began his professional CS:GO career with a team called Slow Motion. In 2014, he briefly played with Manajuma, before he was pulled in by Complexity Gaming as a stand-in.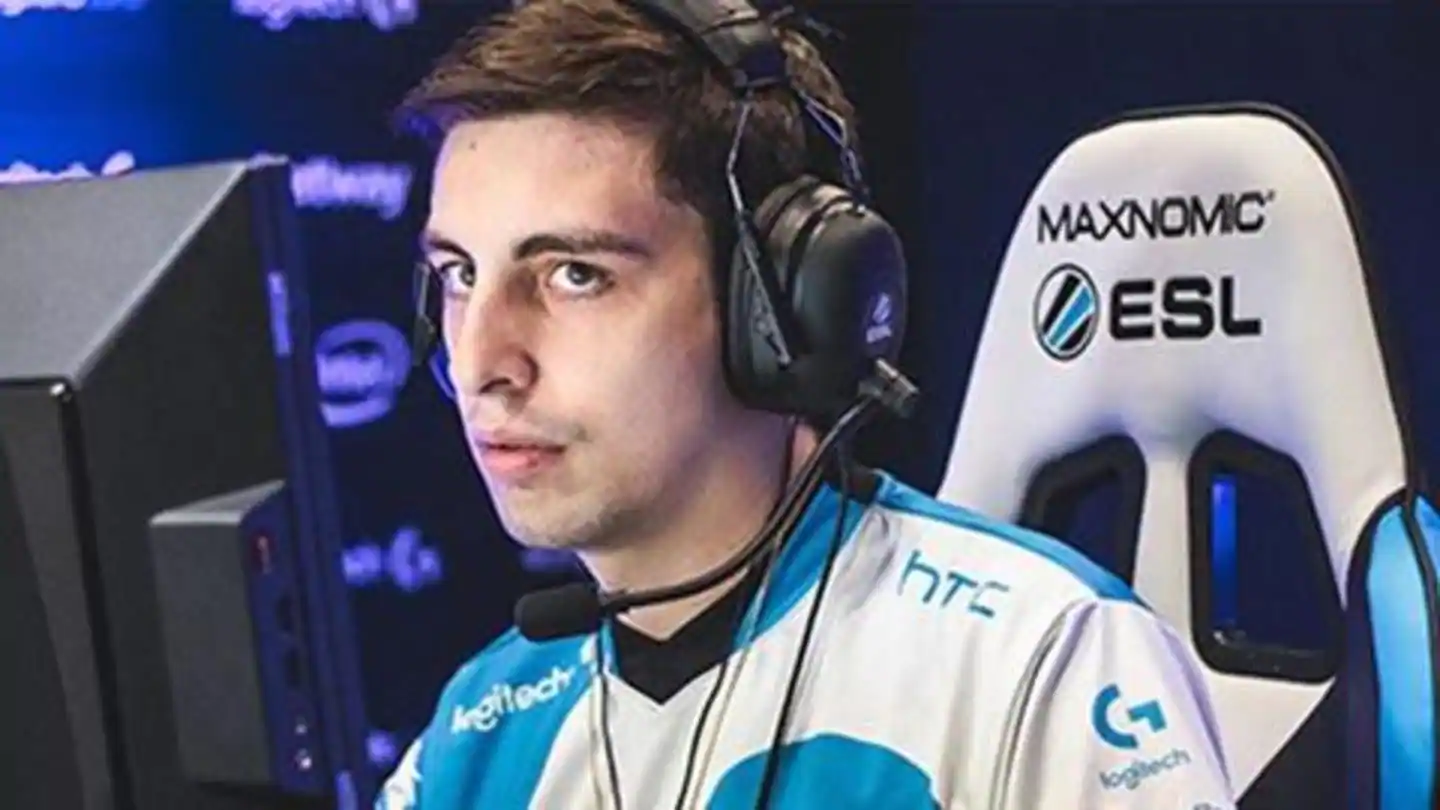 (Picture: ESL)
Shroud's biggest breakthrough into the CS:GO esports scene came in August 2014, when Cloud9 acquired the Complexity roster, at which point he was signed as a permanent player.
In Cloud9, alongside Jordan "n0thing" Gilbert, Michael "Shroud" Grzesiek became one of the most recognizable names in CS:GO esports at the time.
From 2015 to 2017, the Cloud9 squad featuring Shroud as a support Rifler won several top tournaments, with the most noticeable tournament wins being:
ESL ESEA Pro League Season 1 - North America
iBUYPOWER Cup
ESL Pro League Season 4 - Finals
Americas Minor Championship - Kraków 2017
Following a 2nd place finish at ESL One: Cologne 2017, Shroud stepped down from the active Cloud9 lineup after an announcement in August 2017.
In April 2018, Shroud officially announced his retirement from professional CS:GO, leaving Cloud9 in the process to become a full-time streamer.
Shroud's move to Mixer
After building a massive fanbase (over 7 million followers at the time) on Twitch mostly thanks to his CS:GO content built up over the years, Shroud announced his move to Microsoft's streaming platform Mixer on 24th October 2019. 
At the time, Shroud already cemented himself as one of the top five streamers on Twitch, and some fans were left disappointed with the move.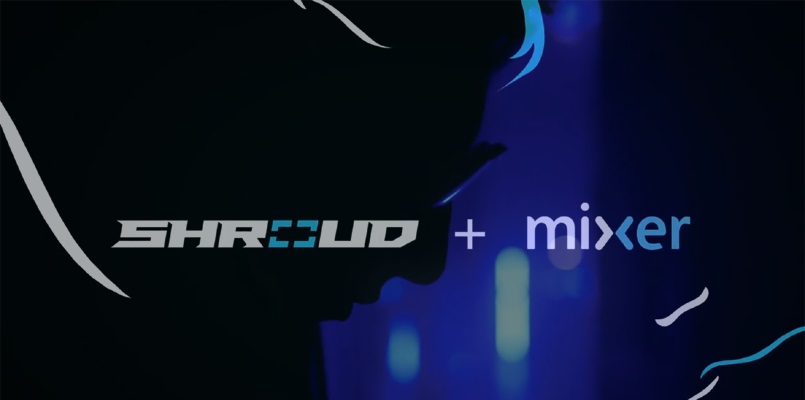 (Picture: Shroud)
Shroud continued with his great content focusing on the likes of PUBG on Mixer. However, after less than one year on the streaming platform, the Mixer shutdown was announced, leaving the likes of Shroud and Ninja without a home.
Shroud's return to Twitch
Following the Mixer shutdown, Shroud had some downtime before finally announcing his return to Twitch, penning an exclusive streaming deal with the platform he calls his "home".
(Picture: Shroud)
In August 2020, Shroud's return to Twitch was complete with his first stream. He showed off his goatee, which some fans loved and others made some fun of.
One thing which was undeniable is Twitch viewers missed Shroud, as he managed an extremely impressive 510,000 peak viewers in his return stream. 
Since his return to Twitch, Shroud has been doing exceptionally well, creating excellent content for a variety of FPS and Battle Royale titles, while diving into the likes of Rust.
Hopefully, we've answered the question: "Who is Shroud?" with a detailed look at the Twitch star, from quickfire details to his early CS:GO career to his move to Mixer and more.