On the 2nd of July, FaZe Clan announced that they had taken action against several of its members, which included firing Kay from the FaZe roster and suspending Jarvis, Nikan, and Teeqo until further notice. This follows their alleged involvement in a charity-based cryptocurrency "pump and dump" scam called "Save The Kids", which FaZe emphasized that they strongly condemned.
Other influencers in the FaZe circle have since also been alleged to be involved, including RiceGum, Adin Ross, and Sommer Ray. Twitch star and former Overwatch pro, Felix "xQc" Lengyel blasted FaZe members for their activities during a recent live stream and this is what he had to say.
xQc slams FaZe members involved in crypto scam
In a broadcast on the 8th of July, xQc reacted to a video by internet detective, Coffeezilla, exposing FaZe Clan members for their involvement in the "Save The Kids" crypto token scam.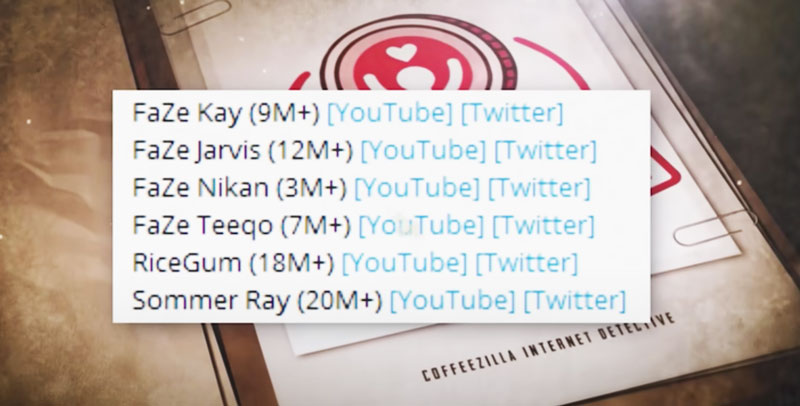 After watching the first few minutes of the video, xQc alluded to the fact that they all knew about the scam, despite their claims saying that they didn't.
"Okay, listen. Okay. There's no shot, okay, that all of FaZe didn't know about this. Okay. Can we just set the record straight on this before it even starts? If there was one or maybe two people, it's almost confirmed that they all knew about it. There's, what is that six… six of them", he said.
xQc further indicated that because they lived together it would be sensible for them to all get involved. "You think these guys didn't go upstairs, made a f***ing hot pocket and said, 'Yo bruh, yo dude, I got this offer. I'm getting paid $200K for this weird thing and all I gotta do is make a tweet'", he said.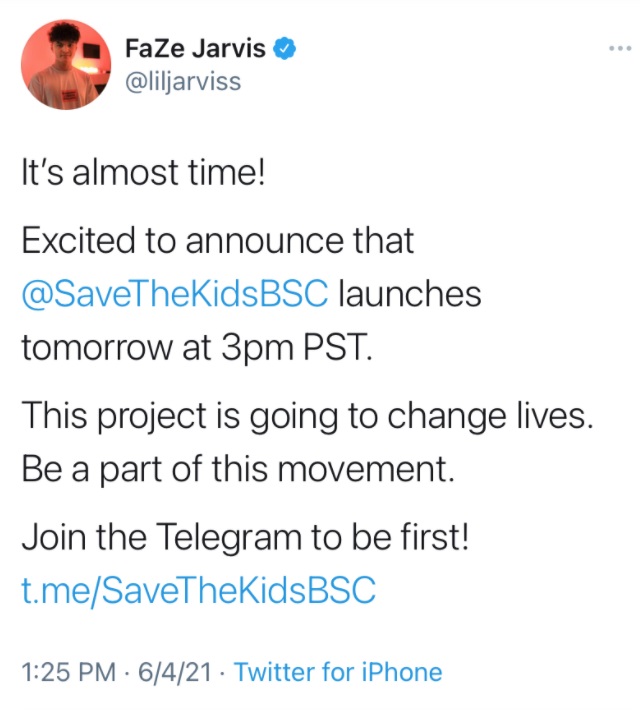 The video by Coffeevilla further went on to explain that ambassadors of the $KIDS coin (i.e. the FaZe members) were not paid for their involvement and did not receive any $KIDS tokens. The project group said that they participated because they "bought into and believe in our mission".
This was later revealed to be factually incorrect because ambassadors were able to prebuy $KIDS tokens at a vastly discounted price. This supports the allegations that the members were involved in the "pump and dump" scam and was later confirmed by investigating the FaZe members' crypto wallets.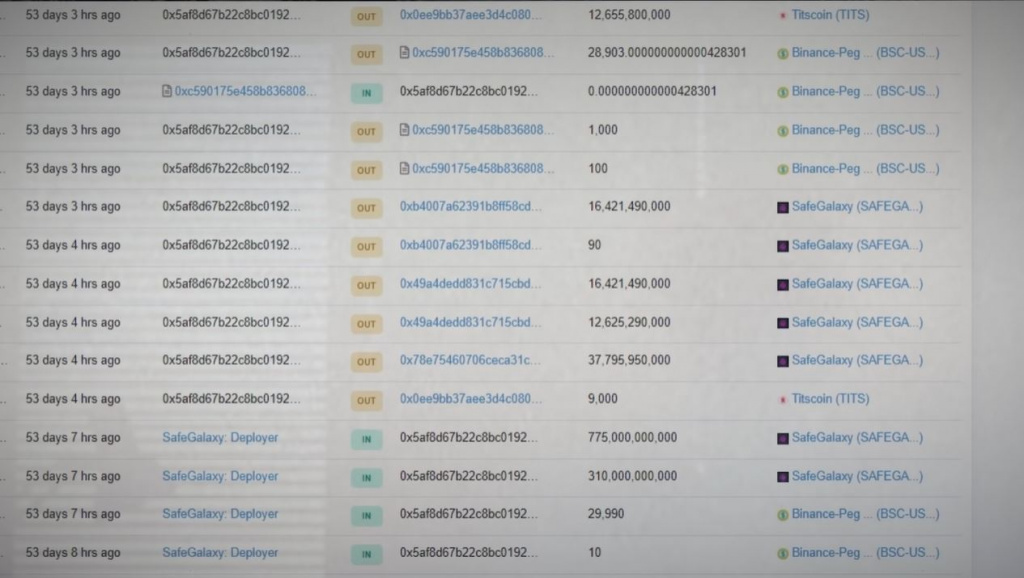 For those who may be unfamiliar with the term, "pumping and dumping" is the unlawful practice of artificially inflating the price of an asset you own. Scammers will promote an asset purchased at a low price to the point where it inflates dramatically in value (i.e. the "pumping" stage) and then later sell the asset for a substantial profit (i.e. the "dumping" stage). This ultimately deflates the asset's value remarkably. The practice is condemned as those who bought into the asset would incur significant losses.
The video by Coffeezilla goes into incredible detail and is definitely worth watching to get a better scope on the incident. We'll have to wait for official reports from the SEC regarding the outcome of the investigation
If you lost money to the "SaveTheKids" Token, you can lodge a report by clicking here. You can also report the crime to the FBI and the SEC since you have been defrauded.
Don't forget to check out our dedicated Twitch section for news, streamer antics, drama, and more.
Header image via Twitch / xQc / FaZe Clan.