Twitch has become a platform which boasts millions of users craving content every month. From serious esports competition to laid back streamers playing a wide variety of games, the streaming service has it all. Even a regular Sports category!
Thanks to a report published by ESPN using data from Sullygnome, we can reveal which streamers dominated the platform in July, with Canadian Félix "xQc" Lengyel topping the charts.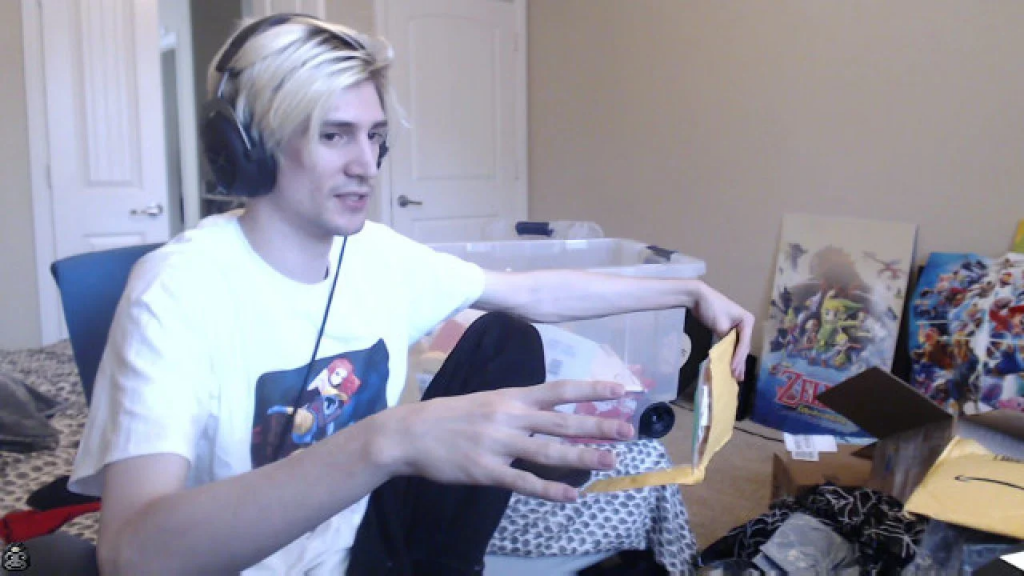 (\
Picture: Twitch.tv/xQcOW)
xQc boasts a watch time from users of 11,282,422 hours over the past 30 days, a testament to how impressive his reach is and much he's grown as a content creator since he moved away from being a full-time Overwatch streamer, to becoming a variety one instead.
The most represented country in the Top 10 was the USA with a total of five streamers on the list, followed by Brazil (two), Canada, Germany, and Spain with one each.
The full Top 10 is presented below:
Félix "xQc" Lengyel (Canada)
Jens "TheRealKnossi" Knossalla (Germany)
Nick "NICKMERCS" Kolcheff (USA)
Zack "Asmongold" (USA)
Alexandre "Gaules" Borba (Brazil)
Raúl "AuronPlay" Álvarez Genes (Spain)
Timothy "TimTheTatman" John Betar (USA)
Tyler "Tyler1" Steinkamp (USA)
Bruno "Nobru" (Brazil)
Jaryd "summit1g" Lazar (USA)