Being responsible for cultivating a big online community can be a daunting task that many are not able to handle. Sometimes, despite having good intentions, streamers may find themselves surrounded by a toxic fanbase, such is the case of Félix "xQc" Lengyel.
The Canadian is admittedly a controversial figure within the streaming community, as he's often at the center of attention due to his antics that most recently include getting into a beef with Tyler "Ninja" Blevins.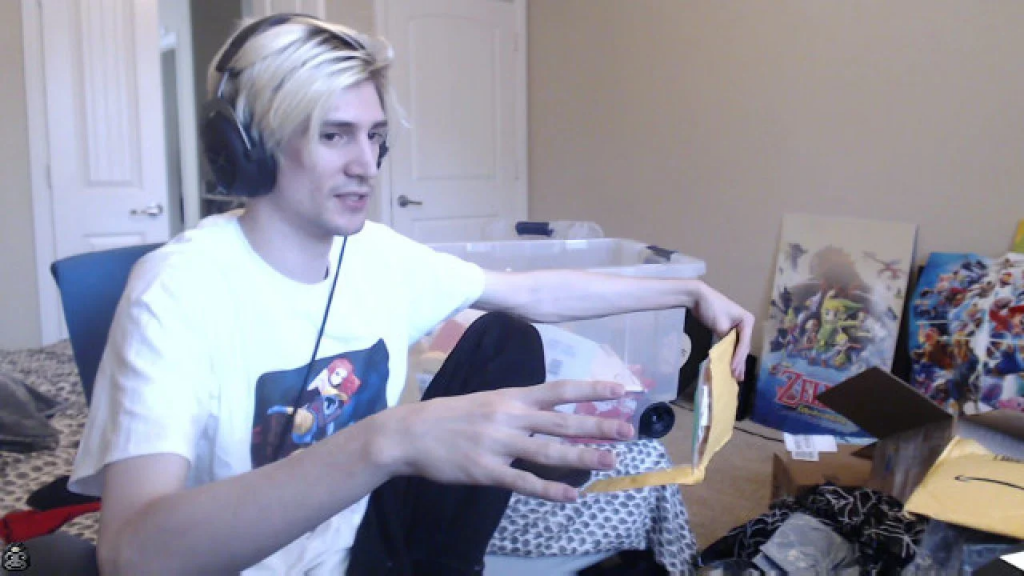 It's because of this, that one of the most-watched streamers in the world has vowed to change his ways, as he claims that the chat's attitude is a reflection of him.
"It's my fault because my viewers reflect me? I agree," he said. "I take full accountability, I know that when I'm toxic, other people act toxic, they reflect me and that's my fault. I'm trying to fix that. It'll take months, maybe even years but it's a process and you can't resolve it immediately," the Canadian said on his most recent broadcast.
Read more: xQc shows how to deal with stream snipers by eliminating an entire lobby in Fall Guys
This all stems from a series of comments on social media, where xQc was once again painted as a toxic figure incapable of handling his chat, having an outburst about it, asking his viewers to not harass other streamers, threatening those that don't abide by the rules with extreme measures.
"I've said it many times. Don't. Harass. Other. Streamers. You will if not already be banned in this channel, their channel, Discord, Reddit. It is what it is."
Hopefully, xQc can become a big beacon of positivity for the Twitch community in the coming months.