Sad news for the Latin American gaming community, as 12-year-old Tomás "Tomiii 11" Blanch has passed away, with his family confirming the news to local Chilean outlets on 30th August.
Tomiii 11, who had been battling a degenerative disease for the majority of his life, dreamt of becoming a successful YouTuber, uploading content constantly to his channel.
Early in 2021, he received an enormous amount of support from the Spanish speaking gaming community, with his videos reaching millions of views and quickly garnering over 2 million subscribers by April. 
With every new video, the outpour of support continued, whether he was introducing himself to the world or talking about his favourite cartoons, Tomiii 11's channel eventually reached 8.62 million subscribers and over 111 million views as of the time of writing.
Via social media, Tomiii's family continuously updated fans on his health. With fans growing increasingly worried following months with no uploads, his sister explained that Tomiii's condition had worsened this past July.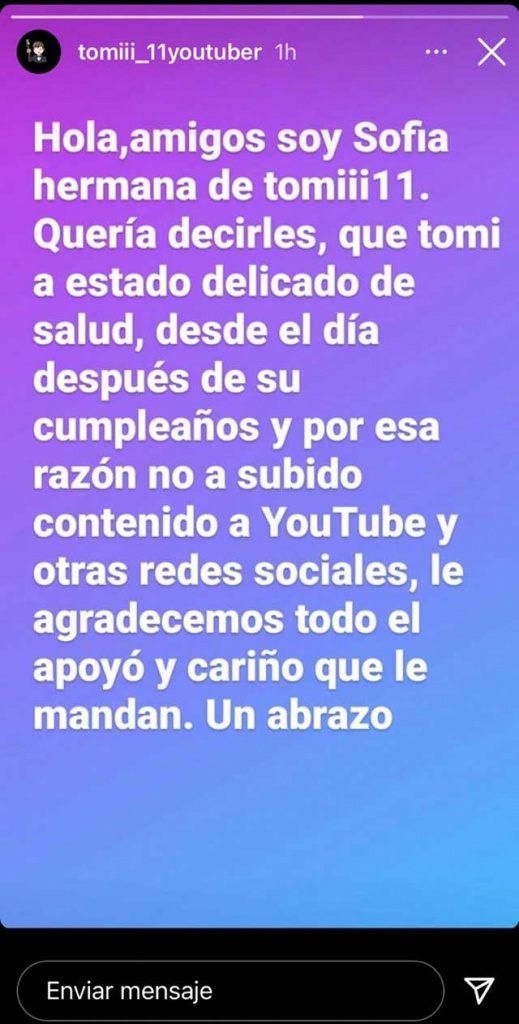 One of Tomiii's last videos, uploaded on 20th June, saw him receive the Copihue de Oro, an honour awarded by La Cuarta newspaper, naming him YouTuber of the Year. 
Speaking to BioBioChile, Tomiii's father confirmed his passing. "Today at 9:20 am with Sofía, his sister, and Carolina, his mother, we were with him until his last breath. He was my greatest achievement."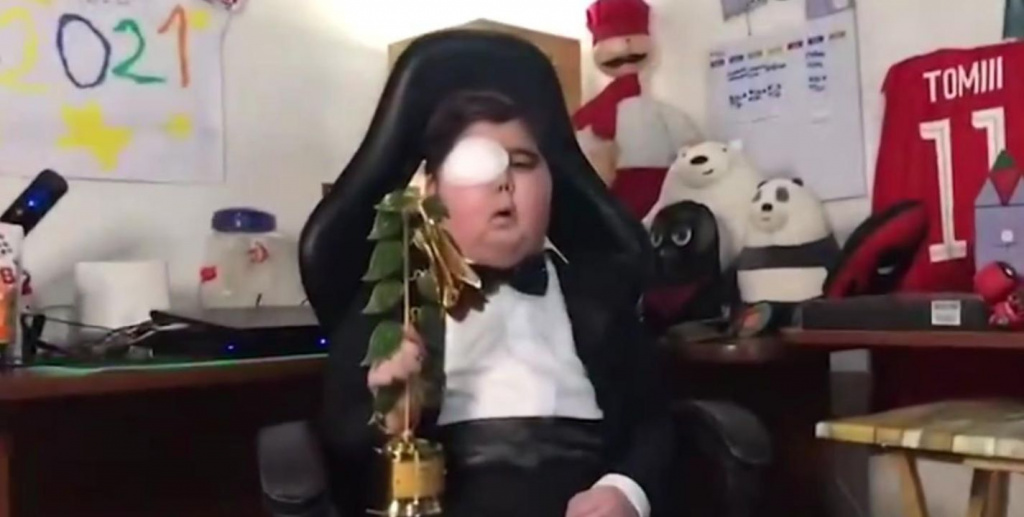 Ultimately, Tomiii's final video was uploaded on 22nd August, inviting fans to vote for him during the GIGA Awards, as he's once again nominated for a YouTuber of the Year award. 
For more on all things YouTube, check out our dedicated section filled with news, features, and more.