Internet icons, Darryle "Hamlinz" Hamlin and Daequan "Daequan" Loco, appear to have returned to YouTube after their extended hiatus from social media. The streaming duo was famed for their Fortnite gameplay but went radio silent amid family and personal health concerns for the better part of a year.
After cryptic "missing posters" of the streamers started appearing around Los Angeles and a large billboard promoting the "Find The Streamers" YouTube channel was discovered in Las Vegas, fans were left wondering these occurrences would signal the duo's return.
Daequan and Hamlinz return to YouTube with NRG partnership
On the 25th of August at 9:53 PM BST, NRG posted a cryptic (but obvious) tweet hinting at Hamlinz and Daequan's return. The tweet read: "Tomorrow at 1:00 PM PST... NRG is thooming" and included an edited picture of the billboard indicating that the streamers have been found.
Tomorrow at 1:00 PM PST…

NRG IS THOOMIN 😈 pic.twitter.com/uKttoDQCwt

— NRG (@NRGgg) August 25, 2021
The image also clearly shows the pair sporting NRG merch, which insinuates that Daequan and Hamlinz left TSM and have been signed by NRG. In case this wasn't obvious enough, the "Find The Streamers" YouTube channel has also been rebranded as the "NRG Thoom House" and features both streamers' YouTube channels.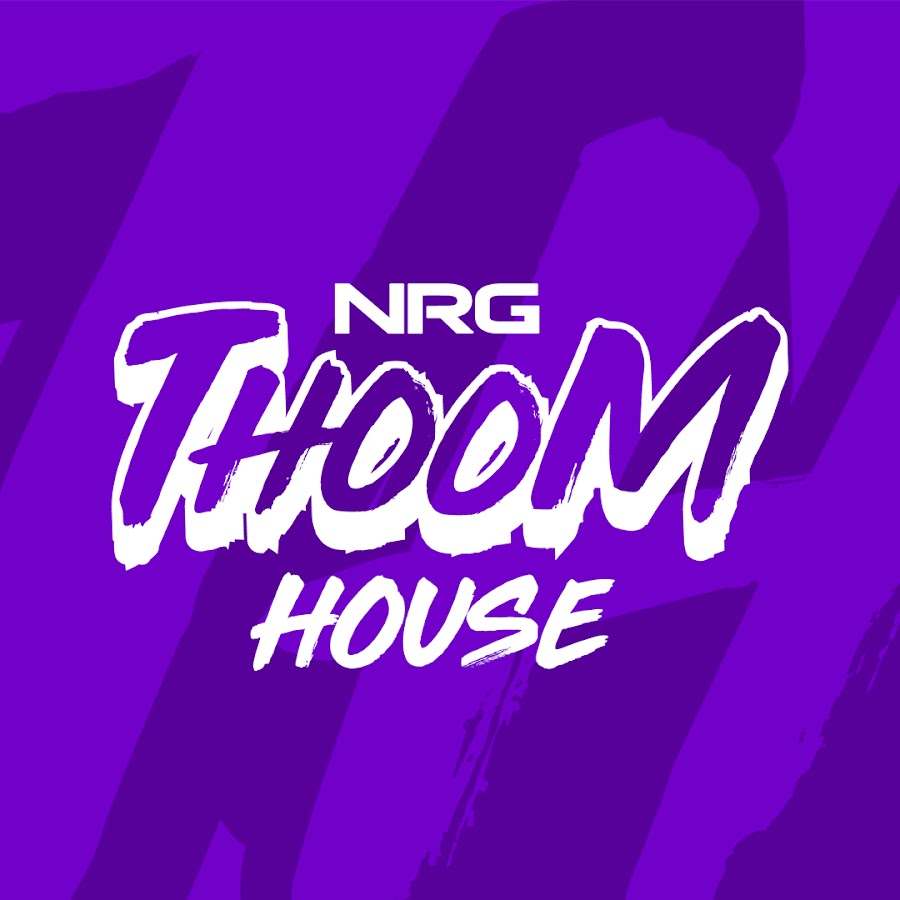 In our previous article, we also indicated that there was a live stream being broadcast of the Vegas billboard on the channel. Toward the end of the stream, several masked individuals appeared in front of the camera, which presumably featured Daequan and Hamlinz (as we could tell by their voices later on).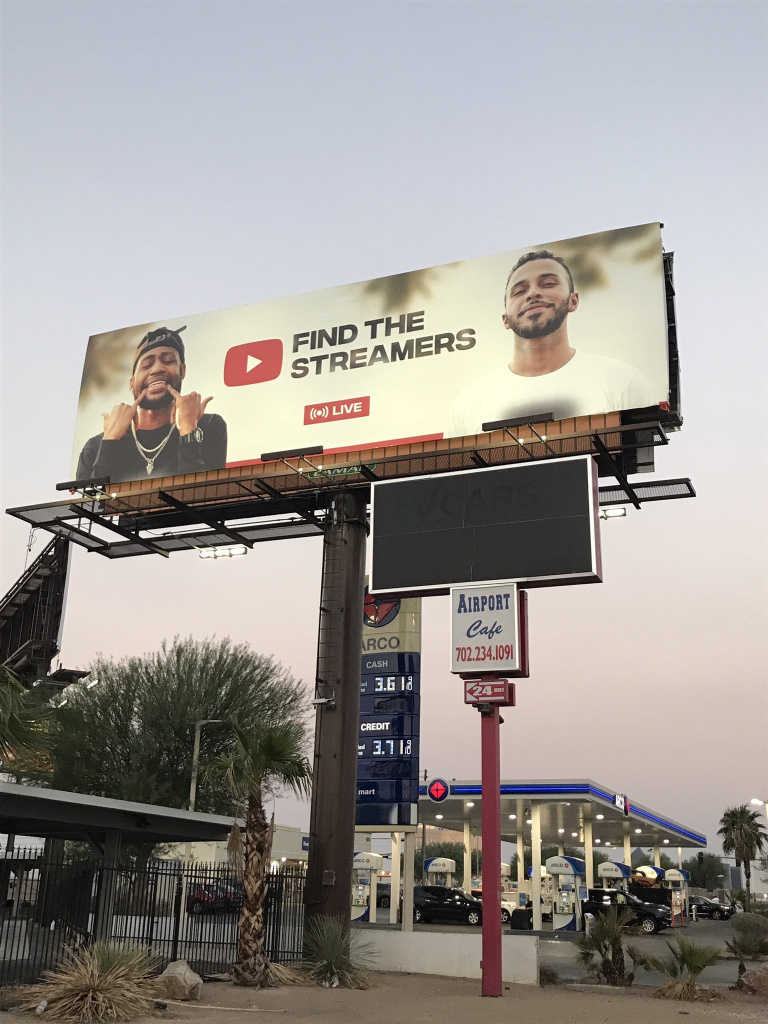 Daequan smashed through a window to grab the streaming camera and reciprocated the NRG announcement: "Tomorrow at 1 PM we thooming baby." Hamlinz then added: "We thooming and we wearing NRG baby! We returning! Ya'll thought we weren't coming back? We back!" shortly before the stream abruptly ended.
It was also noted by esports reporter, Jake Lucky, that both Hamlinz and Daequan have removed the TSM prefix from their Twitter handles and replaced it with NRG instead.
NRG Hamlinz, NRG Daequan pic.twitter.com/NlHIRWFpmZ

— Jake Lucky (@JakeSucky) August 25, 2021
While it hasn't officially been announced or confirmed, it's certainly obvious at this point that Hamlinz and Daequan will return to YouTube and that they have partnered with NRG.
We'll be sure to keep you updated on all of the details of the duo's much-anticipated return to streaming and their new NRG partnership.
Don't forget to check out our dedicated YouTube section for news, streamer antics, drama, and more.
Header image via NRG Thoom House / YouTube.