YouTube streaming icon Guy "Dr Disrespect" Beahm recently backtracked on his opinion about Halo Infinite's free multiplayer mode after initially confessing his unambitious concerns about the game before its release. However, following the game's early release at the Xbox 20th Anniversary Celebration event, the Two-Time expressed "high hopes" for Halo Infinite after playing in a few lobbies.
While the Doc's newfound love for the game is surprising, it is also a stark contrast to the opinions expressed by another notable streamer, namely Michael "Shroud" Grzesiek, who said that he wasn't enjoying the game. 
Dr Disrespect gives Halo Infinite his seal of approval
Nevertheless, Dr Disrespect praised the developers 343 Industries on Twitter, where he said: "Wow, firm handshakes to Halo Infinite" and added that "game plays so good."
Wow, firm handshakes to Halo Infinite.

Game plays so good.

yayaya

— Dr Disrespect (@drdisrespect) November 16, 2021
In a recent YouTube Livestream, the Doc also expressed that the game has a "classic Halo feel" that draws him to keep playing. "Like every time I'm finished, I want to get straight [back] into the lobby. I'm down to play the game [...] The ranked grind, the battle rifle, map designs, I love them all," the Doc said.
Commenting further on the map design, Dr Disrespect said that he didn't have any issues with the game's map design and said he "actually really enjoyed them." The Two-Time continued, to say, "I'm trying to think if I had any issues [but] I don't think I had any issues. If anything [...] I feel like the map design was pretty solid."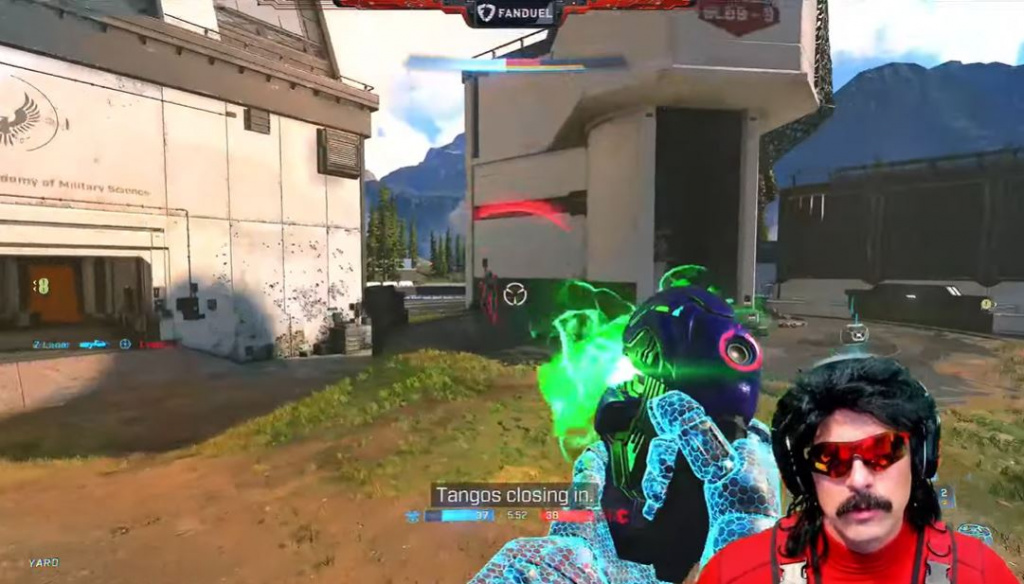 After further contemplation, Dr Disrespect said that, if anything, the maps all felt as though they were the same size, which he maintains is "not a bad thing, especially if you're going for consistency in terms of the gameplay and the pacing of the game and everything." 
"But I come from the angle of the perspective where I wanna see a little bit more contrast in the map. Like each map had its own cool design but it kind of felt like the pacing was the exact same for each map, to a certain degree," the Doc said.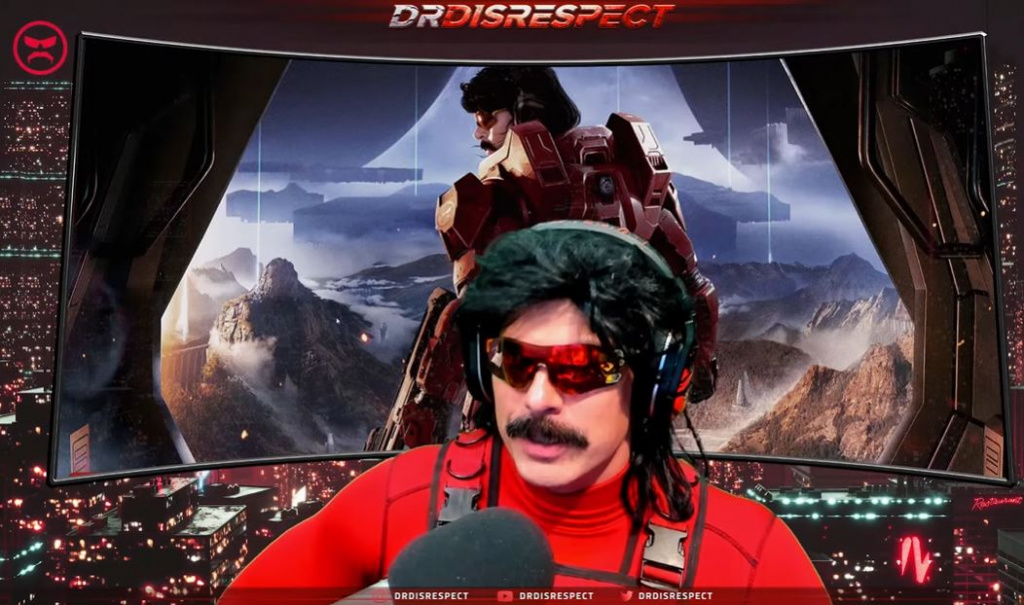 Despite this, the Doc asserts that he liked it, adding that there were "no issues" from his end, well apart from the lack of damage messaging. "When I engage someone, we shoot each other, and I'm not feeling the impact, You don't notice and then suddenly your shields are 20%, and you're dead," Dr Disrespect said.
Otherwise, the Doc said that he has "high hopes" for Halo Infinite, which is undoubtedly a significant shift to his previous thoughts pre-release. However, Dr Disrespect maintains that Halo Infinite should include a battle royale mode, although many fans argue that it would not synergize with the nostalgic feel of the franchise.
We'll leave it to you to decide whether you agree with this or not. Be sure to let us know what your thoughts are on Twitter.
Don't forget to check out our dedicated YouTube section for the latest news, updates, streamer antics, drama and more.
Featured image courtesy of YouTube / Dr Disrespect & 343 Industries.