Popular YouTube streamer, Guy "Dr Disrespect" Beahm, has reignited speculation that 343 Industries are working on a battle royale for Halo Infinite. This followed after the head honcho of the Champion's Club teased that he had "inside information" about a 300 player battle royale mode, during a recent Twitch stream with ZLaner and TimTheTatman. Naturally, his fellow streamers were unconvinced by the Doc's outlandish claims.
Is Halo Infinite getting a battle royale mode?
On 23rd September, Dr Disrespect hinted that he had "inside information" that 343 Industries were working on a battle royale mode for Halo Infinite, during ZLaner's Twitch live stream. The Champions Club leader said, "I'm hoping to jump right into a battle royale game too man, it's going to be a lot of fun."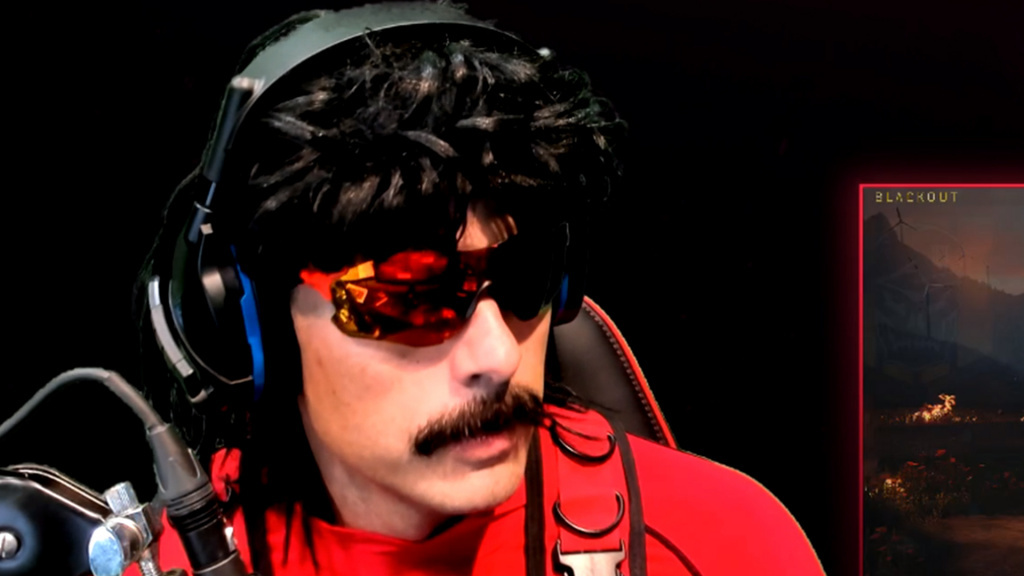 TimTheTatman didn't clearly believe the Doc and broke out in laughter, saying: "You keep f***ing hoping. No shot dude. No way."
The Doc continued to explain what his 'source' told him. "From what I've heard, 300 players, set loop, power weapons on the map and the map's designed around these power weapons and locations and points of interest. This is all inside information I am receiving," Dr Disrespect said confidently.
"It's going to feel really good, supposedly, like super optimized. I mean if this first technical Alpha test was any resemblance [to] that, they're going to knock it out of the park," he added. TimTheTatman did not believe the Doc and called cap on the YouTube star and we're not sure whether we believe him either.
Dr Disrespect is known to make crazy statements in jest all the time, so even if it were true, we probably wouldn't initially believe him.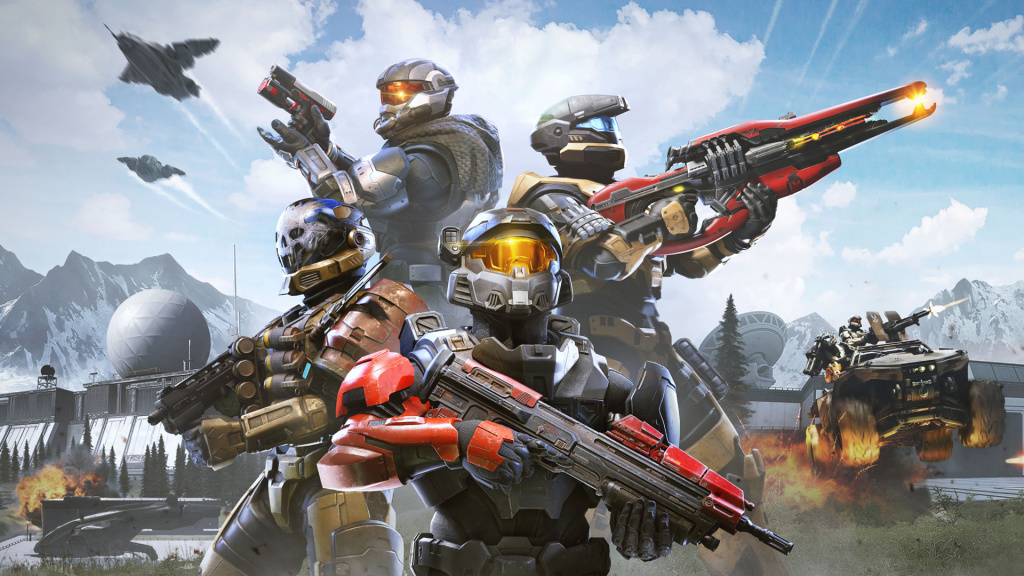 So, I guess the question is whether this is cap or fact? We'll leave it to you to decide whether or not you believe the Doc. So far, 343 Industries have yet to confirm (or deny) a battle royale mode in Halo Infinite, which releases for console on 15th November.
Don't forget to check out our dedicated YouTube section for news, streamer antics, drama, and more.
Featured image courtesy of YouTube / Dr Disrespect & 343 Industries.