Popular YouTube streamer, Guy "Dr Disrespect" Beahm, announced that he was incubating a brand-new AA/AAA game studio through a partnership with BoomTV. Targeting "mega influencers", Dr Disrespect revealed via the Champion's Club Website that his game studio would have "a unique twist to it" and he wasn't kidding.
During a recent stream, The Doc revealed plans to integrate NFT and cryptocurrency into his first game, which would allow both players and creators to have actual tangible ownership stakes in the game.
Dr Disrespect to use Crypto and NFTs in his upcoming game
On the 25th of August, Dr Disrespect shared some insight regarding his plans to use NFTs and cryptocurrency technologies in his first game. Alluding to the development of his new game studio, Dr Disrespect said that he's been thinking a lot about something "really big" that's happening and to his brain ticking, whilst watching the Gamescom 2021 stream.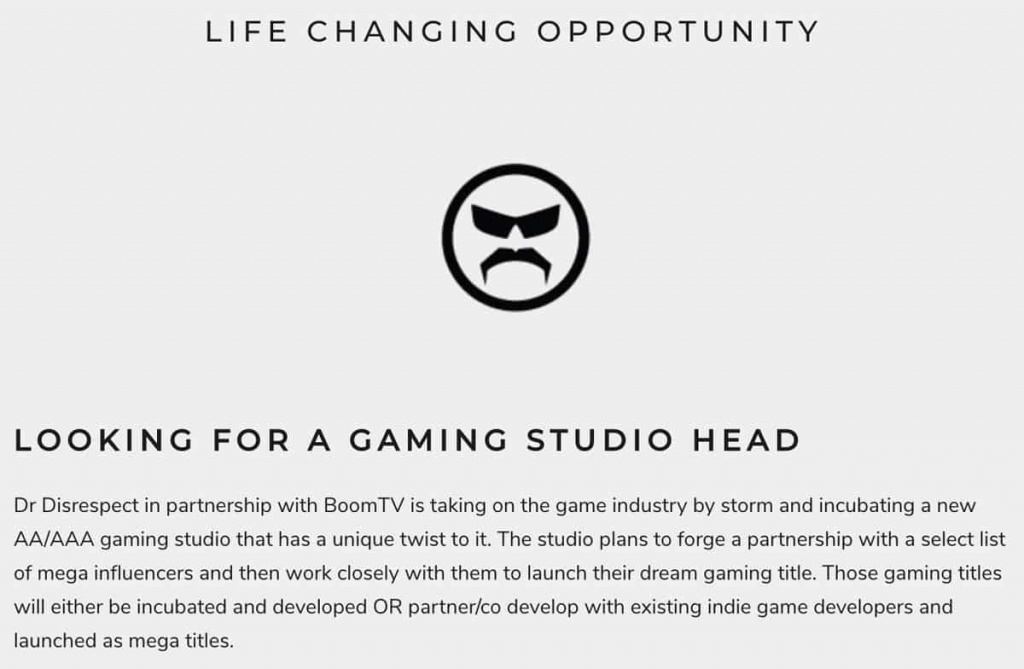 The Doc continued by revealing plans to use NFTs and crypto in a game that he is planning to develop. "I've got some things, NFTs [and] Cryptos designed into the infrastructure of the game revenue system," he said. He further added that "players can have equity [and] creators can have potential equity in the project as well."
According to Dexerto, an equity system that emulates a stock market in a game (albeit novel) may prove to be a gamechanger. In an article, they note: "In-game economies have existed for titles like Runescape for years with some sort of real-world value" and we certainly agree.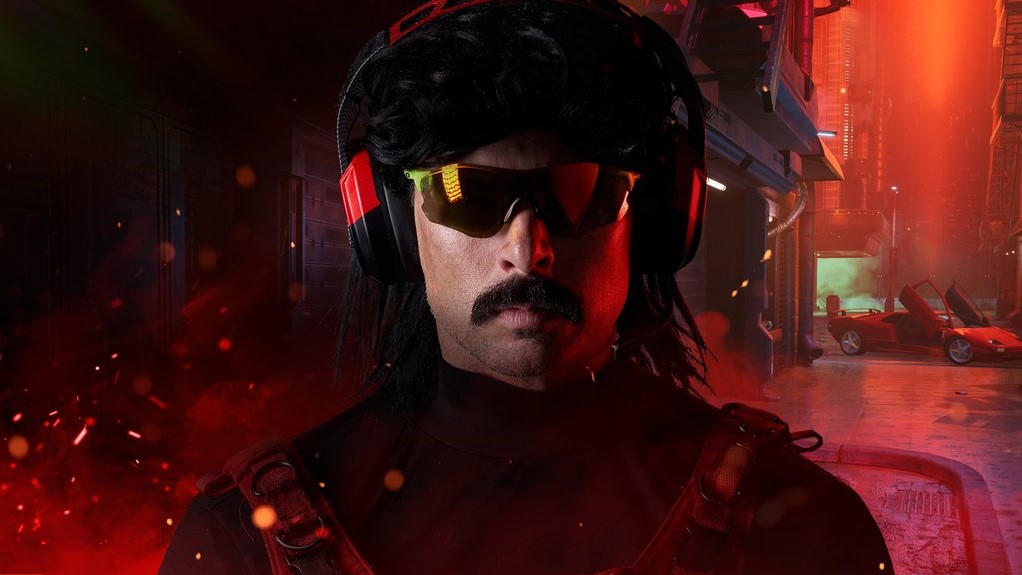 Earlier this year, former Twitch star and OnlyFans model, Jenelle "Indiefoxx" Dagres, partnered with an NFT marketplace to sell exclusive Twitch clips following her ban from the streaming platform. This venture proved successful after her NFTs solid out within 30 minutes of going live.
HoOLY SHITTT!! All my NFTs sold out in 30min wtf!! 😳😝🥺Thank you guys 😻❤️❤️seriously never done anything like this and am so happy right now. Thanks for making my day 😍 Sign up for notifications on my @eternalapp profile for future updates! https://t.co/v1wmrllvyM

— Indiefoxx 🌙 (@indiefoxxlive) July 8, 2021
This demonstrates that an NFT equity system could indeed work for Dr Disrespect's first game. We certainly admire the Doc's bold idea but will have to wait and see whether it proves successful or not.
Don't forget to check out our dedicated YouTube section for news, streamer antics, drama, and more.
Header image via Wikimedia Commons.